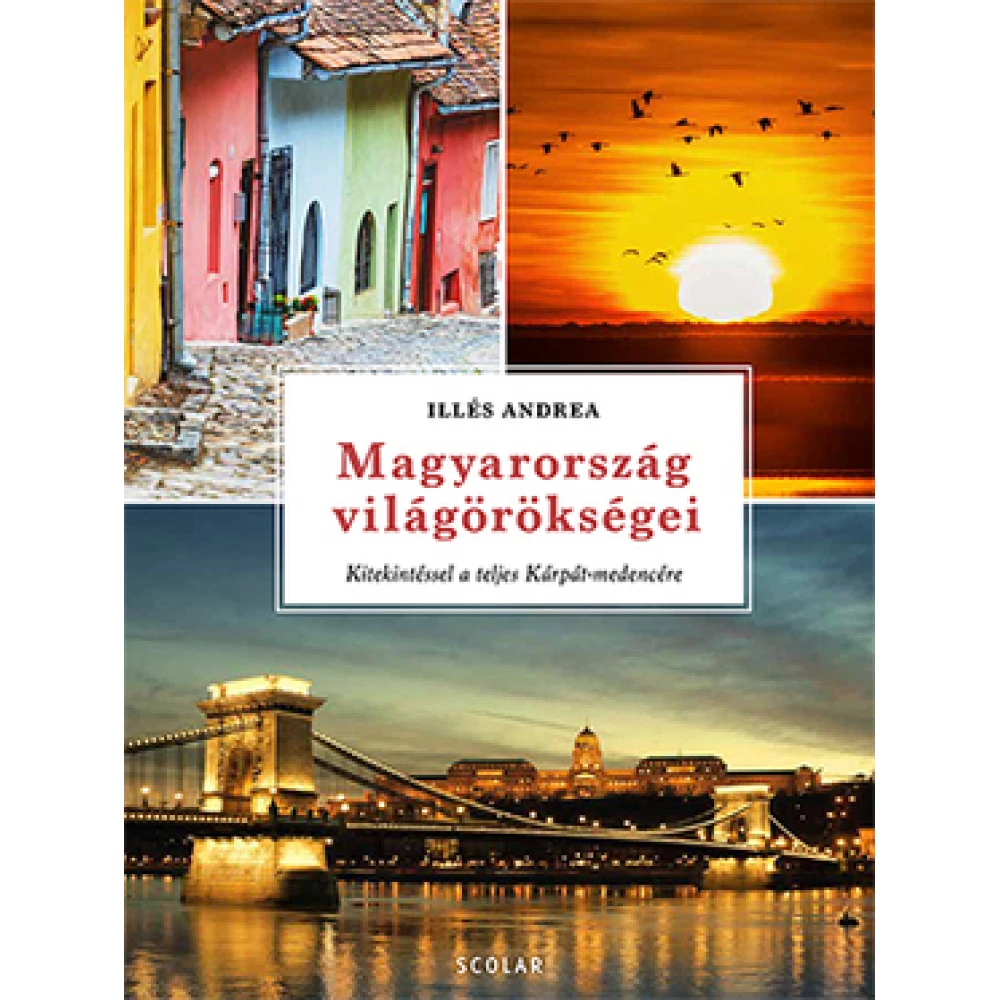 Illés Andrea - Hungary világörökségei (2021)
{{ product.originalPrice|formatPriceWithCode }}
{{ product.grossPrice|formatPriceWithCode }}
from 10 pcs {{ product.packageGrossPrice|formatPriceWithCode }}/pcs
{{ firstAdditionalProduct(product).originalPrice|formatPrice }}
Ft
Giftcard
Gift
{{ productAdditional.product.originalPrice|formatPrice }}

{{ productAdditional.product.originalPrice|formatPrice }} gift certificate
Discounted accessories
{{ productAdditional.product.displayName }}

{{ productAdditional.product.grossPrice|formatPriceWithCode }}

-{{ productAdditional.product.discountDiff|formatPriceWithCode }}

{{ discountPercent(productAdditional.product) }}
Illés Andrea - Hungary világörökségei (2021)
-{{ productData.discountDiff|formatPriceWithCode }}
-{{ productData.discount }}%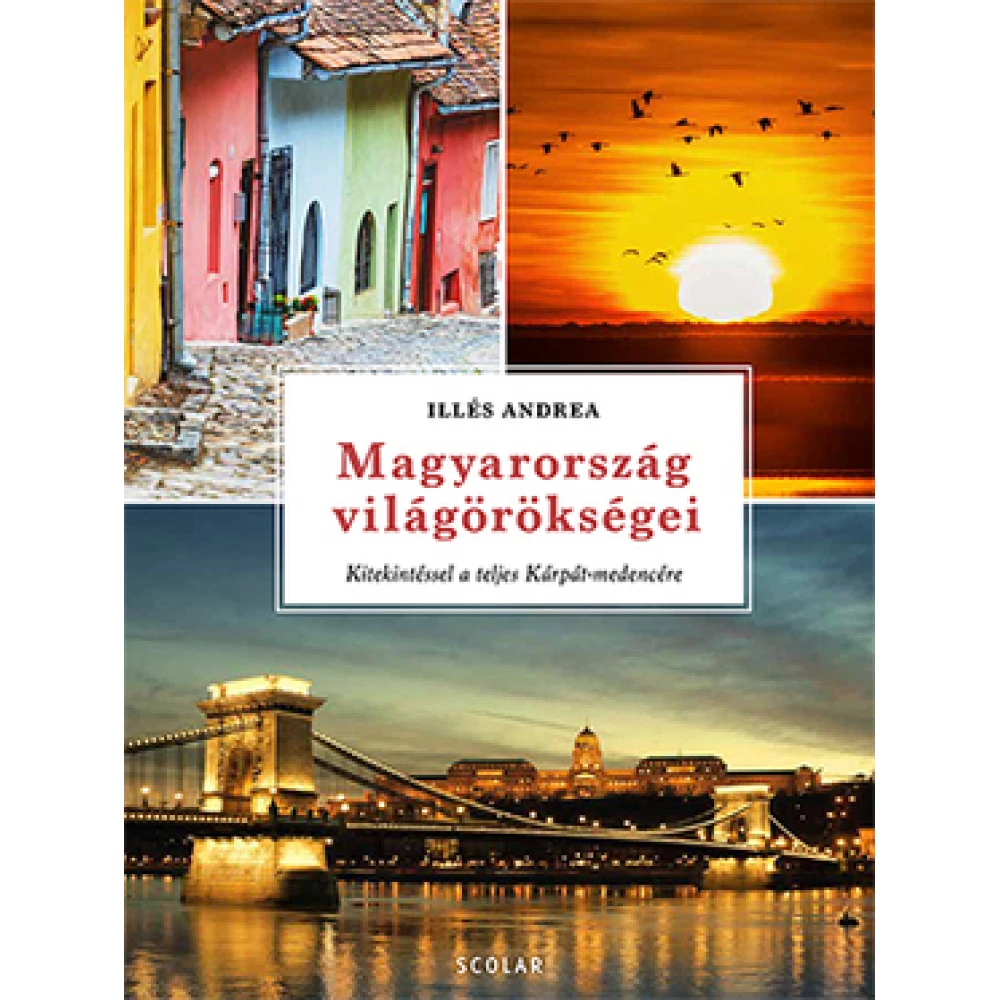 Full of stunning scenery, historic city, untouched natural wonder! Architectural masterpieces, villages that pass on folk memory, countryside that symbolizes the idyllic coexistence of nature and man.... next
In case you order today
Pickup in store: {{ productData.personalTakeoverDateAsText }}
Home Delivery: {{ productData.deliveryDateAsText }}
Price monitor
{{ hasPriceWatcherTranslation }} Delete
Notify me if it will be cheaper then
{{ start|timestamp }}
{{ end|timestamp }}
| | |
| --- | --- |
| Book subcategory | Road books |
| Author | Illés Andrea |
| Publisher | Scolar Kiadó és Szolgáltató Kft. |
| Year of publication | 2021 |
Detailed description
Full of stunning scenery, historic city, untouched natural wonder! Architectural masterpieces, villages that pass on folk memory, countryside that symbolizes the idyllic coexistence of nature and man. All this is a World Heritage Site! And it is a World Heritage Site, now a title and a rank, that sends a message that the common treasures of different corners of the world will be preserved for the next generation. Whether in France, Jordan or Hungary, the UNESCO World Heritage Sites are special, esteemed and attractive everywhere.
We can also be proud, as there are eight World Heritage sites in Hungary, and there are even more on the waiting list. And if we look a little beyond the border, we can still find plenty of places that are connected to the Hungarian past by a thousand threads.
The interesting thing about our book is that it presents not only the world heritage sites of Hungary, but also the candidates who are currently "only" on the waiting list and the sites of the Carpathian Basin beyond the border, but also related to Hungary, in a colorful, narrative and adventurous way. It is important to get rich, to learn as much as possible about the wonders of Hungary, and if we can, let us be seduced and visit the places.
No opinions about this product
Help others. Tell us what you think about the item.
Last time you seen these items on iPon