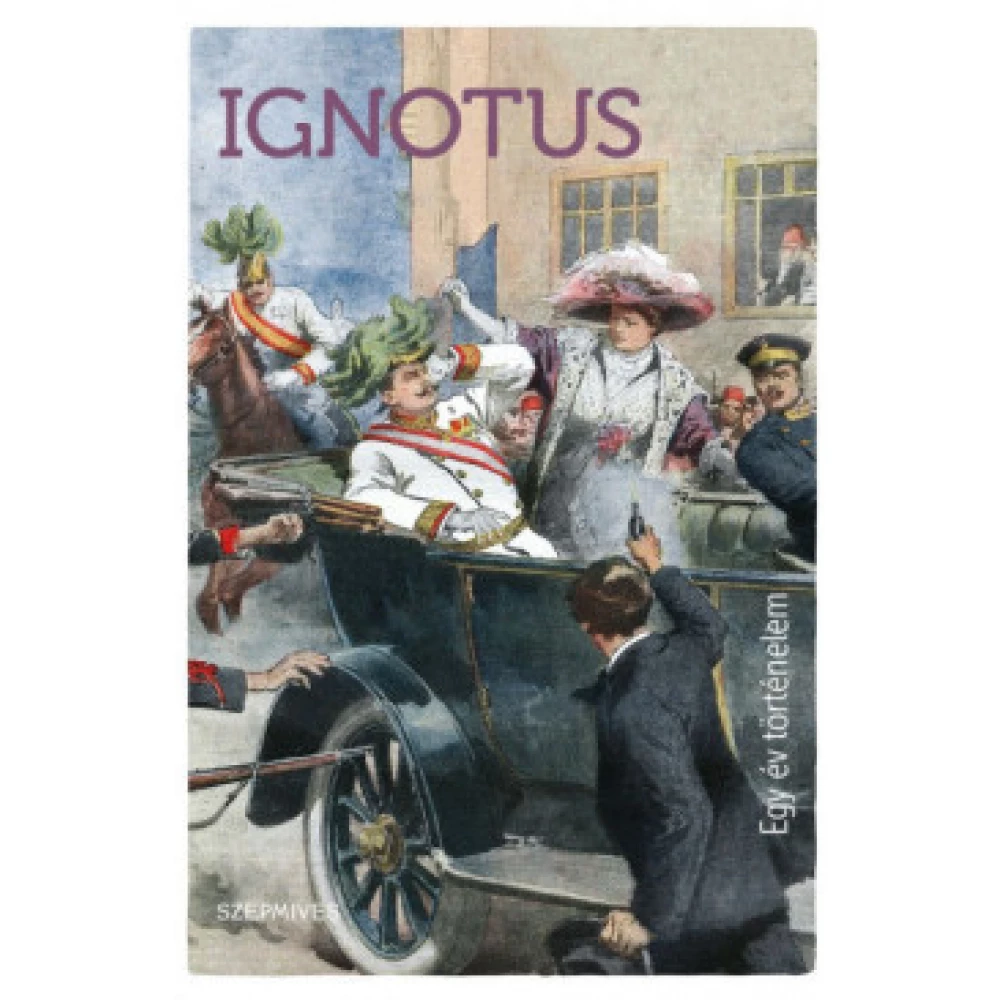 Ignotus - Egy year történelem
{{ product.originalPrice|formatPriceWithCode }}
{{ product.grossPrice|formatPriceWithCode }}
from 10 pcs {{ product.packageGrossPrice|formatPriceWithCode }}/pcs
{{ firstAdditionalProduct(product).originalPrice|formatPrice }}
Ft
Giftcard
Gift
{{ productAdditional.product.originalPrice|formatPrice }}

{{ productAdditional.product.originalPrice|formatPrice }} gift certificate
Discounted accessories
{{ productAdditional.product.displayName }}

{{ productAdditional.product.grossPrice|formatPriceWithCode }}

-{{ productAdditional.product.discountDiff|formatPriceWithCode }}

{{ discountPercent(productAdditional.product) }}
Ignotus - Egy year történelem
-{{ productData.discountDiff|formatPriceWithCode }}
-{{ productData.discount }}%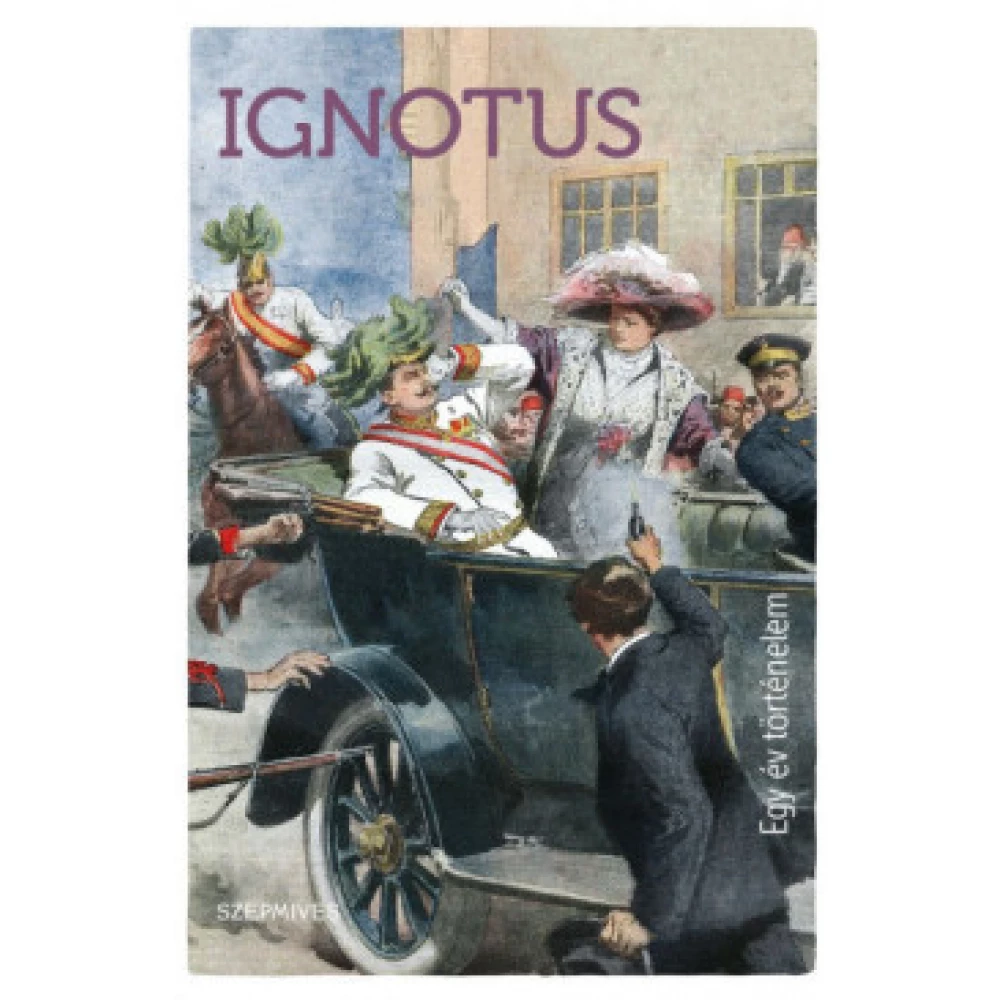 In June 1916, the editor-in-chief of the West, Ignotus, decided to organize his notes and portfolios on the war situation in a volume, as he puts it: The author of the following notes has selected the... next
In case you order today
Pickup in store: {{ productData.personalTakeoverDateAsText }}
Home Delivery: {{ productData.deliveryDateAsText }}
Price monitor
{{ hasPriceWatcherTranslation }} Delete
Notify me if it will be cheaper then
{{ start|timestamp }}
{{ end|timestamp }}
| | |
| --- | --- |
| Book subcategory | Hungarian history |
| Author | Ignotus |
| Publisher | Szépmíves |
| Year of publication | 2019 |
Detailed description
In June 1916, the editor-in-chief of the West, Ignotus, decided to organize his notes and portfolios on the war situation in a volume, as he puts it: The author of the following notes has selected the lines in his book that he feels or characteristic of the first year. days, or for additional days.
So what exactly is this ?, we could ask the question. A war chronicle, a book of secrets, a storehouse of unknown facts and connections, perhaps a local history or a bedrock? Maybe each one a little. Ignotus paints a European overview of the first year of the world burning, simultaneously about the ethnic differences in the Balkans, the assassination of Sarajevo, the tasteless fashion of the American continent, the decline of the Monarchy and the decadence of "parisienne" culture, urban culture, warlords and great political
He is not looking for those responsible, but argues clearly, his insights and conclusions draw attention to unknown connections when he provides unknown additions about the King of Romania, the Albanian aspirations, the Titanic, Lusitania, the Tatras, and the Lomnice Peak, Clemenceau, who According to Ignotus, he is the worst man in the world.
The volume is an excellent mind sighting from 1914 and 1915.
No opinions about this product
Help others. Tell us what you think about the item.
Last time you seen these items on iPon