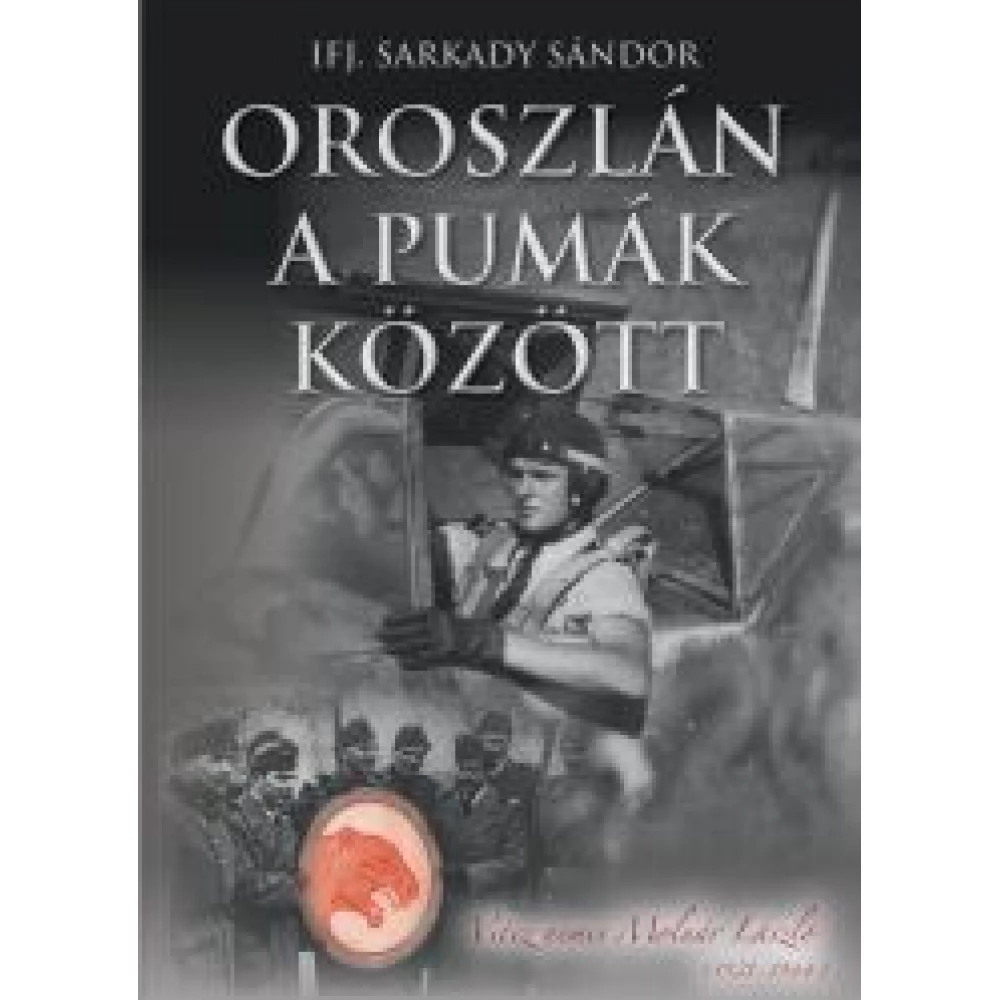 Ifj. Sarkady Sándor - Lion a Pumák között
{{ product.originalPrice|formatPriceWithCode }}
{{ product.grossPrice|formatPriceWithCode }}
from 10 pcs {{ product.packageGrossPrice|formatPriceWithCode }}/pcs
{{ firstAdditionalProduct(product).originalPrice|formatPrice }}
Ft
Giftcard
Gift
{{ productAdditional.product.originalPrice|formatPrice }}

{{ productAdditional.product.originalPrice|formatPrice }} gift certificate
Discounted accessories
{{ productAdditional.product.displayName }}

{{ productAdditional.product.grossPrice|formatPriceWithCode }}

-{{ productAdditional.product.discountDiff|formatPriceWithCode }}

{{ discountPercent(productAdditional.product) }}
Ifj. Sarkady Sándor - Lion a Pumák között
-{{ productData.discountDiff|formatPriceWithCode }}
-{{ productData.discount }}%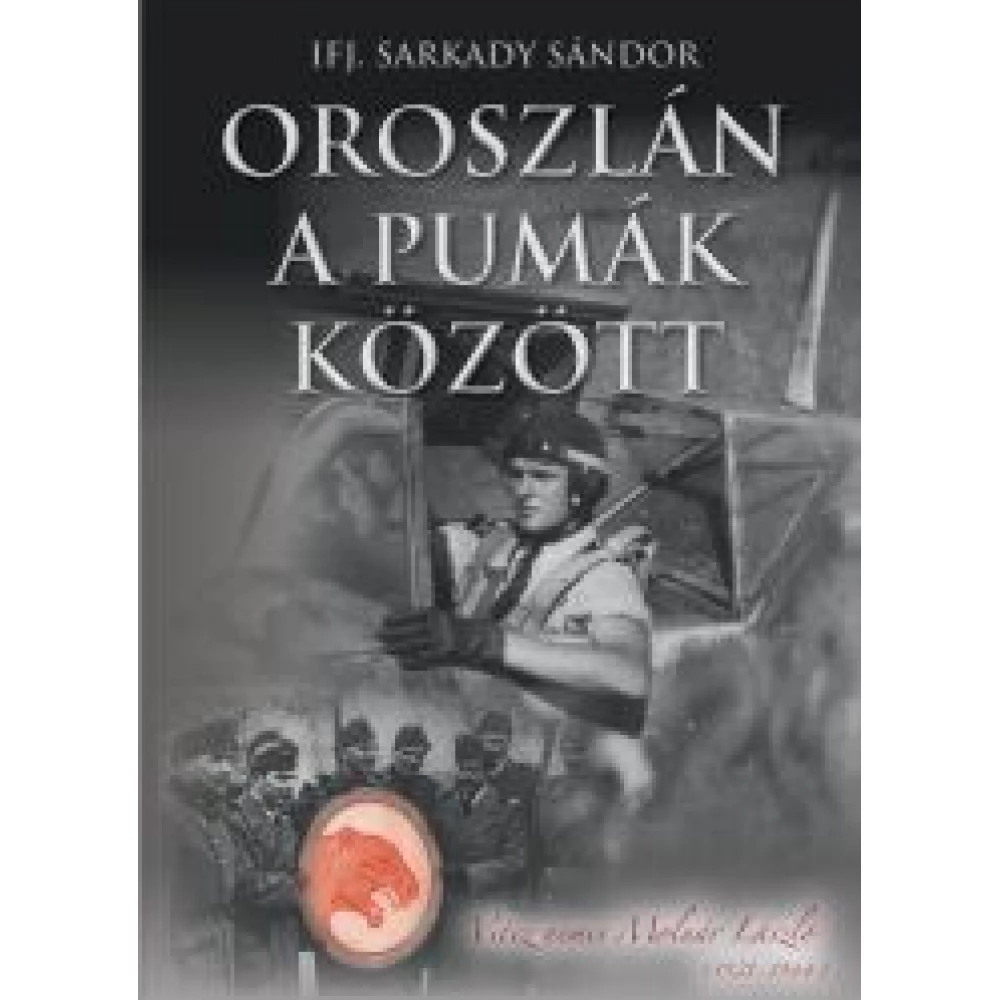 The most authentic - and thus the most valuable - is always the eyewitness account. And if we can read the narrative of a soldier who did not understand that he could view the events from a decent time... next
Failure rate: 0,0%
In case you order today
Pickup in store: {{ productData.personalTakeoverDateAsText }}
Home Delivery: {{ productData.deliveryDateAsText }}
Price monitor
{{ hasPriceWatcherTranslation }} Delete
Notify me if it will be cheaper then
{{ start|timestamp }}
{{ end|timestamp }}
| | |
| --- | --- |
| Book subcategory | History of war |
| Author | Ifj. Sarkady Sándor |
| Publisher | Kard És Penna |
| Year of publication | 2020 |
Detailed description
The most authentic - and thus the most valuable - is always the eyewitness account. And if we can read the narrative of a soldier who did not understand that he could view the events from a decent time perspective, it is even more invaluable. This value is unparalleled when it comes to an ace like the valiant noble László Molnár, a flying lieutenant who was the most successful fighter pilot in Hungary until the day of his death. The book that the reader holds in his hand is the excellent historian of Sopron, Jr. dr. The fruit of Sándor Sarkady's many years of research, through which he can get to know Lieutenant Molnár personally, from his early childhood to the death of a hero who persevered selflessly in the defense of his homeland and his comrades until the last moment. The book is also a repayment of a serious debt: the work dealing with the history of the Royal Hungarian Air Force has so far dealt painfully little - and often hurtfully incorrectly - with one of its most outstanding pilots.

We strongly recommend this book, not only to lovers of (combat) aviation, but also to those less interested in the topic: the reader can get to know the painfully short but diverse life of a pure, selfless Hungarian young man from a busy book spiced with many personal stories.
No opinions about this product
Help others. Tell us what you think about the item.
Last time you seen these items on iPon