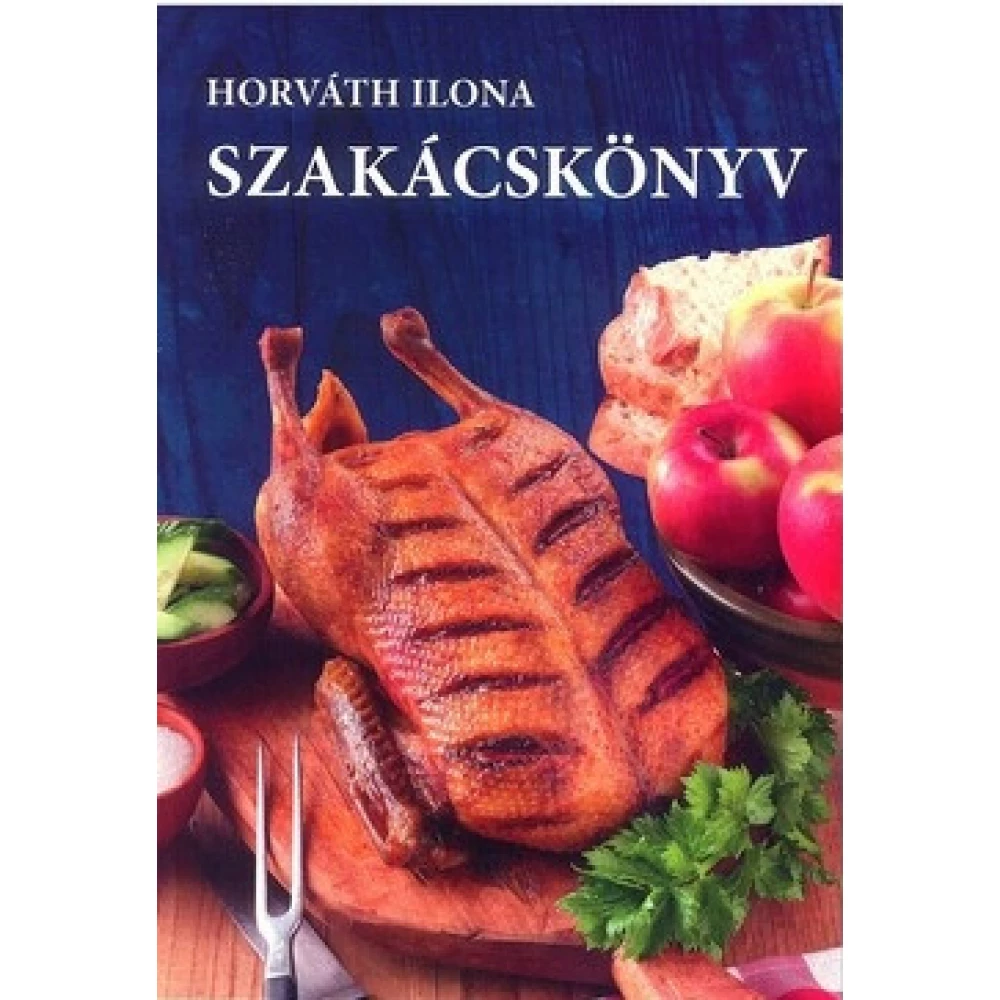 Horváth Ilona - Szakácskönyv - Horváth Ilona életmű
{{ product.originalPrice|formatPriceWithCode }}
{{ product.grossPrice|formatPriceWithCode }}
from 10 pcs {{ product.packageGrossPrice|formatPriceWithCode }}/pcs
{{ firstAdditionalProduct(product).originalPrice|formatPrice }}
Ft
Giftcard
Gift
{{ productAdditional.product.originalPrice|formatPrice }}

{{ productAdditional.product.originalPrice|formatPrice }} gift certificate
Discounted accessories
{{ productAdditional.product.displayName }}

{{ productAdditional.product.grossPrice|formatPriceWithCode }}

-{{ productAdditional.product.discountDiff|formatPriceWithCode }}

{{ discountPercent(productAdditional.product) }}
Horváth Ilona - Szakácskönyv - Horváth Ilona életmű
-{{ productData.discountDiff|formatPriceWithCode }}
-{{ productData.discount }}%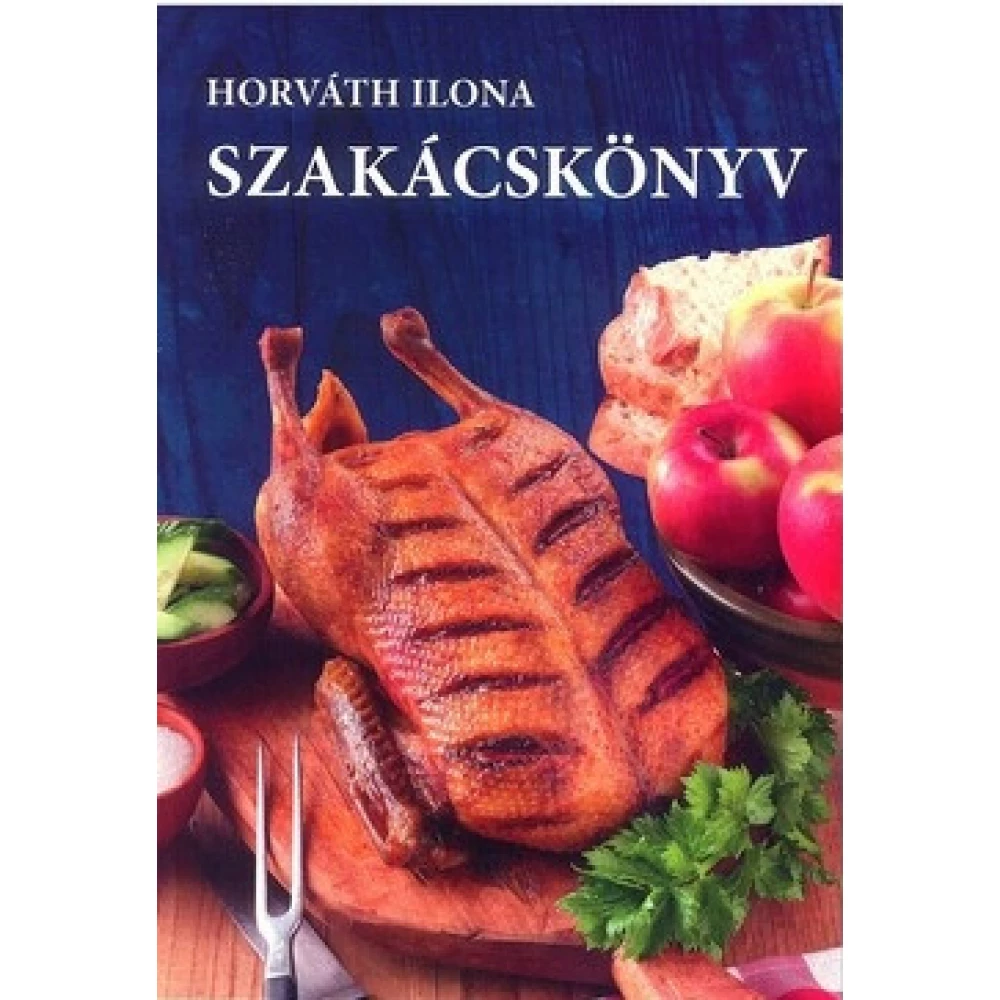 Ilona Horváth's cookbook has become a basic work of Hungarian gastronomy. Generations have learned to bake and cook from it, and at one time there was a dreaded specimen in almost every household. Over... next
In case you order today
Pickup in store: {{ productData.personalTakeoverDateAsText }}
Home Delivery: {{ productData.deliveryDateAsText }}
Price monitor
{{ hasPriceWatcherTranslation }} Delete
Notify me if it will be cheaper then
{{ start|timestamp }}
{{ end|timestamp }}
| | |
| --- | --- |
| Book subcategory | General cooking books |
| Author | Horváth Ilona |
| Publisher | Szalay Könyvkiadó |
| Year of publication | 2014 |
Detailed description
Ilona Horváth's cookbook has become a basic work of Hungarian gastronomy. Generations have learned to bake and cook from it, and at one time there was a dreaded specimen in almost every household. Over the course of many years, he then disappeared from our sight. Now we can finally get our hands on this special book again, with the help of which we can get to know and make the masterpieces of traditional Hungarian cuisine.
No opinions about this product
Help others. Tell us what you think about the item.
Last time you seen these items on iPon