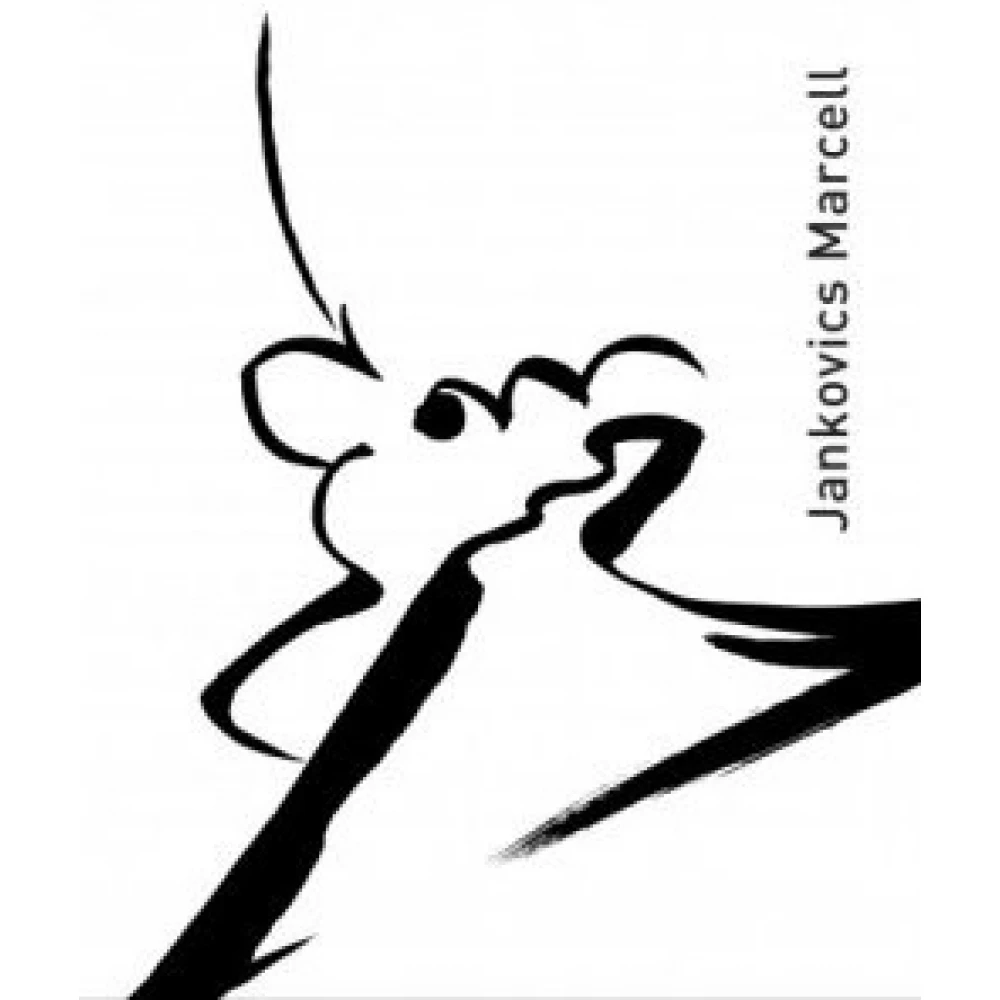 Hoppál Mihály Varga Zoltán - Jankovics Marcell
{{ product.originalPrice|formatPriceWithCode }}
{{ product.grossPrice|formatPriceWithCode }}
from 10 pcs {{ product.packageGrossPrice|formatPriceWithCode }}/pcs
{{ firstAdditionalProduct(product).originalPrice|formatPrice }}
Ft
Giftcard
Gift
{{ productAdditional.product.originalPrice|formatPrice }}

{{ productAdditional.product.originalPrice|formatPrice }} gift certificate
Discounted accessories
{{ productAdditional.product.displayName }}

{{ productAdditional.product.grossPrice|formatPriceWithCode }}

-{{ productAdditional.product.discountDiff|formatPriceWithCode }}

{{ discountPercent(productAdditional.product) }}
Hoppál Mihály Varga Zoltán - Jankovics Marcell
-{{ productData.discountDiff|formatPriceWithCode }}
-{{ productData.discount }}%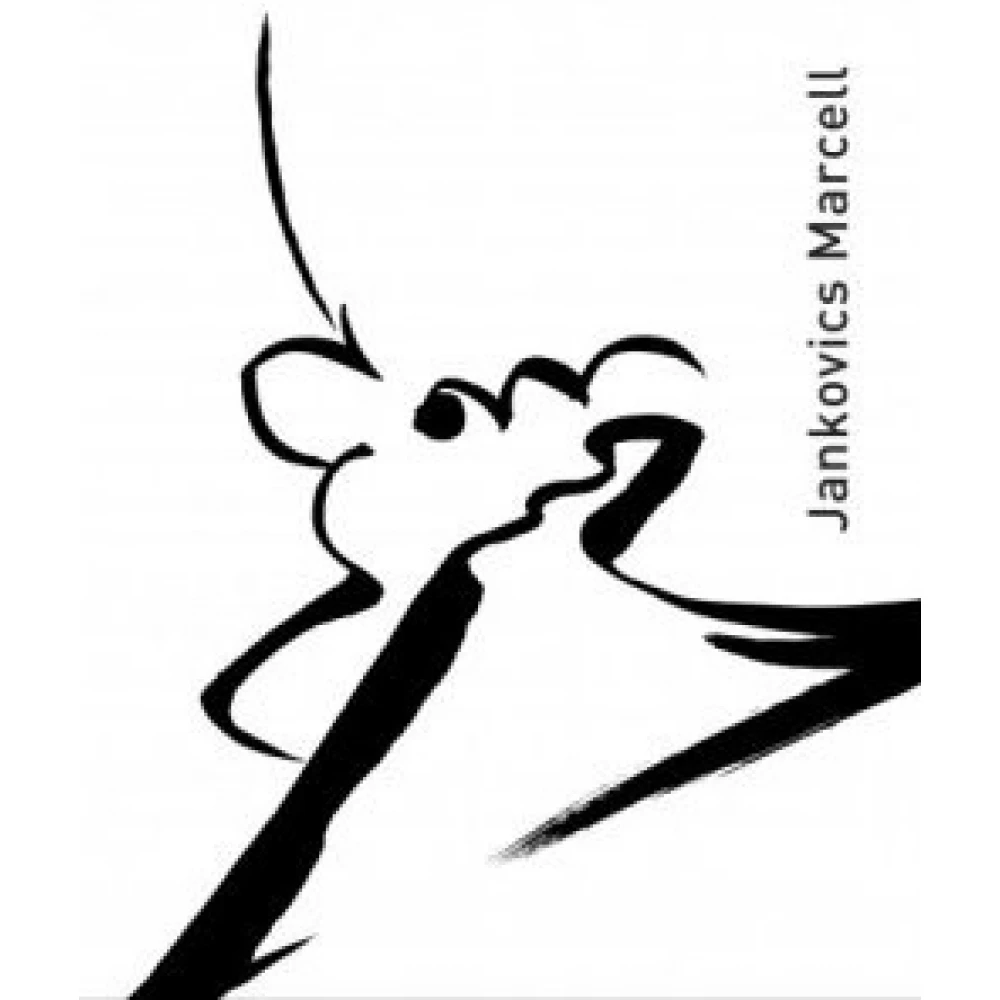 It is almost impossible to summarize the incredibly diverse work of Marcell Jankovics in a single book. This volume seeks to capture and present the most important areas, the most interesting details... next
In case you order today
Pickup in store: {{ productData.personalTakeoverDateAsText }}
Home Delivery: {{ productData.deliveryDateAsText }}
Price monitor
{{ hasPriceWatcherTranslation }} Delete
Notify me if it will be cheaper then
{{ start|timestamp }}
{{ end|timestamp }}
| | |
| --- | --- |
| Book subcategory | Theatre and movie arts |
| Author | Hoppál Mihály Varga Zoltán |
| Publisher | MMA Kiadó Nonprofit Kft. |
| Year of publication | 2019 |
Detailed description
It is almost impossible to summarize the incredibly diverse work of Marcell Jankovics in a single book.

This volume seeks to capture and present the most important areas, the most interesting details and contexts of the Kossuth and Balázs Béla Prize-winning creative activities, entitled The Artist of the Nation. The writing of film historian Zoltán Varga paints a portrait of an animated film and visual artist: his understanding analysis opens up new dimensions to the oeuvre marked by Sisyphus, Prometheus or the Fighters. Mihály Hoppál's ethnologist-folklorist essay pays tribute to the public, the folk tale researcher, the Renaissance-educated thinker, to whose name, in addition to the book Symbol Gallery, there are numerous interesting and progressive works.

MMA Publishing's richly illustrated, imposing album brings to life Marcell Jankovics' incomparably diverse oeuvre with partly well-known and partly previously unpublished images.
No opinions about this product
Help others. Tell us what you think about the item.
Last time you seen these items on iPon