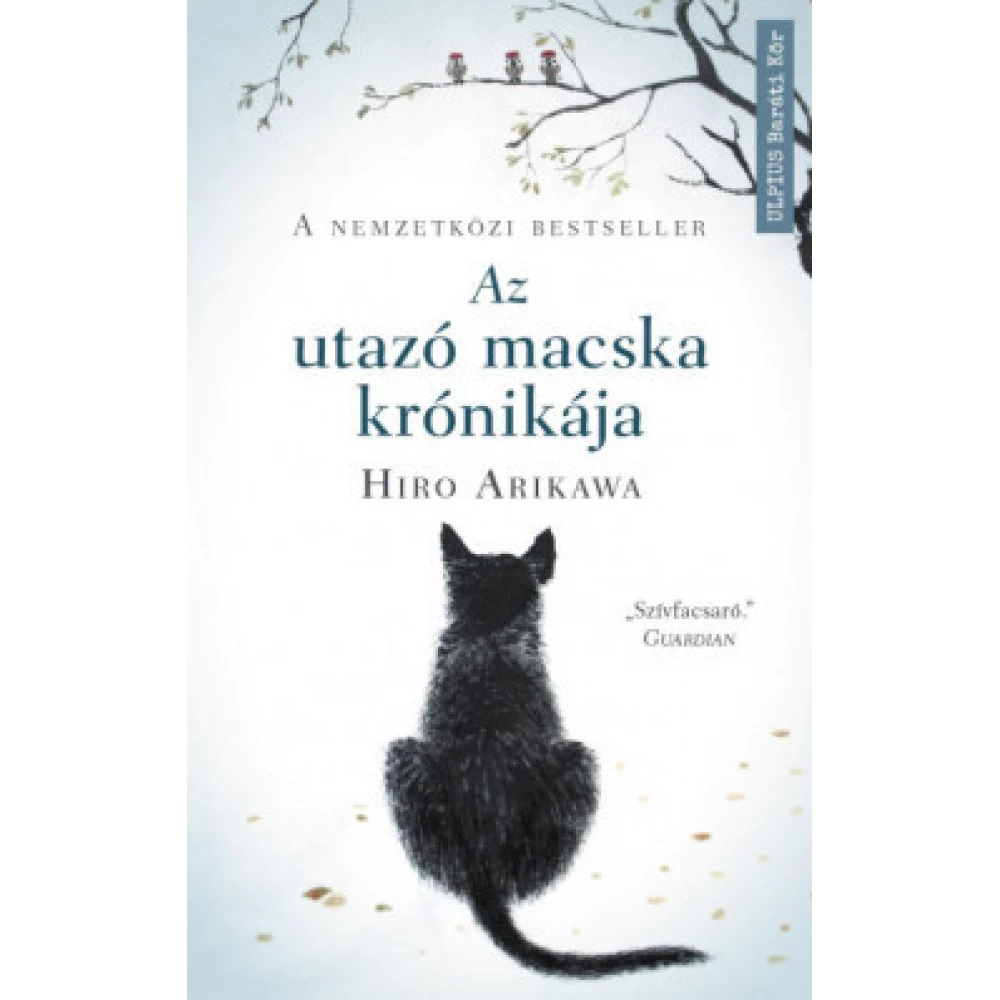 Hiro Arikawa - Az traveller cat krónikája - Nem az road számít hanem akivel megteszed
{{ product.originalPrice|formatPriceWithCode }}
{{ product.grossPrice|formatPriceWithCode }}
from 10 pcs {{ product.packageGrossPrice|formatPriceWithCode }}/pcs
{{ firstAdditionalProduct(product).originalPrice|formatPrice }}
Ft
Giftcard
Gift
{{ productAdditional.product.originalPrice|formatPrice }}

{{ productAdditional.product.originalPrice|formatPrice }} gift certificate
Discounted accessories
{{ productAdditional.product.displayName }}

{{ productAdditional.product.grossPrice|formatPriceWithCode }}

-{{ productAdditional.product.discountDiff|formatPriceWithCode }}

{{ discountPercent(productAdditional.product) }}
Hiro Arikawa - Az traveller cat krónikája - Nem az road számít hanem akivel megteszed
-{{ productData.discountDiff|formatPriceWithCode }}
-{{ productData.discount }}%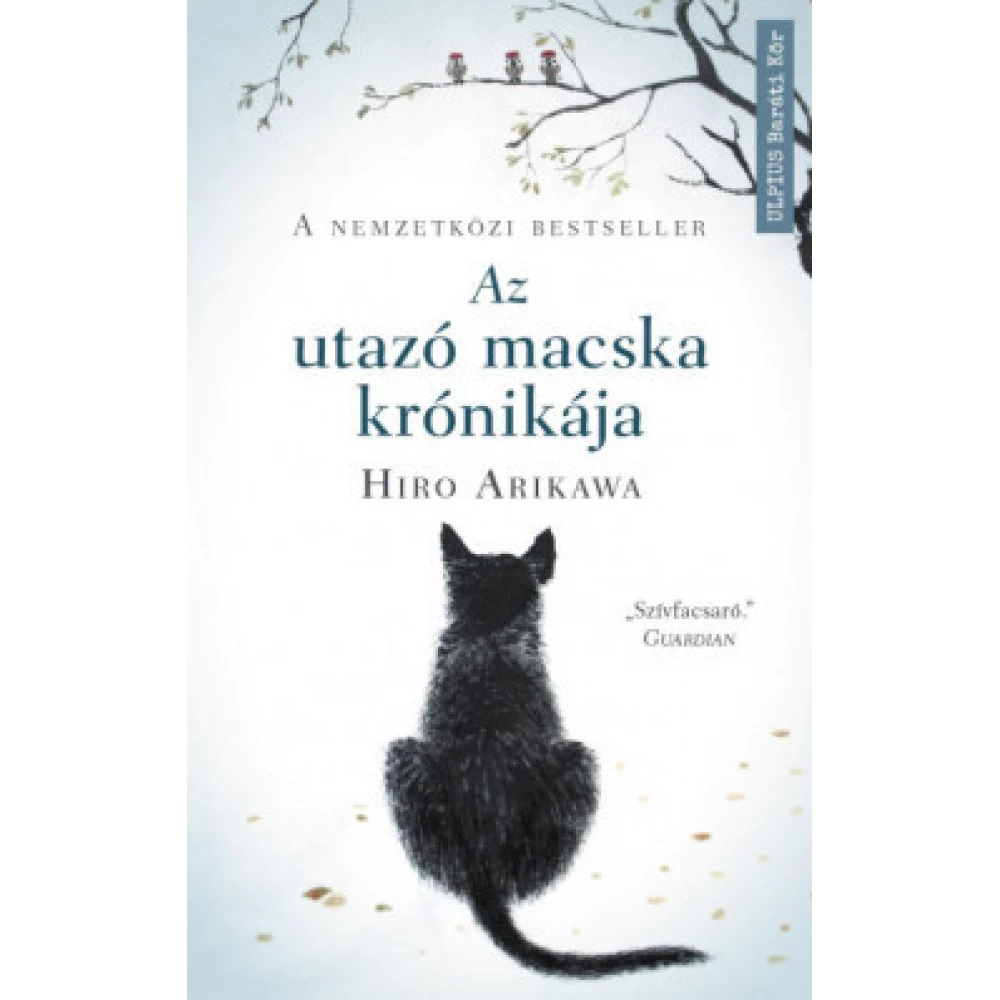 Sometimes you have to travel far to find what is there in front of you Nana is on her way, but not sure where she's going. The point is, you can spread out next to your beloved owner, Szatoru, in the... next
In case you order today
Pickup in store: {{ productData.personalTakeoverDateAsText }}
Home Delivery: {{ productData.deliveryDateAsText }}
Price monitor
{{ hasPriceWatcherTranslation }} Delete
Notify me if it will be cheaper then
{{ start|timestamp }}
{{ end|timestamp }}
| | |
| --- | --- |
| Book subcategory | Novels |
| Author | Hiro Arikawa |
| Publisher | Művelt Nép Kiadó |
| Year of publication | 2019 |
Detailed description
Sometimes you have to travel far to find what is there in front of you

Nana is on her way, but not sure where she's going. The point is, you can spread out next to your beloved owner, Szatoru, in the mother seat of the silver van. Satoru really wants to meet his three old, youthful friends, but Nana doesn't know why, and the man doesn't want to tell.

The story, told with a rare gentleness and humor that takes place in the changing seasons of Japan, shows the wonder and joy of unexpected turns in life.

It teaches us to know when to give and when to receive.

The message of kindness and truth has already launched more than a million readers worldwide.

A wonderful story of loyalty and friendship.
No opinions about this product
Help others. Tell us what you think about the item.
Last time you seen these items on iPon