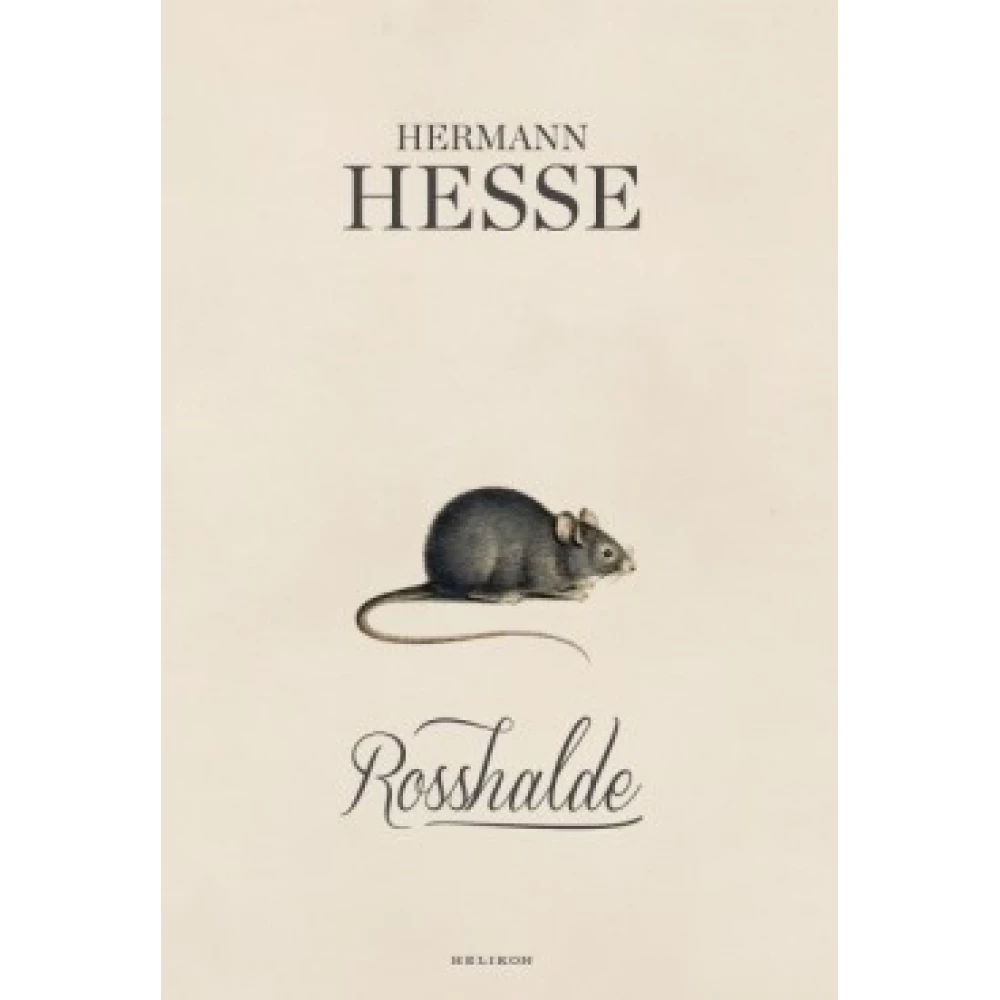 Hermann Hesse - Rosshalde
{{ product.originalPrice|formatPriceWithCode }}
{{ product.grossPrice|formatPriceWithCode }}
from 10 pcs {{ product.packageGrossPrice|formatPriceWithCode }}/pcs
{{ firstAdditionalProduct(product).originalPrice|formatPrice }}
Ft
Giftcard
Gift
{{ productAdditional.product.originalPrice|formatPrice }}

{{ productAdditional.product.originalPrice|formatPrice }} gift certificate
Discounted accessories
{{ productAdditional.product.displayName }}

{{ productAdditional.product.grossPrice|formatPriceWithCode }}

-{{ productAdditional.product.discountDiff|formatPriceWithCode }}

{{ discountPercent(productAdditional.product) }}
Hermann Hesse - Rosshalde
-{{ productData.discountDiff|formatPriceWithCode }}
-{{ productData.discount }}%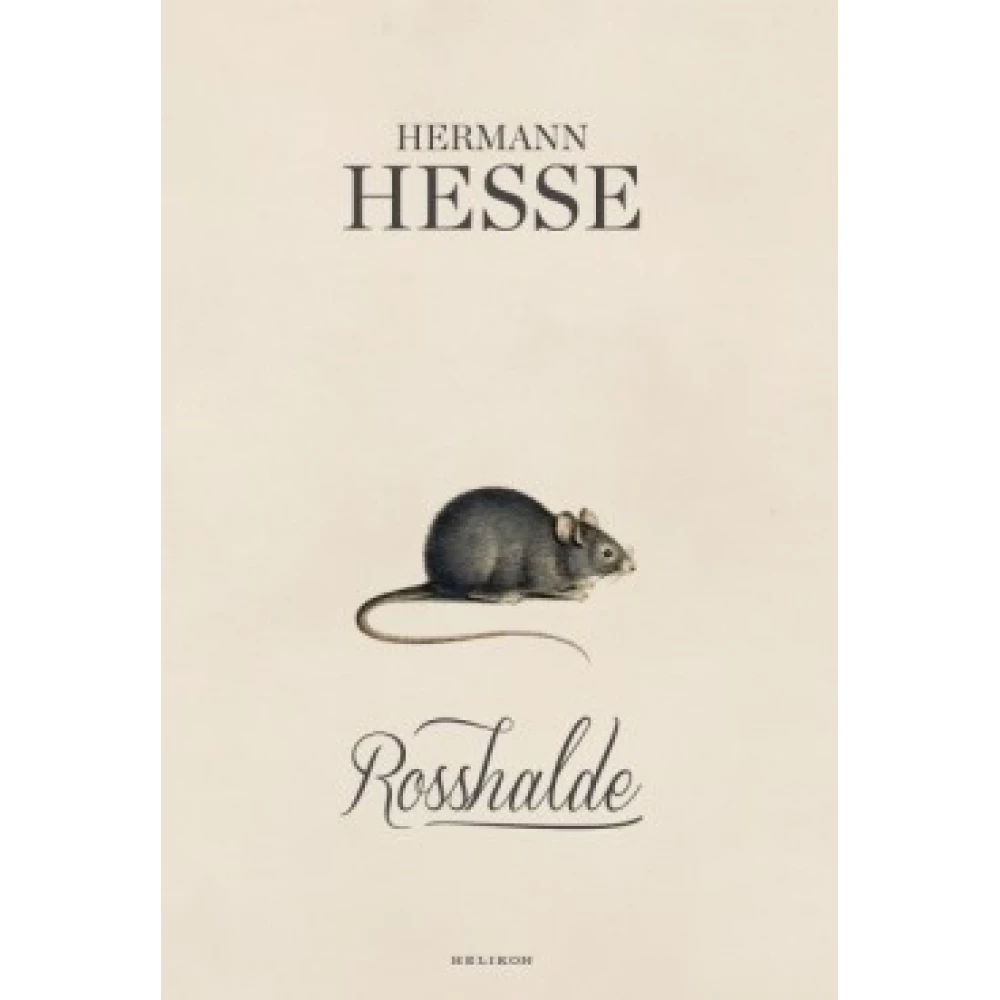 HERMANN HESSE has devoted several writings to the issues of "artistic existence", which poses serious challenges to himself, in which, among other things, he dissected the relationship between the artist... next
In case you order today
Pickup in store: {{ productData.personalTakeoverDateAsText }}
Home Delivery: {{ productData.deliveryDateAsText }}
Price monitor
{{ hasPriceWatcherTranslation }} Delete
Notify me if it will be cheaper then
{{ start|timestamp }}
{{ end|timestamp }}
| | |
| --- | --- |
| Book subcategory | Novels |
| Author | Hermann Hesse |
| Publisher | Helikon Kiadó |
| Year of publication | 2018 |
Detailed description
HERMANN HESSE has devoted several writings to the issues of "artistic existence", which poses serious challenges to himself, in which, among other things, he dissected the relationship between the artist and the surrounding world, often fraught with serious conflicts. In addition to the last summer of Narziss and Goldmund, Gertrud and Klingsor, these include Rosshalde, born about a hundred years ago, written in 1912-13 and published in 1914, whose (fictional) protagonist is a very talented, well-known and successful painter, Johann Veraguth.
At this time Hesse had not yet begun painting, but he had many painting friends - in addition to his own creative experience, this is probably due to the fact that the author describes very sensitively what artistic vision means and how much joy and torment accompanies the process of creation.
The novel Veraguth has to pay a huge price for his artistic success: his marriage is ruined, the painter lives at the other end of the huge Rosshalde estate, his wife, Adele, their older son, Albert, exiled to a boarding school, rarely visits home and the couple alone. younger boy, Pierre, still holds some together.
Veraguth already lives exclusively for painting, and in conversations with her unexpected old good friend, she also realizes that the main inspiration for her art is her unhappiness. As a grimace of fate, Veraguth can only get rid of this hopeless situation at the cost of a serious misfortune, and the hope of a new - fuller and happier - life can only be offered to him by another continent, Asia.
No opinions about this product
Help others. Tell us what you think about the item.
Last time you seen these items on iPon