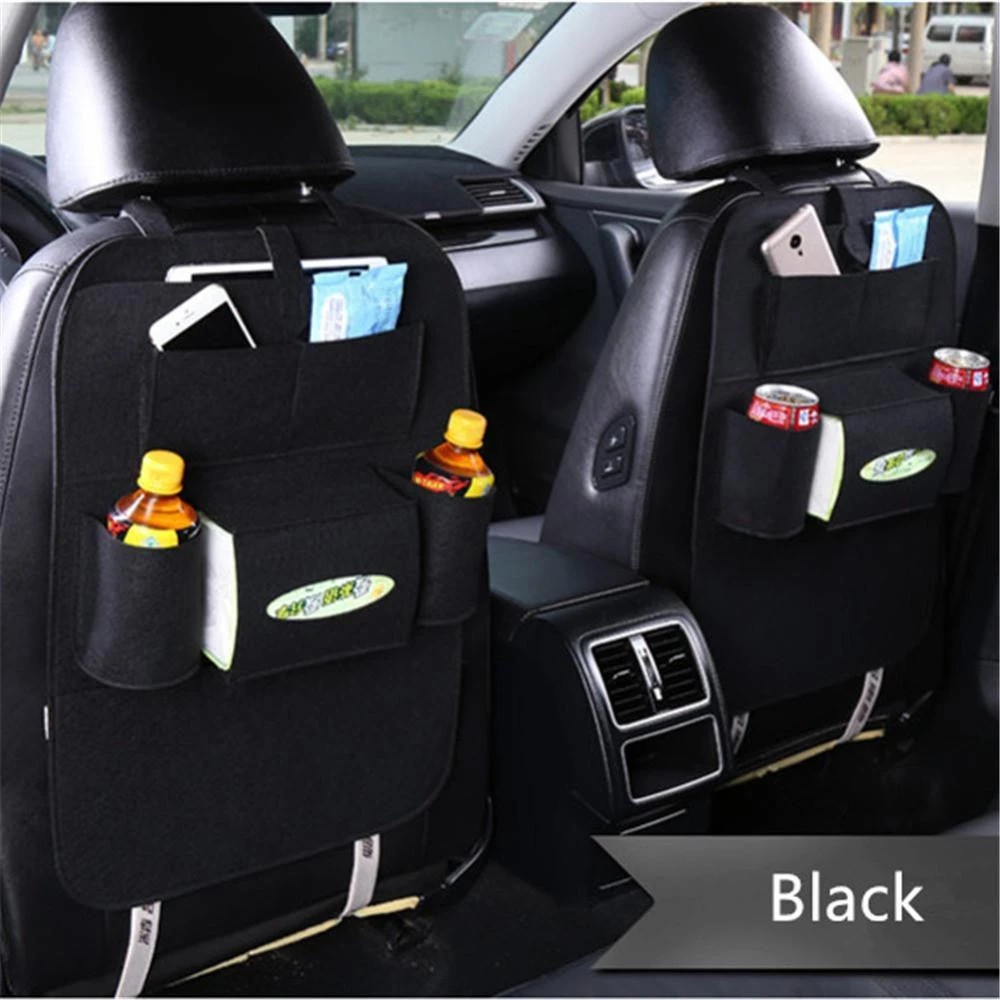 HD Ülés-háttámla organizer 1pcs FB-LA376
{{ firstAdditionalProduct(product).originalPrice|formatPrice }}
Ft
Giftcard
Gift
{{ productAdditional.product.originalPrice|formatPrice }}

{{ productAdditional.product.originalPrice|formatPrice }} gift certificate
Discounted accessories
{{ productAdditional.product.displayName }}

{{ productAdditional.product.grossPrice|formatPriceWithCode }}

-{{ productAdditional.product.discountDiff|formatPriceWithCode }}

{{ discountPercent(productAdditional.product) }}
HD Ülés-háttámla organizer 1pcs FB-LA376
-{{ productData.discountDiff|formatPriceWithCode }}
-{{ productData.discount }}%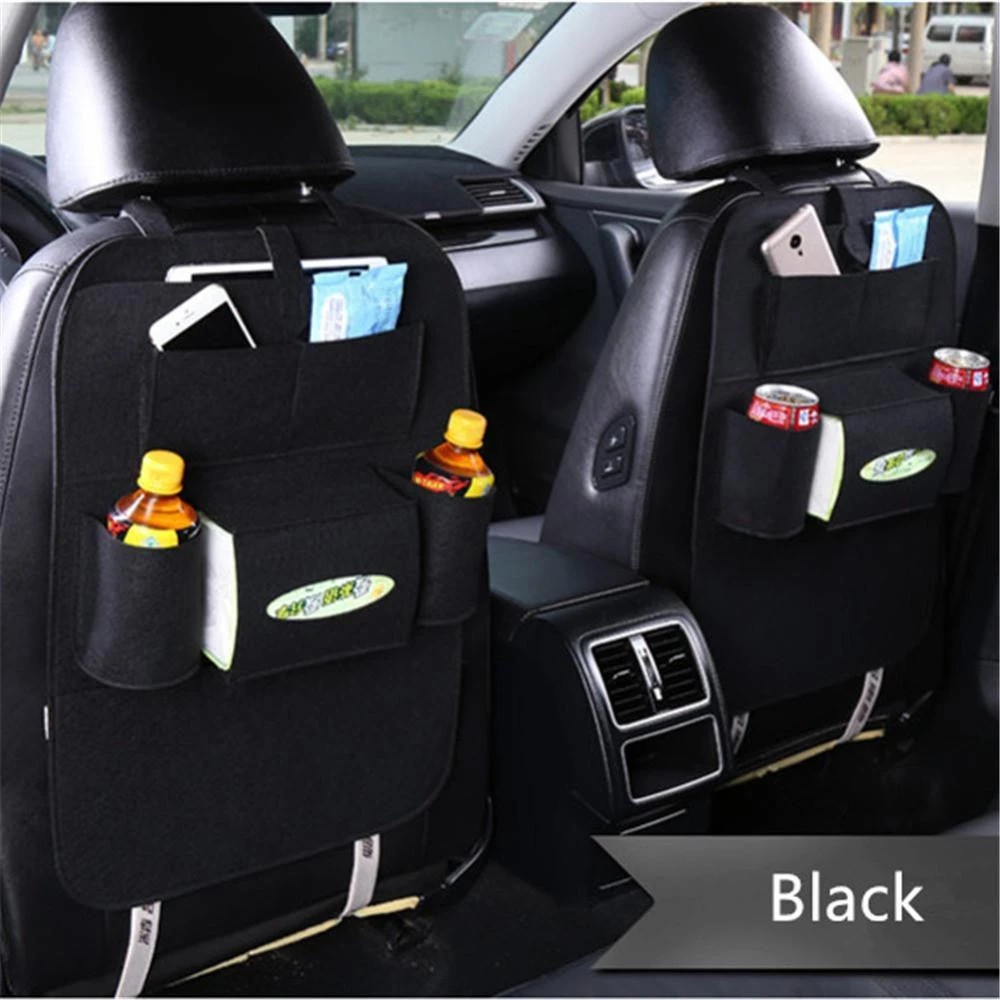 - Made of 60% cotton and 40% PE, the bottom is fluffy and blue. - Seat covers are fitted using the hooks included in the package. The eye-catching, easy-to-fit, universal seat covers are made of the... next
Price monitor
{{ start|timestamp }}
{{ end|timestamp }}
Detailed description
- Made of 60% cotton and 40% PE, the bottom is fluffy and blue.
- Seat covers are fitted using the hooks included in the package.

The eye-catching, easy-to-fit, universal seat covers are made of the highest quality cotton. Its natural material guarantees an ideal fit and easy application.
The seat covers protect against damage, dirt, aesthetics and originality.
Easy to keep clean.
Almost all car types can be easily fitted with rubber straps.

- The installation of the seat cover requires basic technical knowledge (depending on the complexity of the type). If these are not available, consult a professional to protect the product. - The seat cover does not charge electrostatically.

Not for use with cars with side airbags!

Package Contents :
- 2 leotard seat covers
- 2 headrest covers

- The seat cover is made of cotton materials.

Washing Guide :
With neutral, synthetic general washing powder, in lukewarm water, pressed by hand. Rinse in cold water at least twice. Do NOT treat or iron chemically!
No opinions about this product
Help others. Tell us what you think about the item.
Last time you seen these items on iPon