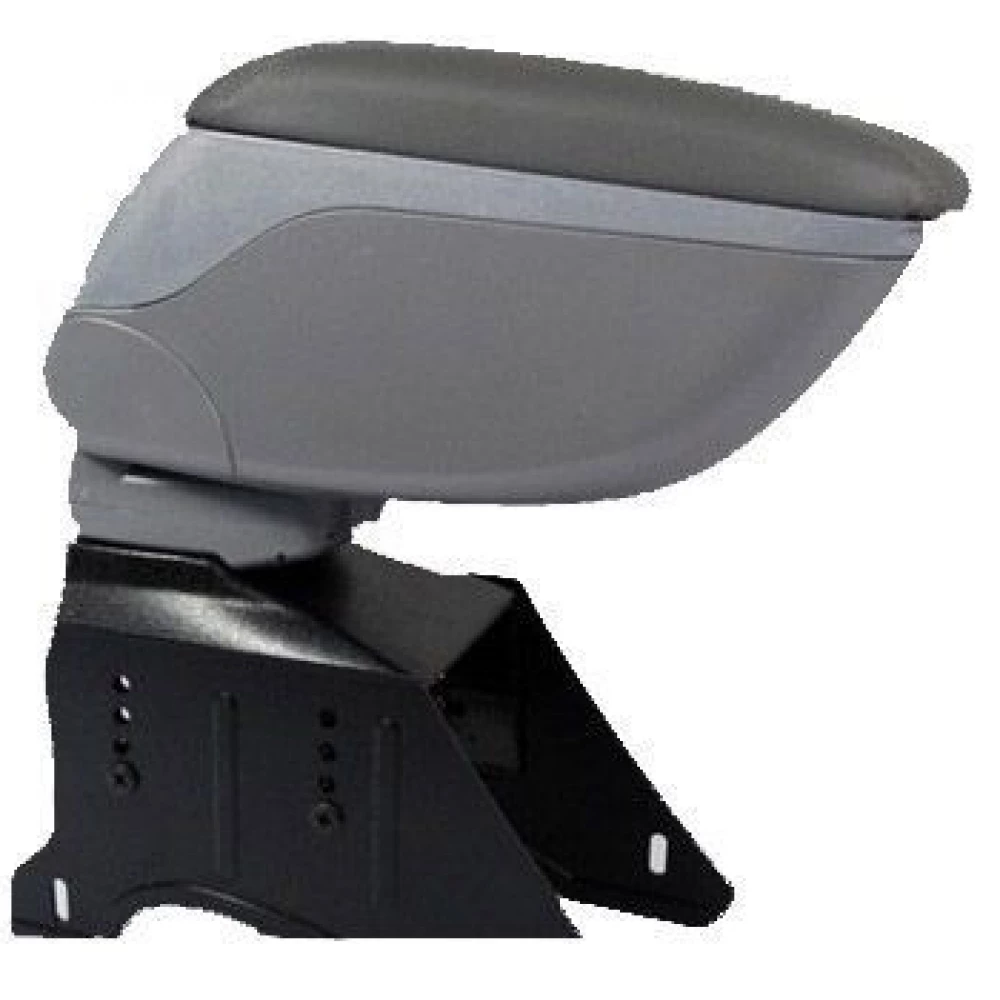 HD KNY-48014G manufacturing effect könyöktámasz grey
{{ firstAdditionalProduct(product).originalPrice|formatPrice }}
Ft
Giftcard
Gift
{{ productAdditional.product.originalPrice|formatPrice }}

{{ productAdditional.product.originalPrice|formatPrice }} gift certificate
Discounted accessories
{{ productAdditional.product.displayName }}

{{ productAdditional.product.grossPrice|formatPriceWithCode }}

-{{ productAdditional.product.discountDiff|formatPriceWithCode }}

{{ discountPercent(productAdditional.product) }}
HD KNY-48014G manufacturing effect könyöktámasz grey
-{{ productData.discountDiff|formatPriceWithCode }}
-{{ productData.discount }}%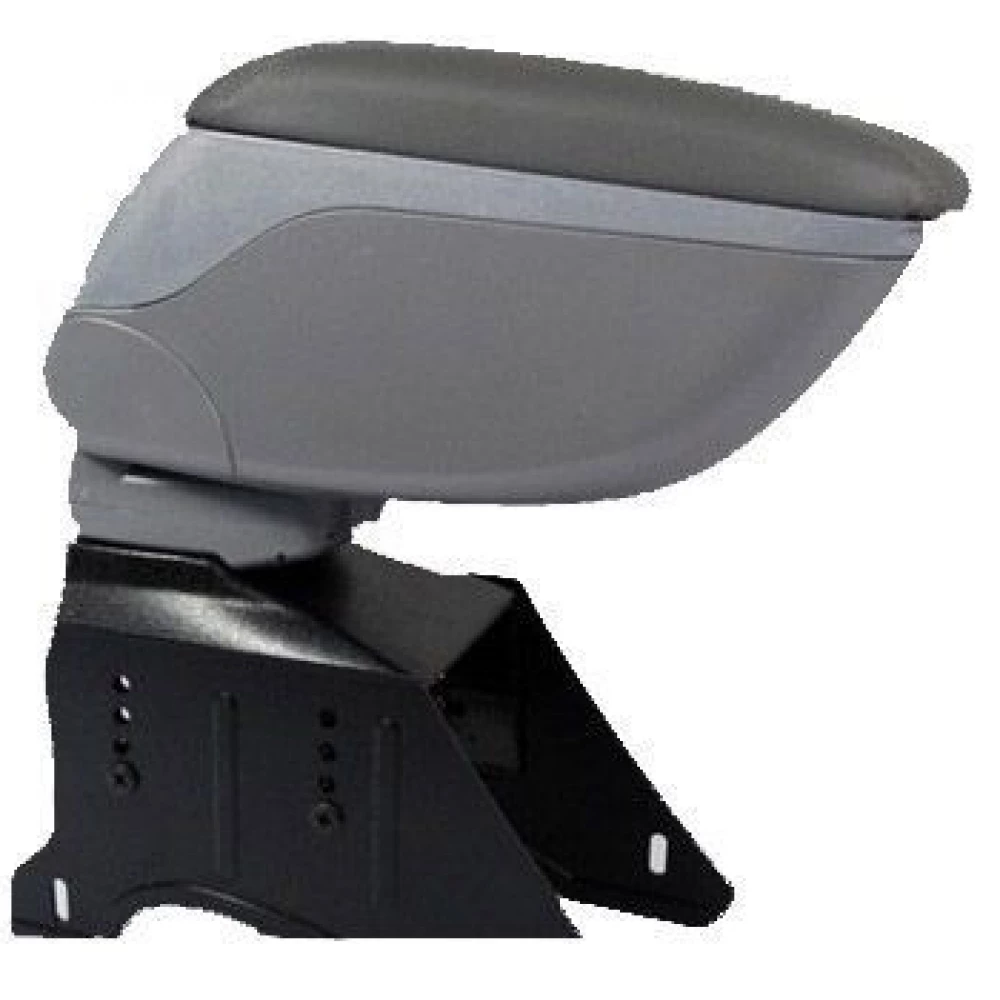 - Central storage box - Universal, can be installed in almost any car - Openable storage compartment - Foldable top - Adjustable height - Leather upper - Black Box Contents : - 1 armrest box (with internal... next
Price monitor
{{ start|timestamp }}
{{ end|timestamp }}
Detailed description
- Central storage box
- Universal, can be installed in almost any car
- Openable storage compartment
- Foldable top
- Adjustable height
- Leather upper
- Black

Box Contents :
- 1 armrest box (with internal storage) the box can be folded up, pushed forward, adjusted.
- 1 pair of height-adjustable soles
- Screws for mounting

Universal armrest. Can be installed in almost all mid-range cars with a distance of at least 13 cm for the two front seats.
The BLACK pattern gives an elegant and sporty look to the interior of the car. The universal armrest makes the driving experience significantly more comfortable. The padded armrest provides a feeling of comfort for those in the first two seats.
The armrest also has an internal compartment in which documents and smaller objects can be placed. By folding up the armrest, the inner compartment is accessible at any time. The compartment closes with a magnetic lock.
The design of the sole allows it to be easily installed in almost all mid-range cars.

Install the armrest as follows :
Basic technical knowledge is required to install the armrest, so if you are unsure, you should trust a specialist.

1. Measure in advance where you want to mount the armrest.
2. Use the screws in the package to screw the feet to the armrest box, but do not tighten firmly yet.
3. Adjust the feet to the width of the center box.
4. Once measured and adjusted, the sole can now be finalized on the armrest box so that it is tightened sufficiently but not too tightly.
5. Secure the armrest to the center box using the threaded screws.
No opinions about this product
Help others. Tell us what you think about the item.
Last time you seen these items on iPon