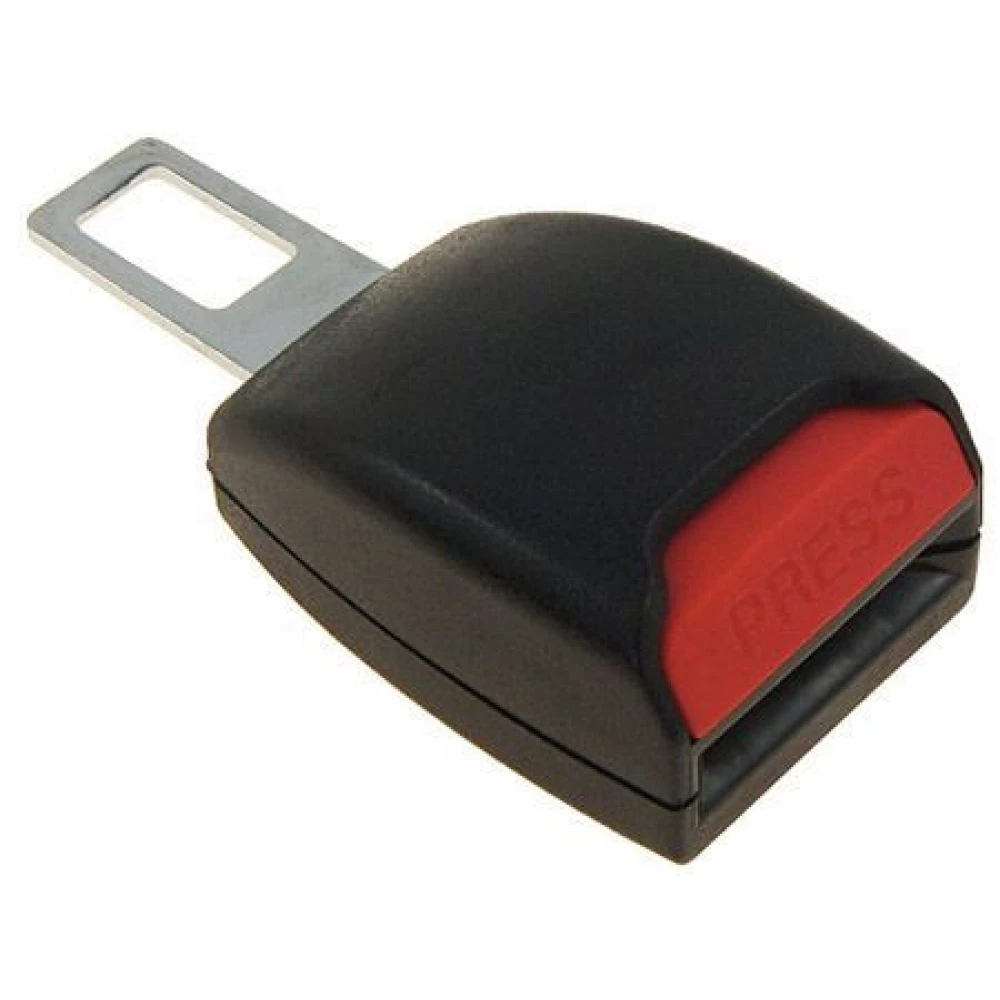 HD FA-LP612 Öv buckle / Szerviz buckle
{{ firstAdditionalProduct(product).originalPrice|formatPrice }}
Ft
Giftcard
Gift
{{ productAdditional.product.originalPrice|formatPrice }}

{{ productAdditional.product.originalPrice|formatPrice }} gift certificate
Discounted accessories
{{ productAdditional.product.displayName }}

{{ productAdditional.product.grossPrice|formatPriceWithCode }}

-{{ productAdditional.product.discountDiff|formatPriceWithCode }}

{{ discountPercent(productAdditional.product) }}
HD FA-LP612 Öv buckle / Szerviz buckle
-{{ productData.discountDiff|formatPriceWithCode }}
-{{ productData.discount }}%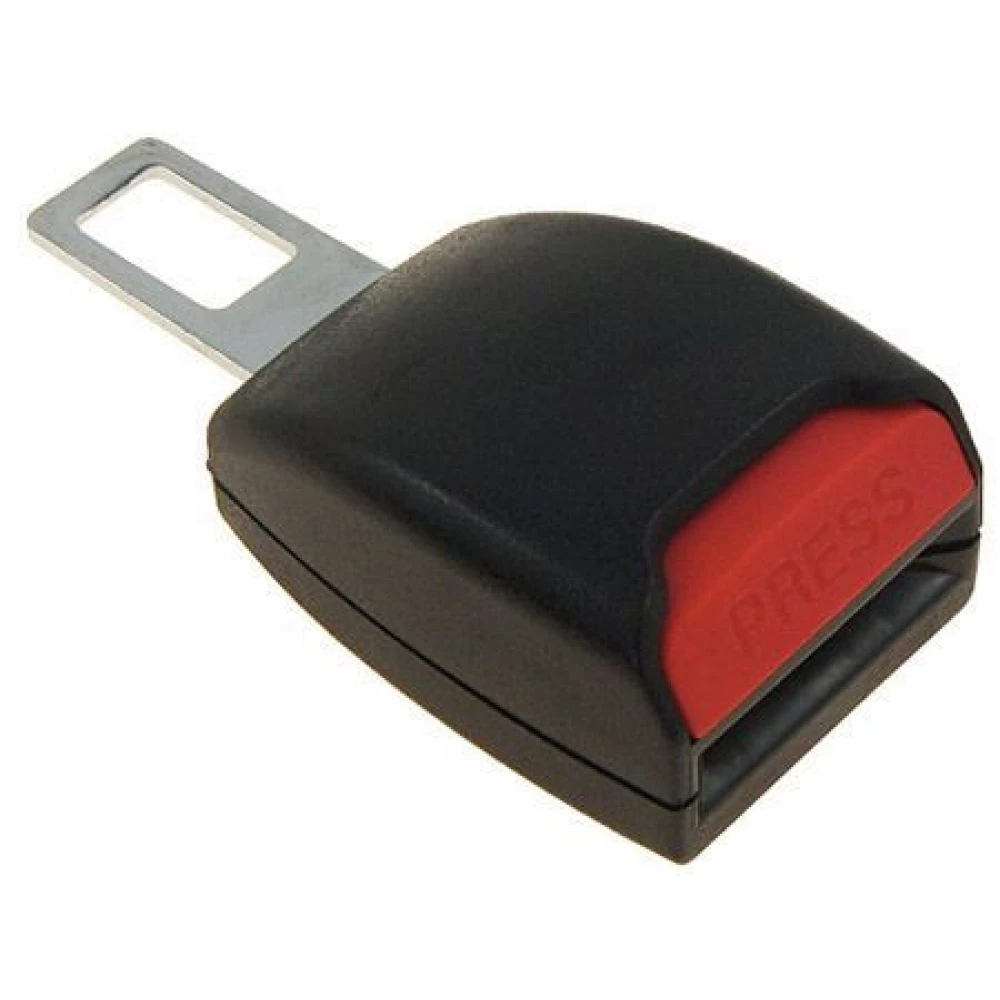 - The price is for 2 pieces - Can be used in all vehicles. - If you are not carrying a person in the seat, you can use this buckle to turn off the seat belt warning light. - In many cases it is also used... next
Price monitor
{{ start|timestamp }}
{{ end|timestamp }}
Detailed description
- The price is for 2 pieces
- Can be used in all vehicles.
- If you are not carrying a person in the seat, you can use this buckle to turn off the seat belt warning light.
- In many cases it is also used by taxi drivers, but for safety reasons we do not recommend it in any way, and it also violates the current legislation in the case of passenger transport.
No opinions about this product
Help others. Tell us what you think about the item.
Last time you seen these items on iPon