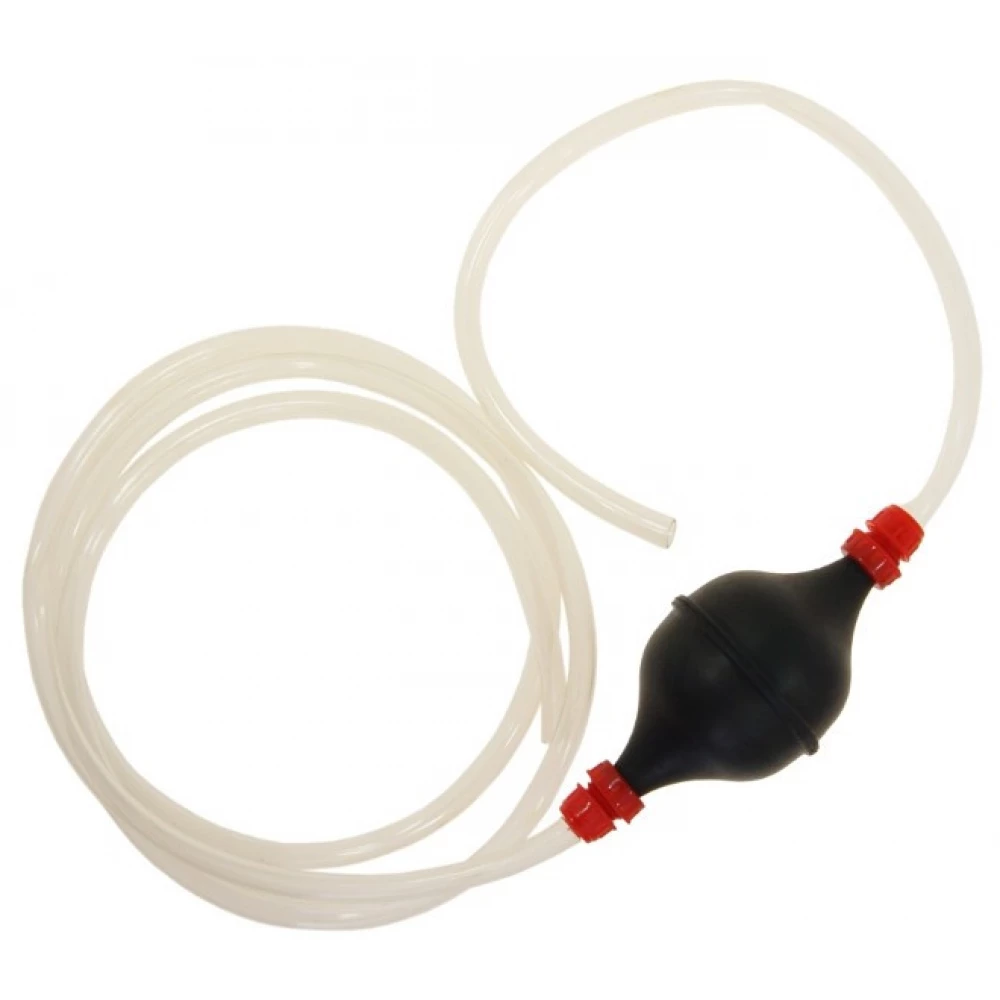 HD CM58157 Lopócső
{{ firstAdditionalProduct(product).originalPrice|formatPrice }}
Ft
Giftcard
Gift
{{ productAdditional.product.originalPrice|formatPrice }}

{{ productAdditional.product.originalPrice|formatPrice }} gift certificate
Discounted accessories
{{ productAdditional.product.displayName }}

{{ productAdditional.product.grossPrice|formatPriceWithCode }}

-{{ productAdditional.product.discountDiff|formatPriceWithCode }}

{{ discountPercent(productAdditional.product) }}
High quality, factory tested sports spot filter. Using it will increase engine performance because you will get significantly more air and will sound sportier. In addition to optimal use, a reduction... next
Price monitor
{{ start|timestamp }}
{{ end|timestamp }}
Detailed description
High quality, factory tested sports spot filter. Using it will increase engine performance because you will get significantly more air and will sound sportier. In addition to optimal use, a reduction in fuel consumption can also be expected. Thanks to its exterior chrome housing, it is more heat resistant than airless air filters. Due to its size, it can be installed in most cars.

- Carbon

Dimensions :
- Width: 150mm
- Height: 240mm
- Throat diameter: 75mm

Instructions for Use :
The filter must also be lubricated with the mineral oil in the cleaning kit before the first use.

1. Pre-cleaning: clean the air filter with a soft brush.
2. Spray the filter with cleaning fluid and leave to act for 10 minutes.
3. Drying: blow out the cleaning fluid and dirt from the filter with high pressure air (eg fan). Do not use the hair dryer as it may damage the filter.
4. Lubrication: oil the filter after each cleaning. Repeat the steps every 8 to 10,000 km to provide dust-free air for the engine. If you are driving on a dusty road, it is recommended to check every 4,000 km, cleaning if necessary. Warning! It uses sports air filters for off-road and acceleration races. Not for use in aircraft, watercraft and industrial vehicles. The factory is not liable for any damage resulting from improper use or resulting from improper installation. Consult a qualified service technician or at the place of purchase. Indoor sports event garden only. Not for use in road traffic!
No opinions about this product
Help others. Tell us what you think about the item.
Last time you seen these items on iPon