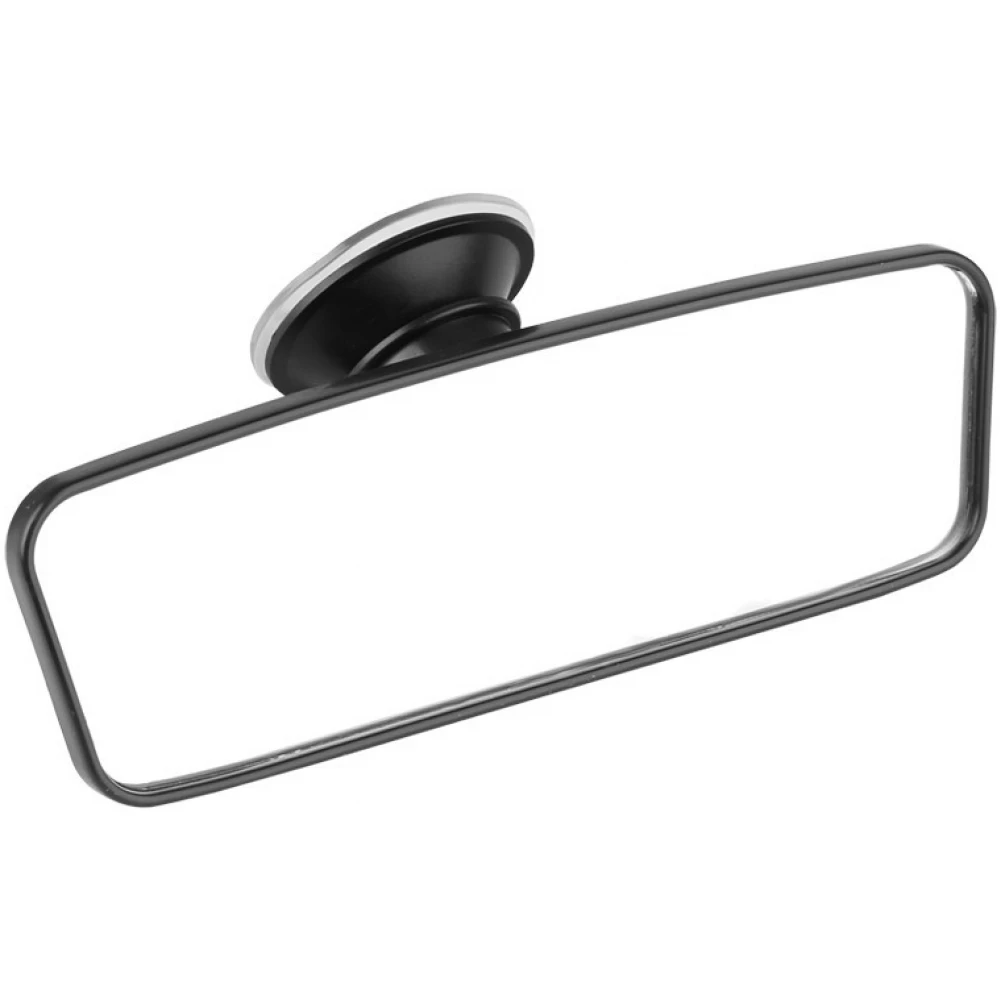 HD CM58056M Baba observer mirror
{{ firstAdditionalProduct(product).originalPrice|formatPrice }}
Ft
Giftcard
Gift
{{ productAdditional.product.originalPrice|formatPrice }}

{{ productAdditional.product.originalPrice|formatPrice }} gift certificate
Discounted accessories
{{ productAdditional.product.displayName }}

{{ productAdditional.product.grossPrice|formatPriceWithCode }}

-{{ productAdditional.product.discountDiff|formatPriceWithCode }}

{{ discountPercent(productAdditional.product) }}
HD CM58056M Baba observer mirror
-{{ productData.discountDiff|formatPriceWithCode }}
-{{ productData.discount }}%
Universal interior mirror, mounted on suction cup with self-closing arm. Driving instructors are designed for parents. Dimensions: 61 x 184 mm. Caution. After multiple assembly and disassembly, the... next
Price monitor
{{ start|timestamp }}
{{ end|timestamp }}
Detailed description
Universal interior mirror, mounted on suction cup with self-closing arm. Driving instructors are designed for parents.
Dimensions: 61 x 184 mm.

Caution.

After multiple assembly and disassembly, the suction cup may lose its adhesive properties. In this case, wash with warm water.
No opinions about this product
Help others. Tell us what you think about the item.
Last time you seen these items on iPon