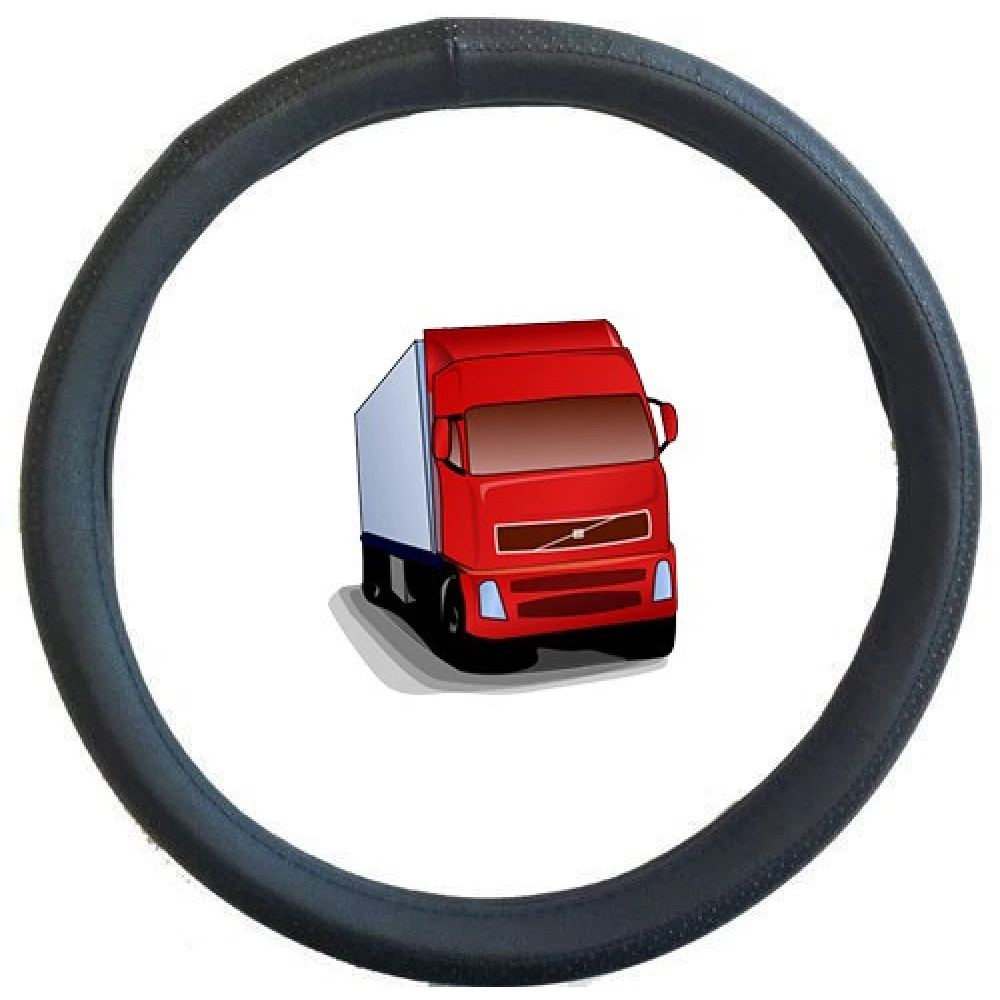 HD Bőrhatású freight car 45cm kormányvédő KV-HB23518-45
{{ firstAdditionalProduct(product).originalPrice|formatPrice }}
Ft
Giftcard
Gift
{{ productAdditional.product.originalPrice|formatPrice }}

{{ productAdditional.product.originalPrice|formatPrice }} gift certificate
Discounted accessories
{{ productAdditional.product.displayName }}

{{ productAdditional.product.grossPrice|formatPriceWithCode }}

-{{ productAdditional.product.discountDiff|formatPriceWithCode }}

{{ discountPercent(productAdditional.product) }}
HD Bőrhatású freight car 45cm kormányvédő KV-HB23518-45
-{{ productData.discountDiff|formatPriceWithCode }}
-{{ productData.discount }}%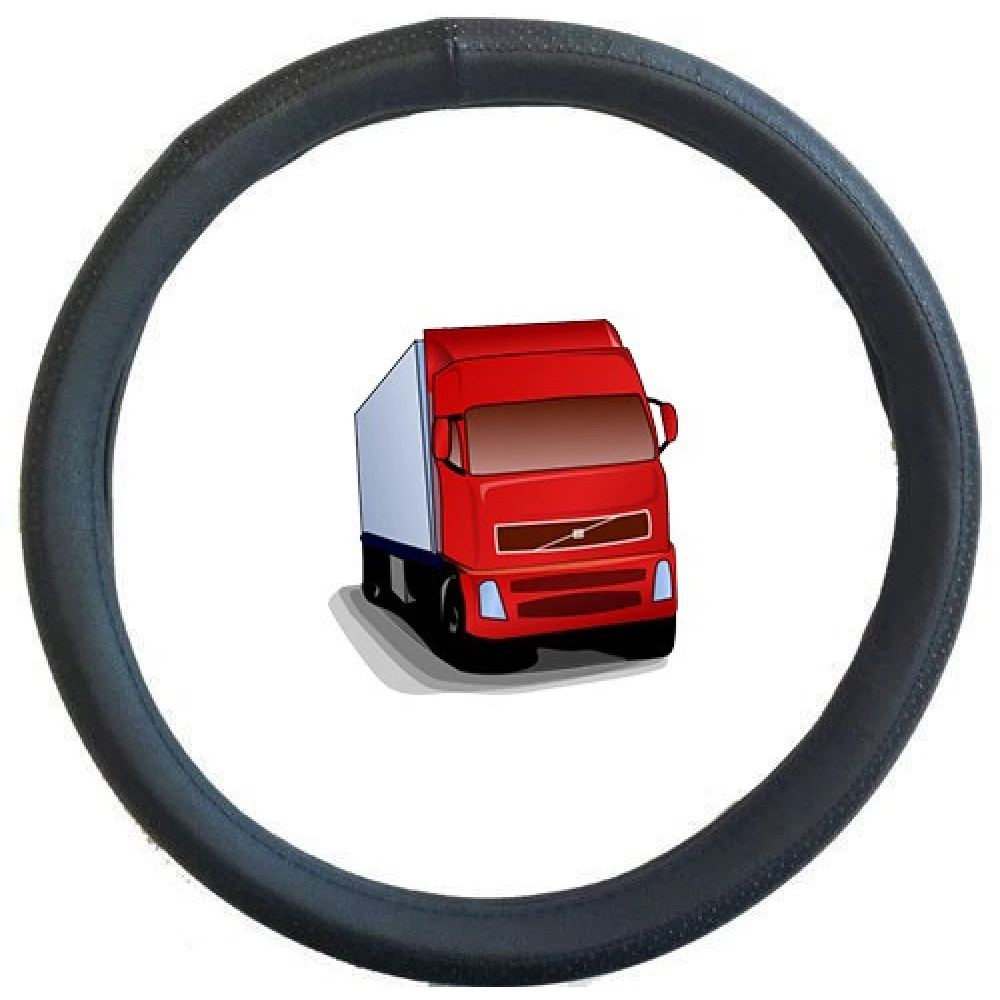 Universal steering guard for 45 cm external diameter steering wheel. It improves driving comfort, prevents the slide of the hand, inhibits the wear of the factory cover of the government. It also provides... next
Price monitor
{{ start|timestamp }}
{{ end|timestamp }}
Detailed description
Universal steering guard for 45 cm external diameter steering wheel.
It improves driving comfort, prevents the slide of the hand, inhibits the wear of the factory cover of the government.
It also provides a pleasant catch between extreme temperature conditions.
Always use only the right-sized government protector!

- Material: skin effect
- color: black
- Excellent quality!
No opinions about this product
Help others. Tell us what you think about the item.
Last time you seen these items on iPon