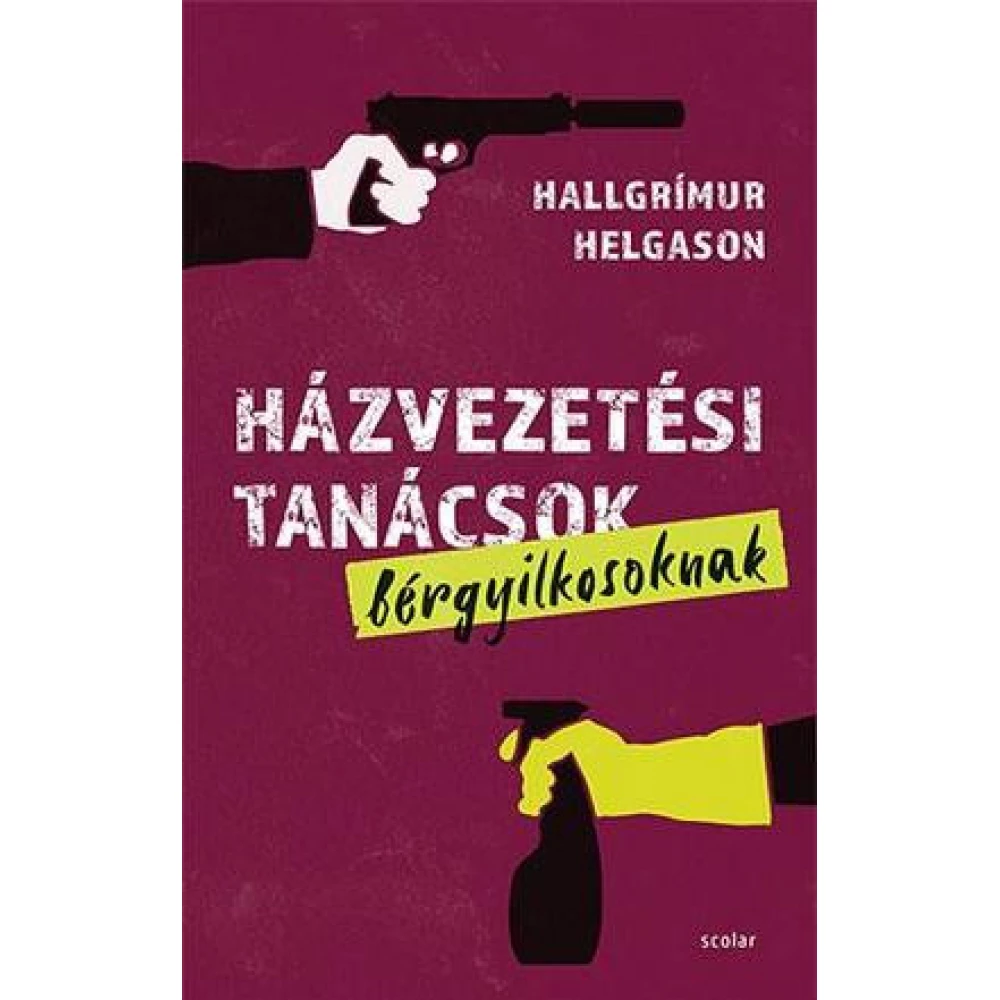 Hallgrímur Helgason - Házvezetési tanácsok bérgyilkosoknak
{{ product.originalPrice|formatPriceWithCode }}
{{ product.grossPrice|formatPriceWithCode }}
from 10 pcs {{ product.packageGrossPrice|formatPriceWithCode }}/pcs
{{ firstAdditionalProduct(product).originalPrice|formatPrice }}
Ft
Giftcard
Gift
{{ productAdditional.product.originalPrice|formatPrice }}

{{ productAdditional.product.originalPrice|formatPrice }} gift certificate
Discounted accessories
{{ productAdditional.product.displayName }}

{{ productAdditional.product.grossPrice|formatPriceWithCode }}

-{{ productAdditional.product.discountDiff|formatPriceWithCode }}

{{ discountPercent(productAdditional.product) }}
Hallgrímur Helgason - Házvezetési tanácsok bérgyilkosoknak
-{{ productData.discountDiff|formatPriceWithCode }}
-{{ productData.discount }}%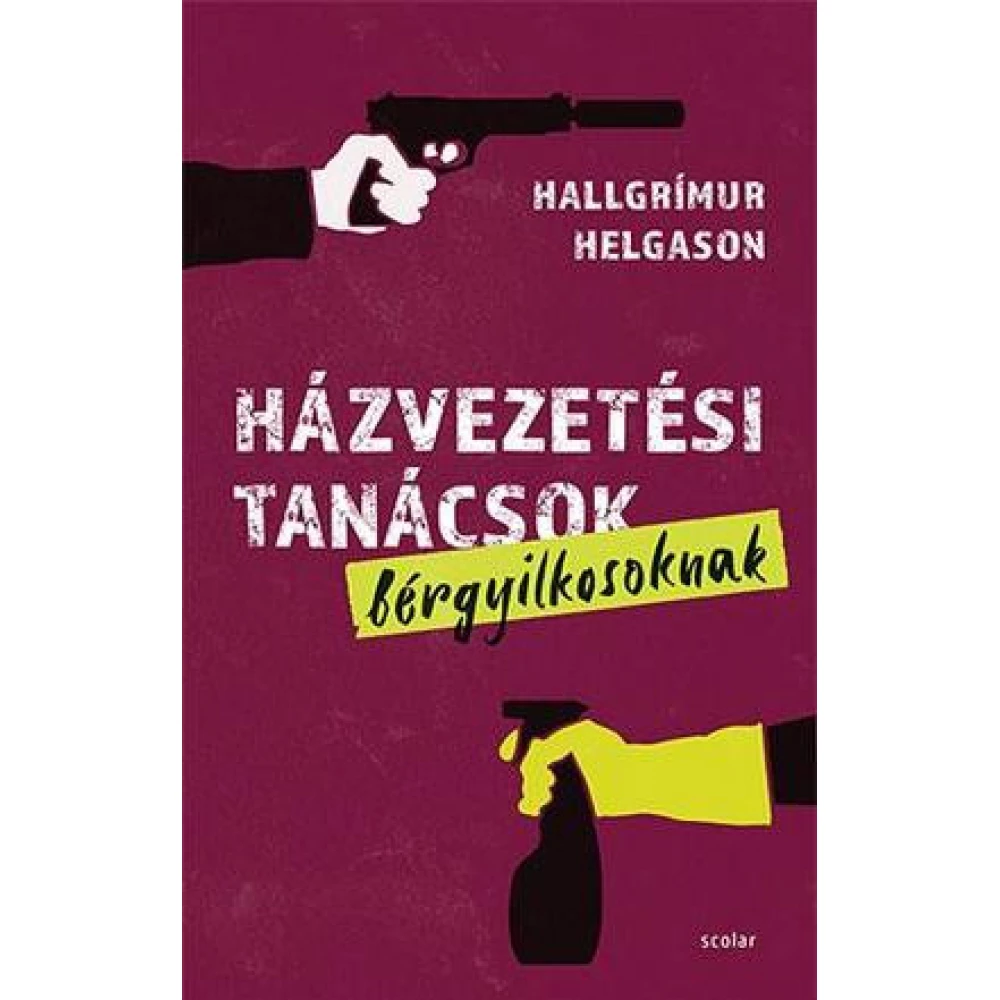 Tomislav Bok -ić, also known as Toxic, is an assassin for New York Croatian mafia. 66 After a perfect murder, he commits a mistake and forced to escape - he must leave America and his life. By the time... next
In case you order today
Pickup in store: {{ productData.personalTakeoverDateAsText }}
Home Delivery: {{ productData.deliveryDateAsText }}
Price monitor
{{ hasPriceWatcherTranslation }} Delete
Notify me if it will be cheaper then
{{ start|timestamp }}
{{ end|timestamp }}
| | |
| --- | --- |
| Book subcategory | Krimi |
| Author | Hallgrímur Helgason |
| Publisher | Scolar Kiadó és Szolgáltató Kft. |
| Year of publication | 2021 |
Detailed description
Tomislav Bok -ić, also known as Toxic, is an assassin for New York Croatian mafia. 66 After a perfect murder, he commits a mistake and forced to escape - he must leave America and his life. By the time you are up, sitting on a Reykjavik airplane, borrowed the identity of the American TV preacher Friendly Father. Arrival will start the avalanche of funnier events in black comedia. Soon it becomes clear that there is no chance to leave the island where neither jobbers or firearms. Thanks to a fateful encounter, you do not stay any other choice: you must face your bloody past and radically change your ideas about the future ...

"I explained to Munita to be a mercy on the preservation of our surroundings. I am also environmentally conscious. I do not want to have a unnecessary pistol shooting this otherwise noisy city. All this was the third date when I was interested in the fact that because I was looking for a Bread. Then I had to invite four weeks and once I broke it to me to see the fourth meeting. "
No opinions about this product
Help others. Tell us what you think about the item.
Last time you seen these items on iPon