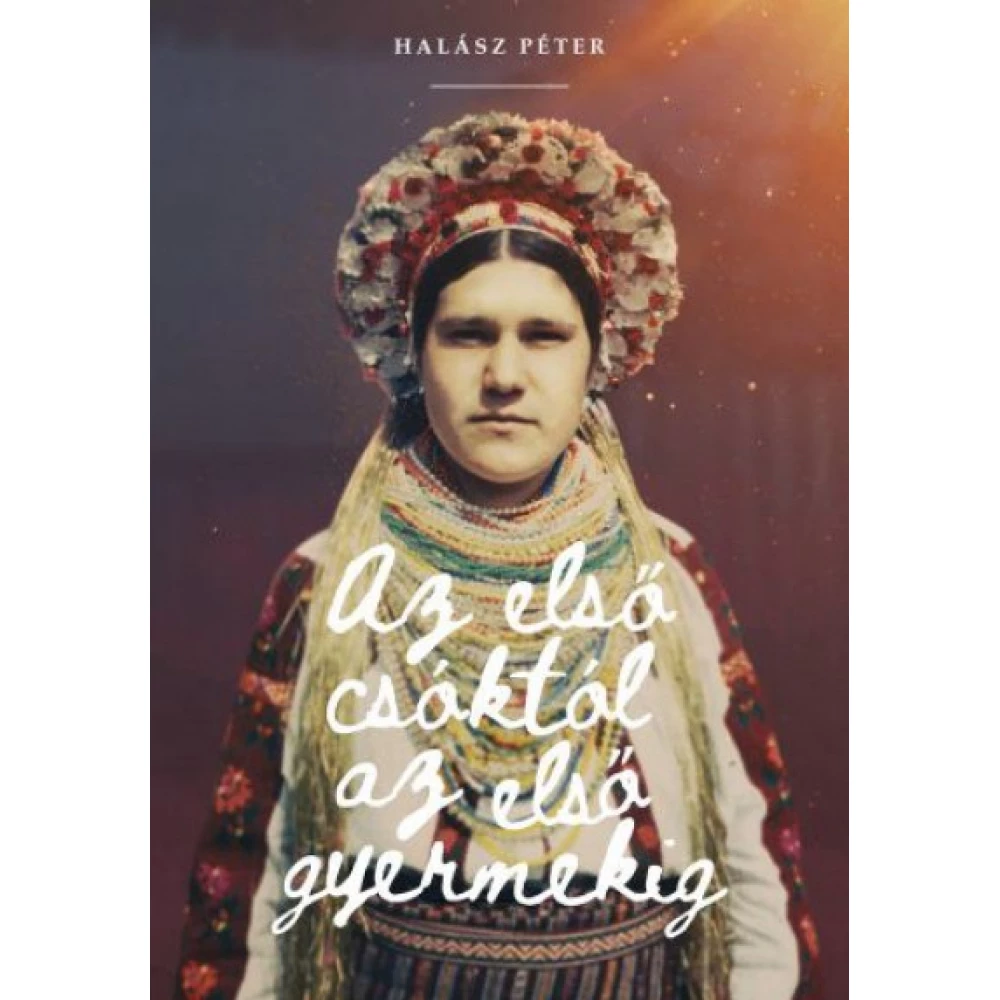 Halász Péter - Az first csóktól az first gyermekig
{{ product.originalPrice|formatPriceWithCode }}
{{ product.grossPrice|formatPriceWithCode }}
from 10 pcs {{ product.packageGrossPrice|formatPriceWithCode }}/pcs
{{ firstAdditionalProduct(product).originalPrice|formatPrice }}
Ft
Giftcard
Gift
{{ productAdditional.product.originalPrice|formatPrice }}

{{ productAdditional.product.originalPrice|formatPrice }} gift certificate
Discounted accessories
{{ productAdditional.product.displayName }}

{{ productAdditional.product.grossPrice|formatPriceWithCode }}

-{{ productAdditional.product.discountDiff|formatPriceWithCode }}

{{ discountPercent(productAdditional.product) }}
Halász Péter - Az first csóktól az first gyermekig
-{{ productData.discountDiff|formatPriceWithCode }}
-{{ productData.discount }}%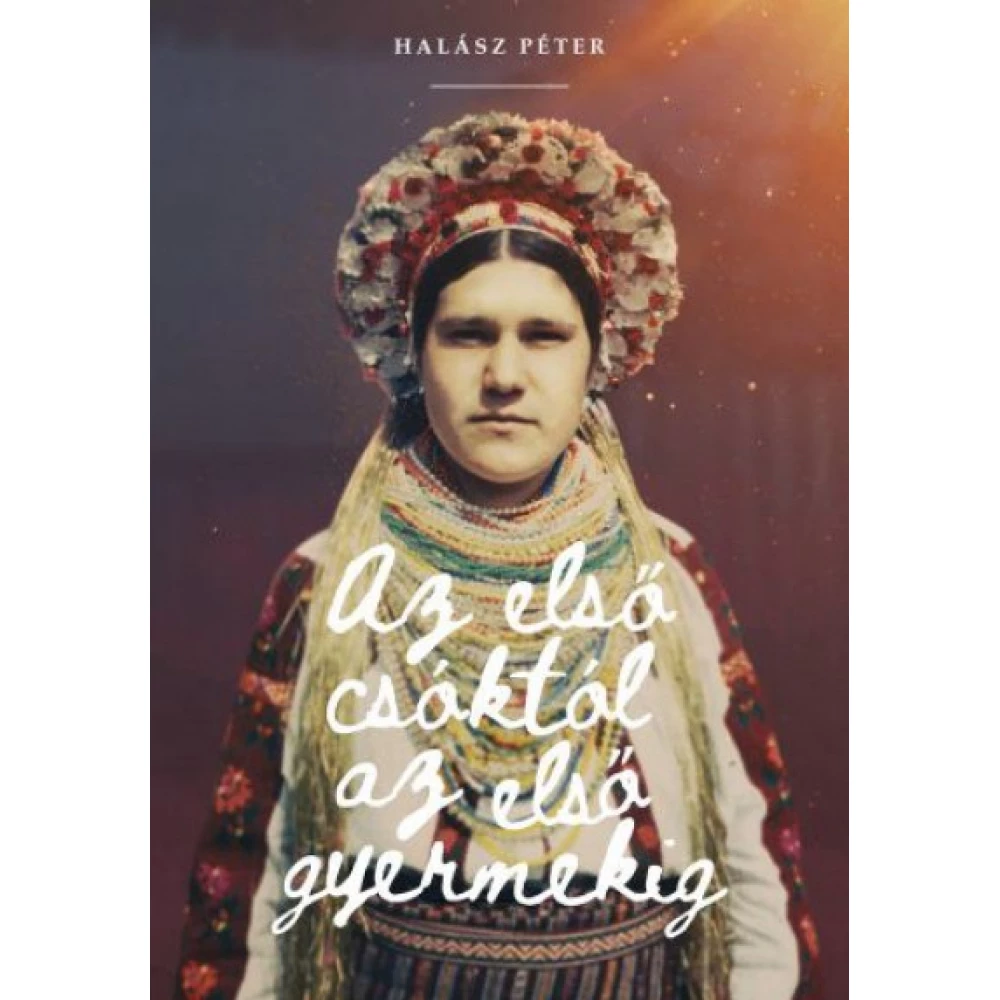 Man's life is a cycle, it doesn't really matter where we start. A child is born, grows up, prepares for life, finds a mate, a child is born who grows up, prepares for life, finds a mate ... and so on,... next
In case you order today
Pickup in store: {{ productData.personalTakeoverDateAsText }}
Home Delivery: {{ productData.deliveryDateAsText }}
Price monitor
{{ hasPriceWatcherTranslation }} Delete
Notify me if it will be cheaper then
{{ start|timestamp }}
{{ end|timestamp }}
| | |
| --- | --- |
| Book subcategory | Etnography |
| Author | Halász Péter |
| Publisher | Tortoma Könyvkiadó |
| Year of publication | 2020 |
Detailed description
Man's life is a cycle, it doesn't really matter where we start. A child is born, grows up, prepares for life, finds a mate, a child is born who grows up, prepares for life, finds a mate ... and so on, round and round. Or not even in a circle, but spirally, always with a slight difference: either up or down, from generation to generation. It is a matter of determination, where do we begin this monograph, with the first kiss or the first child? We begin in the state of human life, fortunately, the most cloudless, the most promising, as they say: a happy childhood. However, this monograph not only accompanies a person's life from childhood play, love, budding emotions, through fulfillment and fulfillment to the blessing of a child, as he grows up, the circle repeats itself: he also seeks, or at least seeks, the forces which adjust, swing, assist, or slow down its destiny during cycles.
In communities such as the Moldavian Csángó Hungarians, which in today's upside-down world of values ​​may not really be characterized by a well-thought-out and purposefully planned way of life, the power of tradition is much needed to organize, conduct and live an important event. With the help of this, it is not necessary to always rethink and ponder everything, it is not necessary for everyone to figure out again and again how to solve the pleasant and unpleasant tasks that arise in human life, or in any form, but to adapt to the "we used to" to the order of the custom, "so did my father and mother." Even so, there are plenty of unexpected events that need to be decided, but the energies in the main themes do not have to be chipped, scrambled, because it has already been "solved" and passed down to today's generations.
No opinions about this product
Help others. Tell us what you think about the item.
Last time you seen these items on iPon