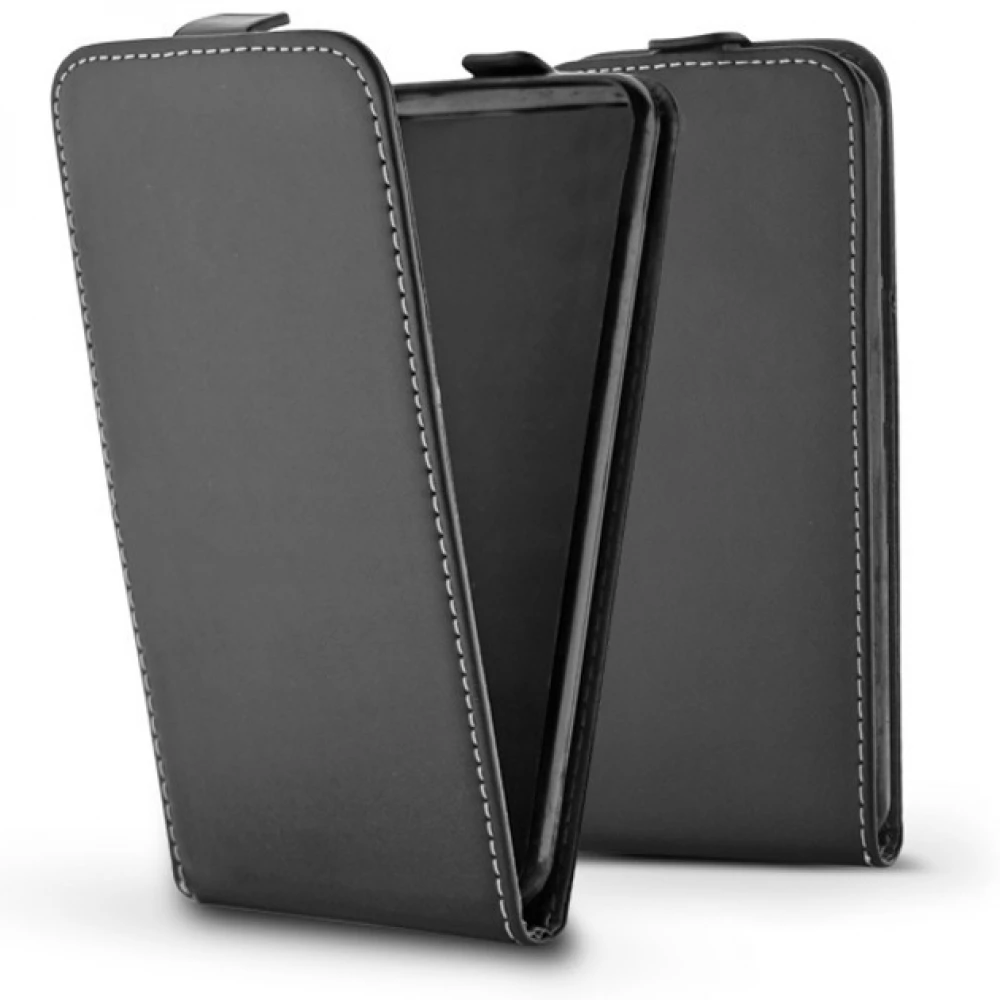 HAFFNER Slim Flexi Flip leather case Xiaomi Mi 11 Lite LTE/11 Lite 5G black
{{ firstAdditionalProduct(product).originalPrice|formatPrice }}
Ft
Giftcard
Gift
{{ productAdditional.product.originalPrice|formatPrice }}

{{ productAdditional.product.originalPrice|formatPrice }} gift certificate
Discounted accessories
{{ productAdditional.product.displayName }}

{{ productAdditional.product.grossPrice|formatPriceWithCode }}

-{{ productAdditional.product.discountDiff|formatPriceWithCode }}

{{ discountPercent(productAdditional.product) }}
HAFFNER Slim Flexi Flip leather case Xiaomi Mi 11 Lite LTE/11 Lite 5G black
-{{ productData.discountDiff|formatPriceWithCode }}
-{{ productData.discount }}%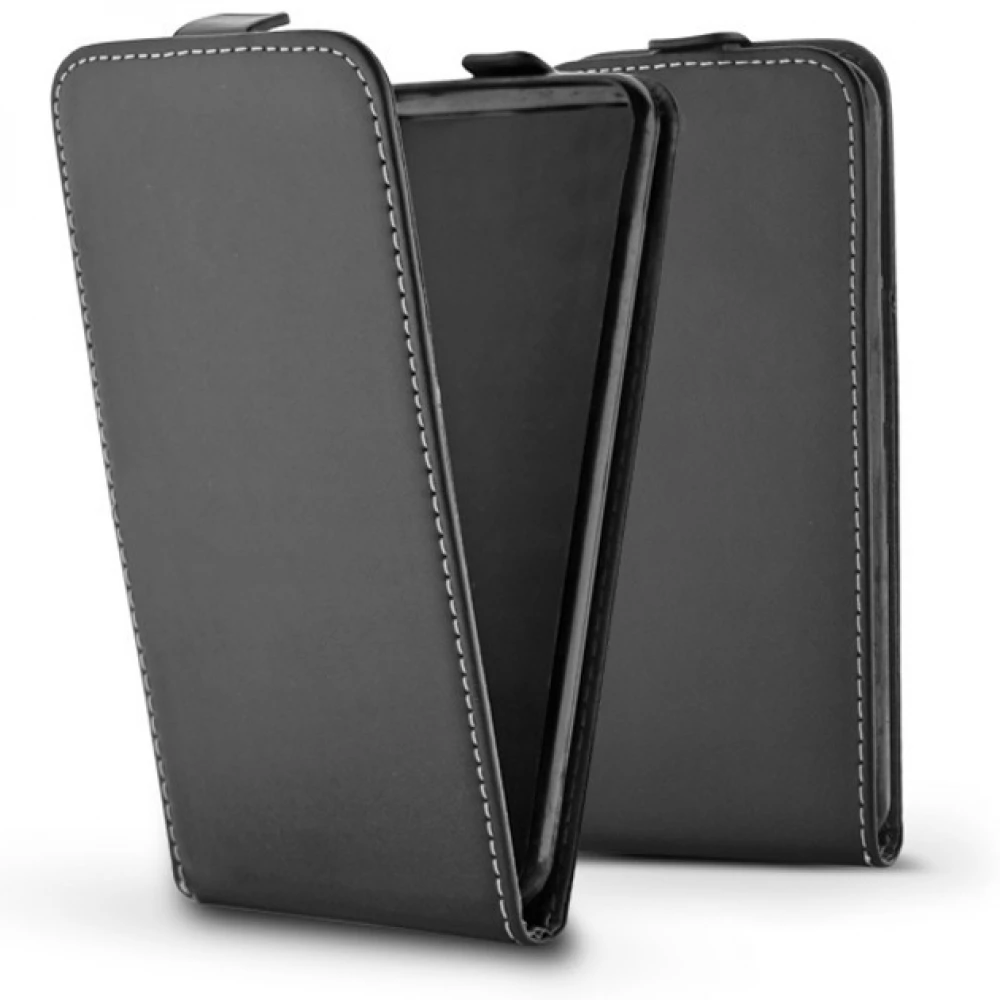 - Compatible with: Xiaomi Mi 11 Lite LTE / 11 Lite 5G - Material: leather next
For the time specified by law, for the remaining time, the conformity rules are to be considered.
Please select the appropriate warranty method!
Detailed description
- Compatible with: Xiaomi Mi 11 Lite LTE / 11 Lite 5G
- Material: leather
No opinions about this product
Help others. Tell us what you think about the item.
Last time you seen these items on iPon