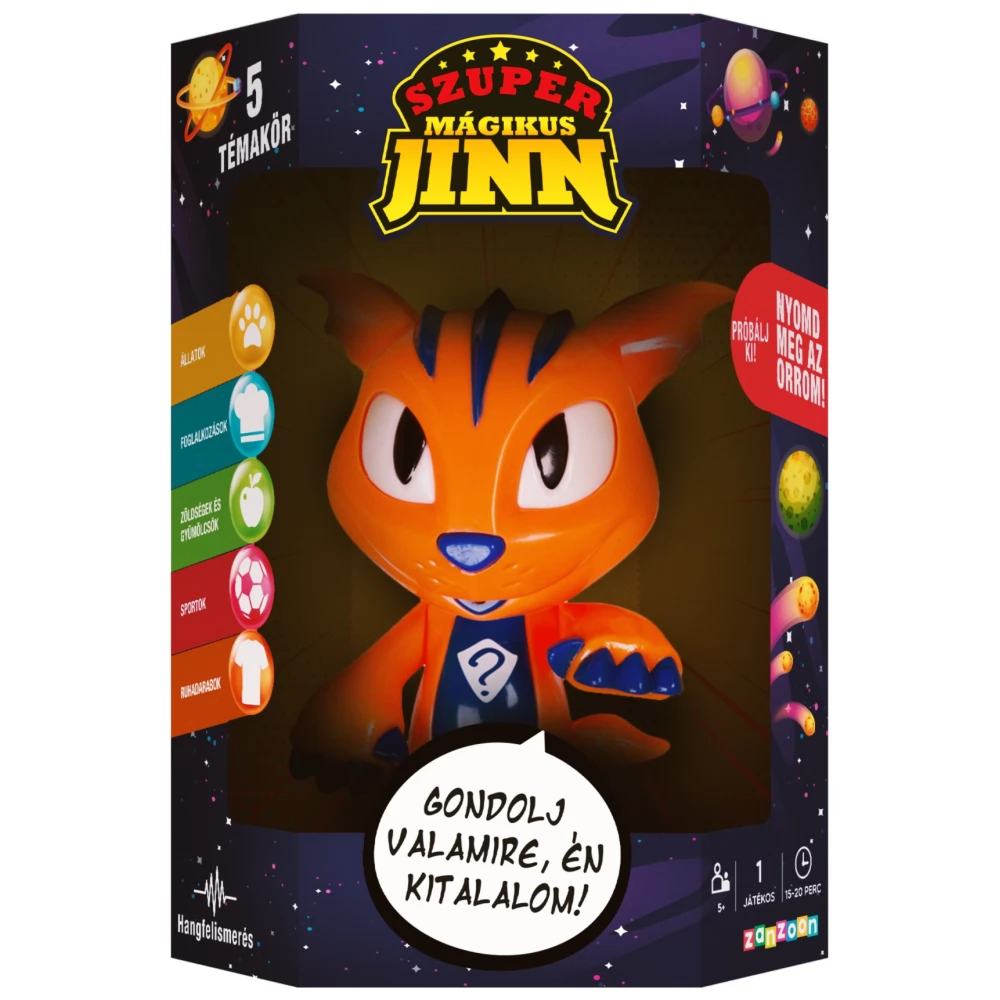 GYEREKJATEK Flair Toys Super Magical Jinn
{{ firstAdditionalProduct(product).originalPrice|formatPrice }}
Ft
Giftcard
Gift
{{ productAdditional.product.originalPrice|formatPrice }}

{{ productAdditional.product.originalPrice|formatPrice }} gift certificate
Discounted accessories
{{ productAdditional.product.displayName }}

{{ productAdditional.product.grossPrice|formatPriceWithCode }}

-{{ productAdditional.product.discountDiff|formatPriceWithCode }}

{{ discountPercent(productAdditional.product) }}
GYEREKJATEK Flair Toys Super Magical Jinn
-{{ productData.discountDiff|formatPriceWithCode }}
-{{ productData.discount }}%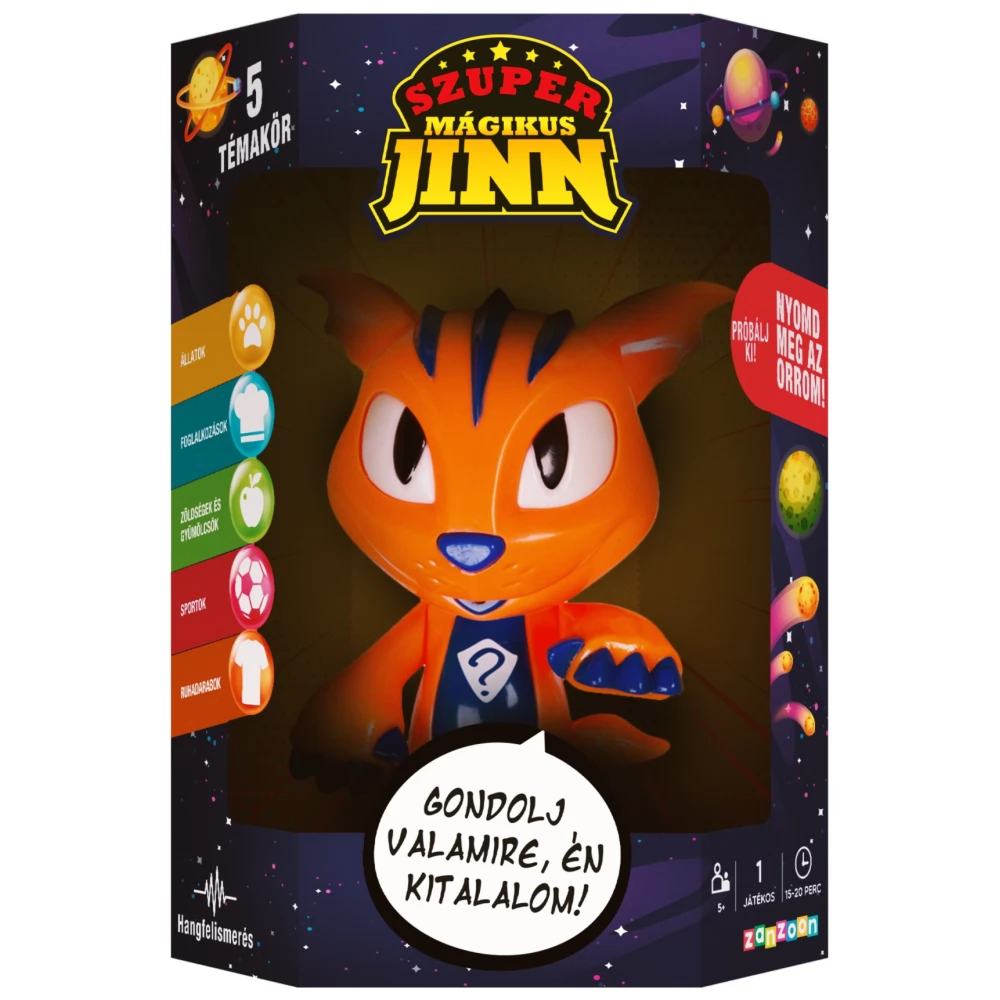 Super Magic Jinn: Think of an animal, a sport, an occupation, a piece of clothing, a vegetable or just a fruit and the Super Magic Jinn will immediately start asking questions in Hungarian! You can answer... next
For the time specified by law, for the remaining time, the conformity rules are to be considered.
Please select the appropriate warranty method!
Detailed description
Super Magic Jinn: Think of an animal, a sport, an occupation, a piece of clothing, a vegetable or just a fruit and the Super Magic Jinn will immediately start asking questions in Hungarian! You can answer "Yes," "No," "Don't know," or "Depends," so Jinn will slowly figure out which animal you're thinking of. The fun voice-aware barko game is a real recreation for the little ones!

Features:

- Voice recognition bark game
- Size: 12 x 8 cm

The game works with 3 AAA batteries, which are part of the package.
No opinions about this product
Help others. Tell us what you think about the item.
Last time you seen these items on iPon