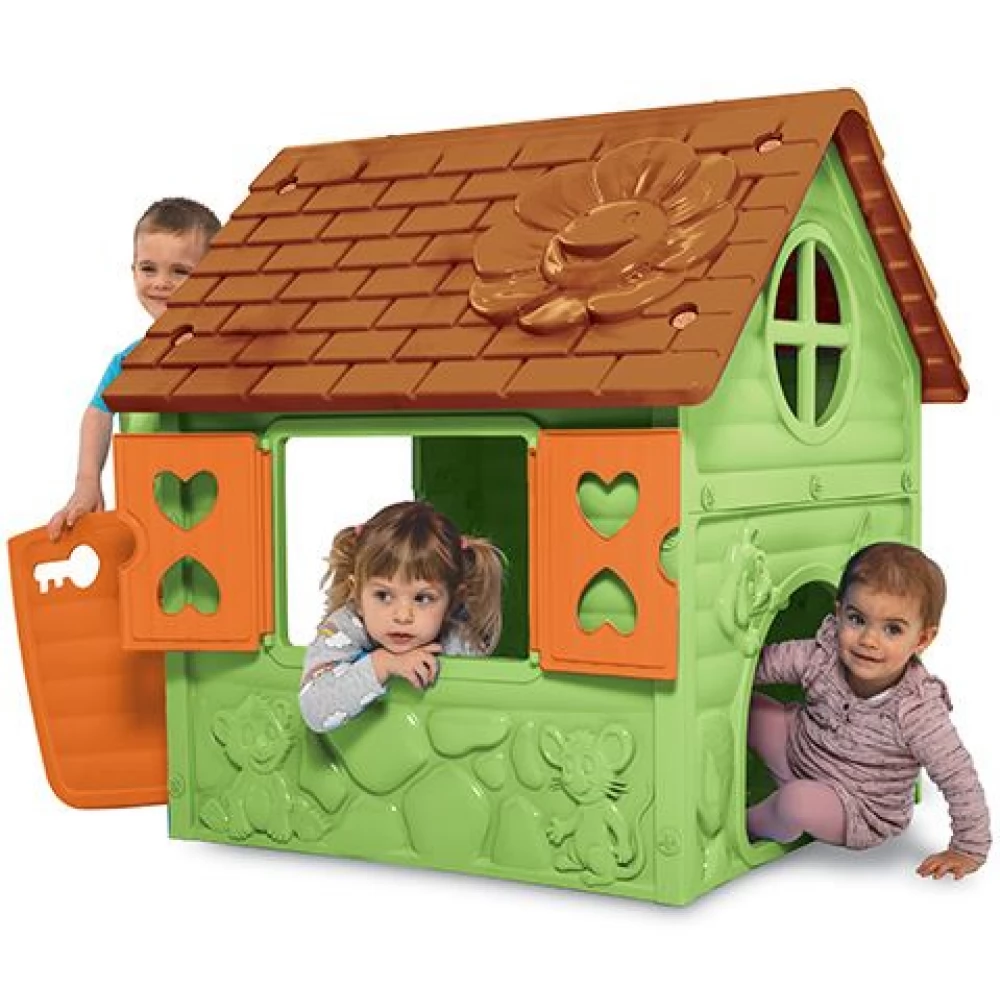 GYEREKJATEK First házam Playhouse green color
{{ firstAdditionalProduct(product).originalPrice|formatPrice }}
Ft
Giftcard
Gift
{{ productAdditional.product.originalPrice|formatPrice }}

{{ productAdditional.product.originalPrice|formatPrice }} gift certificate
Discounted accessories
{{ productAdditional.product.displayName }}

{{ productAdditional.product.grossPrice|formatPriceWithCode }}

-{{ productAdditional.product.discountDiff|formatPriceWithCode }}

{{ discountPercent(productAdditional.product) }}
GYEREKJATEK First házam Playhouse green color
-{{ productData.discountDiff|formatPriceWithCode }}
-{{ productData.discount }}%
- My first house is a playhouse - In green - With opening doors and windows - Easy to assemble - Durable design - Material: plastic - Size: 106 x 98 x 90 cm next
Please select the appropriate warranty method!
Detailed description
- My first house is a playhouse
- In green
- With opening doors and windows
- Easy to assemble
- Durable design
- Material: plastic
- Size: 106 x 98 x 90 cm
No opinions about this product
Help others. Tell us what you think about the item.
Last time you seen these items on iPon