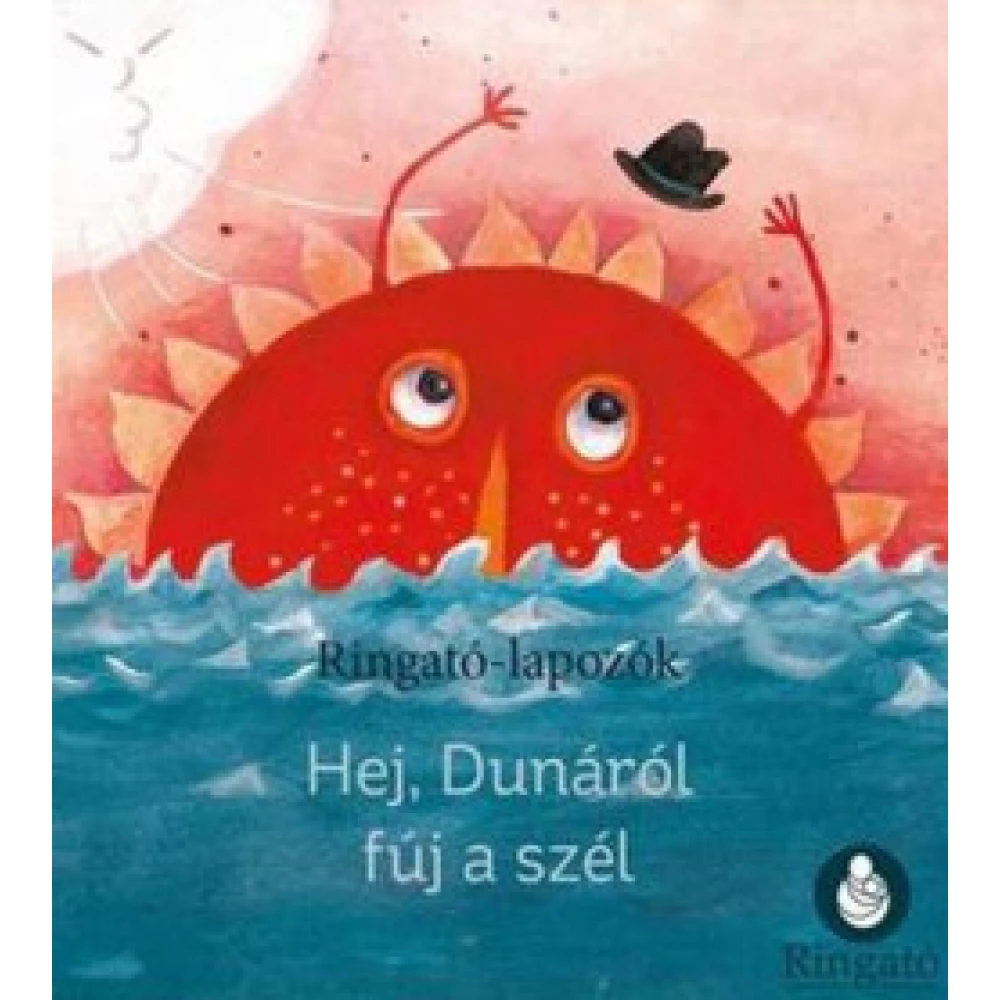 Gróh Ilona - Hej Dunáról fúj a szél - Ringató-lapozók
{{ product.originalPrice|formatPriceWithCode }}
{{ product.grossPrice|formatPriceWithCode }}
from 10 pcs {{ product.packageGrossPrice|formatPriceWithCode }}/pcs
{{ firstAdditionalProduct(product).originalPrice|formatPrice }}
Ft
Giftcard
Gift
{{ productAdditional.product.originalPrice|formatPrice }}

{{ productAdditional.product.originalPrice|formatPrice }} gift certificate
Discounted accessories
{{ productAdditional.product.displayName }}

{{ productAdditional.product.grossPrice|formatPriceWithCode }}

-{{ productAdditional.product.discountDiff|formatPriceWithCode }}

{{ discountPercent(productAdditional.product) }}
Gróh Ilona - Hej Dunáról fúj a szél - Ringató-lapozók
-{{ productData.discountDiff|formatPriceWithCode }}
-{{ productData.discount }}%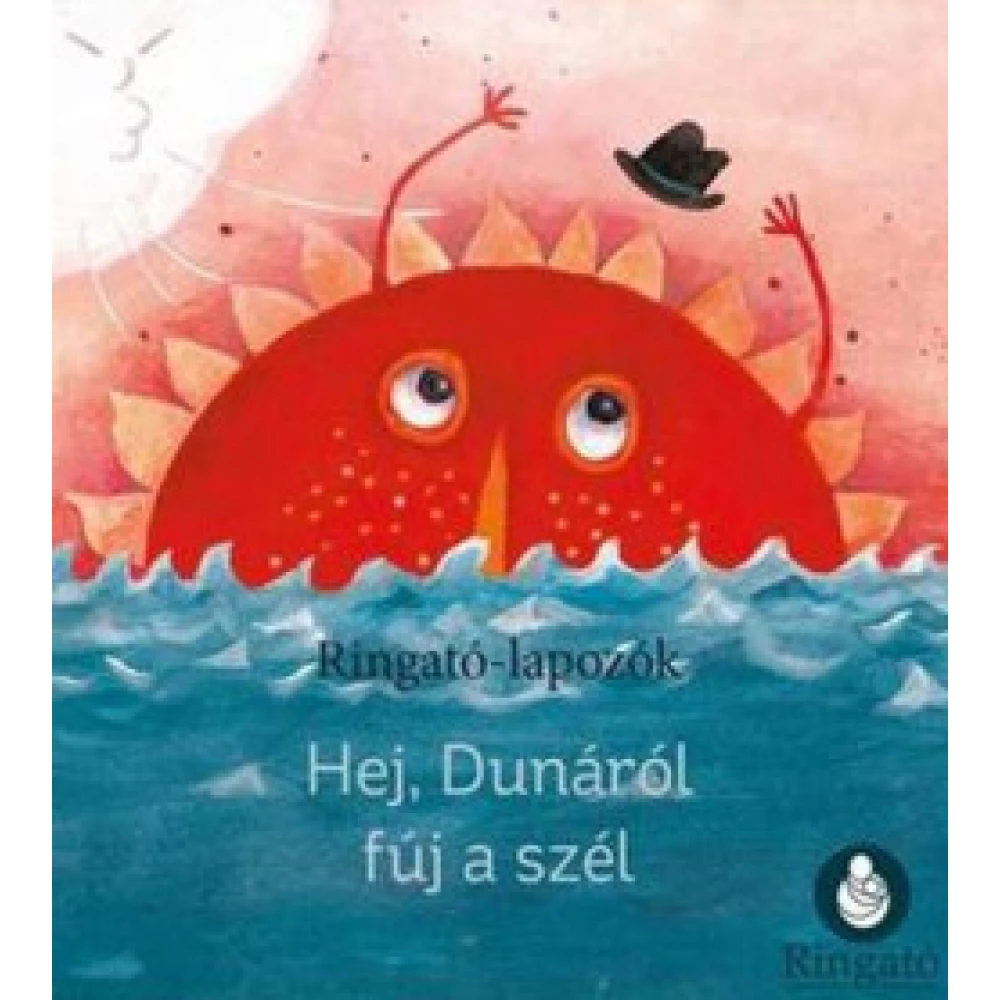 The songs of the Rocking-pagers for the little ones were selected by Ilona Gróh, the developer of the Rocking method. In the book, the Hungarian folk song beginning with Hej, the wind blows from the Danube... next
Failure rate: 0,0%
In case you order today
Pickup in store: {{ productData.personalTakeoverDateAsText }}
Home Delivery: {{ productData.deliveryDateAsText }}
Price monitor
{{ hasPriceWatcherTranslation }} Delete
Notify me if it will be cheaper then
{{ start|timestamp }}
{{ end|timestamp }}
Detailed description
The songs of the Rocking-pagers for the little ones were selected by Ilona Gróh, the developer of the Rocking method. In the book, the Hungarian folk song beginning with Hej, the wind blows from the Danube and the bud of Lace Tree is accompanied by lovely, lively paintings by Hajnalka Simonidesz. The books, which are valuable in their content and represent an artistic standard in their appearance, contribute to the educational, visual and reader education of young children.
No opinions about this product
Help others. Tell us what you think about the item.
Last time you seen these items on iPon