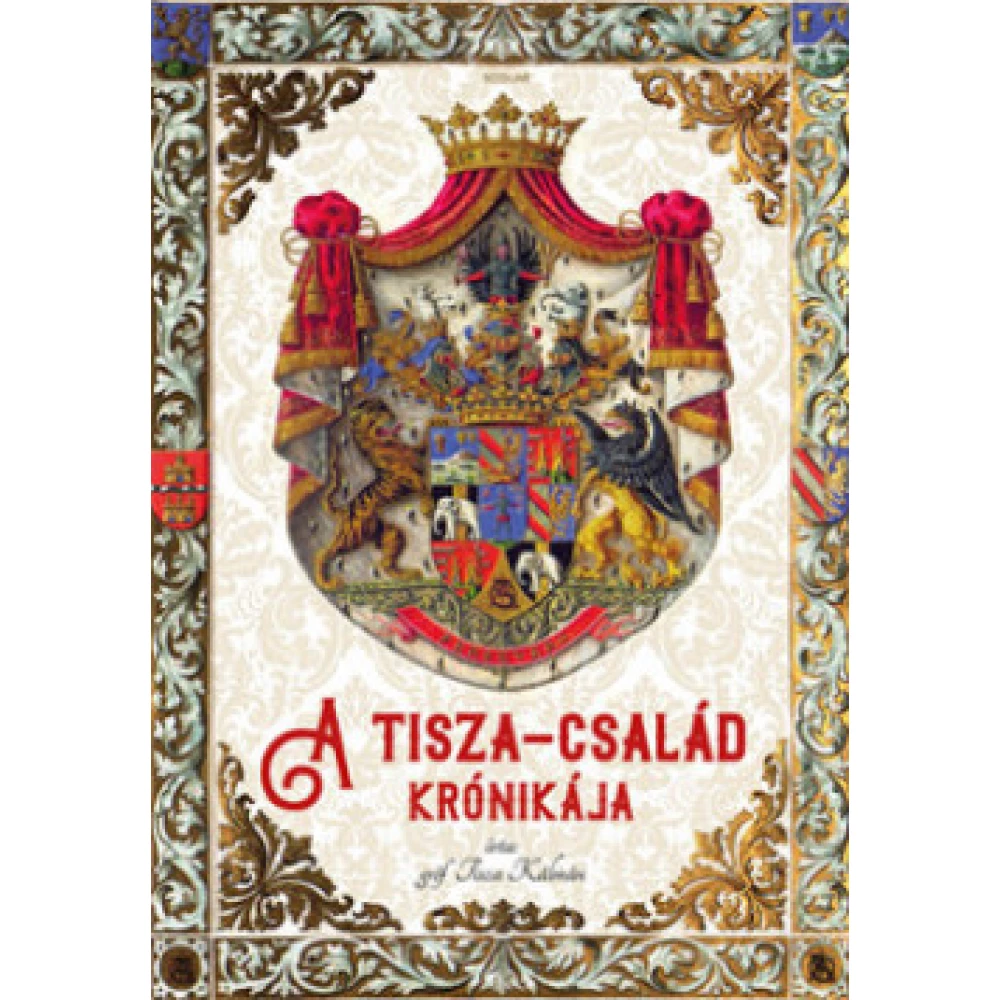 gróf Tisza Kálmán - A Tisza-család krónikája
{{ product.originalPrice|formatPriceWithCode }}
{{ product.grossPrice|formatPriceWithCode }}
from 10 pcs {{ product.packageGrossPrice|formatPriceWithCode }}/pcs
{{ firstAdditionalProduct(product).originalPrice|formatPrice }}
Ft
Giftcard
Gift
{{ productAdditional.product.originalPrice|formatPrice }}

{{ productAdditional.product.originalPrice|formatPrice }} gift certificate
Discounted accessories
{{ productAdditional.product.displayName }}

{{ productAdditional.product.grossPrice|formatPriceWithCode }}

-{{ productAdditional.product.discountDiff|formatPriceWithCode }}

{{ discountPercent(productAdditional.product) }}
gróf Tisza Kálmán - A Tisza-család krónikája
-{{ productData.discountDiff|formatPriceWithCode }}
-{{ productData.discount }}%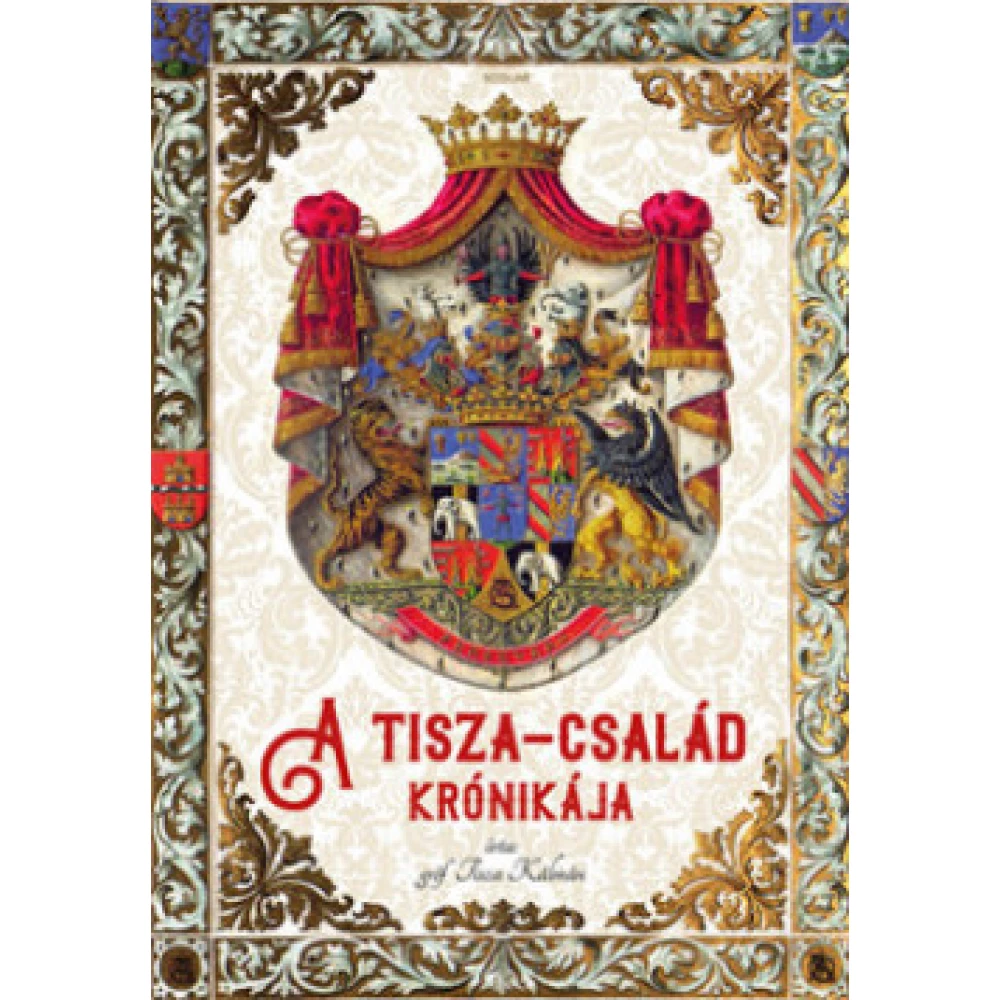 The Tisza family in Borosjenő is one of the oldest noble families in Hungary, which gave the country two prime ministers and other large-format personalities. The chronicle of the Tisza family traces... next
In case you order today
Pickup in store: {{ productData.personalTakeoverDateAsText }}
Home Delivery: {{ productData.deliveryDateAsText }}
Price monitor
{{ hasPriceWatcherTranslation }} Delete
Notify me if it will be cheaper then
{{ start|timestamp }}
{{ end|timestamp }}
| | |
| --- | --- |
| Book subcategory | Hungarian history |
| Author | gróf Tisza Kálmán |
| Publisher | Scolar |
| Year of publication | 2019 |
Detailed description
The Tisza family in Borosjenő is one of the oldest noble families in Hungary, which gave the country two prime ministers and other large-format personalities. The chronicle of the Tisza family traces the history of the family from its obscure beginnings to the 19th and 20th centuries. Through the history of the lives of the two prime ministers of the 20th century, Kálmán Tisza and István Tisza, to the heirs who experienced the recent storms.
The review reveals not only the history of a noble family, but also the history of our country, as well as the human aspects of history, loss of country, perpetual search for identity, deportations and the victory of survival - not as a dry history lesson, but through personal eyes. as a cutting experience report.
No opinions about this product
Help others. Tell us what you think about the item.
Last time you seen these items on iPon