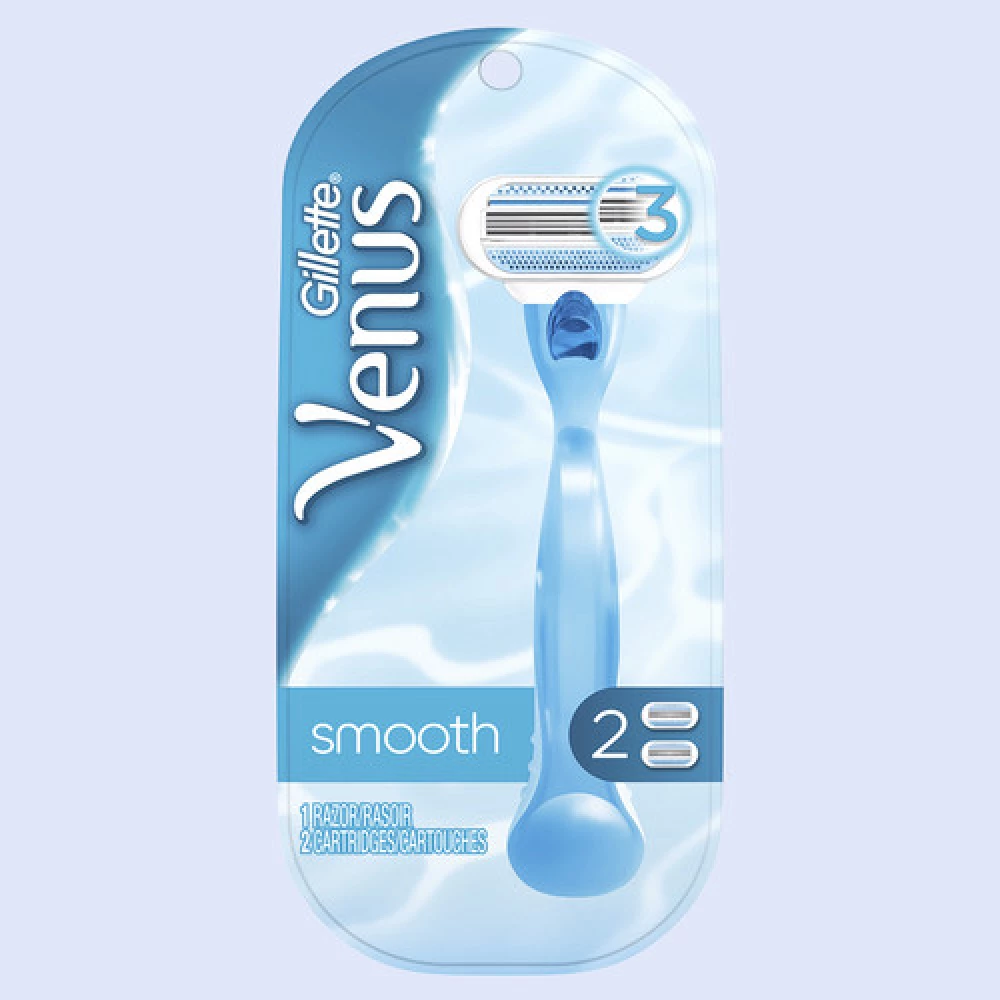 GILLETTE VENUS Venus Smooth razor + 2 Razor head
{{ firstAdditionalProduct(product).originalPrice|formatPrice }}
Ft
Giftcard
Gift
{{ productAdditional.product.originalPrice|formatPrice }}

{{ productAdditional.product.originalPrice|formatPrice }} gift certificate
Discounted accessories
{{ productAdditional.product.displayName }}

{{ productAdditional.product.grossPrice|formatPriceWithCode }}

-{{ productAdditional.product.discountDiff|formatPriceWithCode }}

{{ discountPercent(productAdditional.product) }}
GILLETTE VENUS Venus Smooth razor + 2 Razor head
-{{ productData.discountDiff|formatPriceWithCode }}
-{{ productData.discount }}%
The Gillette Venus Classic is the first razor designed specifically for women. The razor has three blades that follow the arches of the body and are surrounded by protective pads. The pillows smooth the... next
For the time specified by law, for the remaining time, the conformity rules are to be considered.
Please select the appropriate warranty method!
Detailed description
The Gillette Venus Classic is the first razor designed specifically for women. The razor has three blades that follow the arches of the body and are surrounded by protective pads. The pillows smooth the skin surface, allowing a thorough shave with a single movement. The blue indicator bar on the razor will fade when the blades are no longer able to provide the optimal Venus experience.

- Women's razor with three blades following the lines of the body
- Soft protective pads protect the skin to keep it smooth, free of small wounds and cuts
- A cream strip containing aloe ensures that the blades glide easily
- The fading indicator bar warns you when the shaving quality is no longer optimal
- All Venus blades except Simply Venus are compatible with all Venus razor handles
No opinions about this product
Help others. Tell us what you think about the item.
Last time you seen these items on iPon