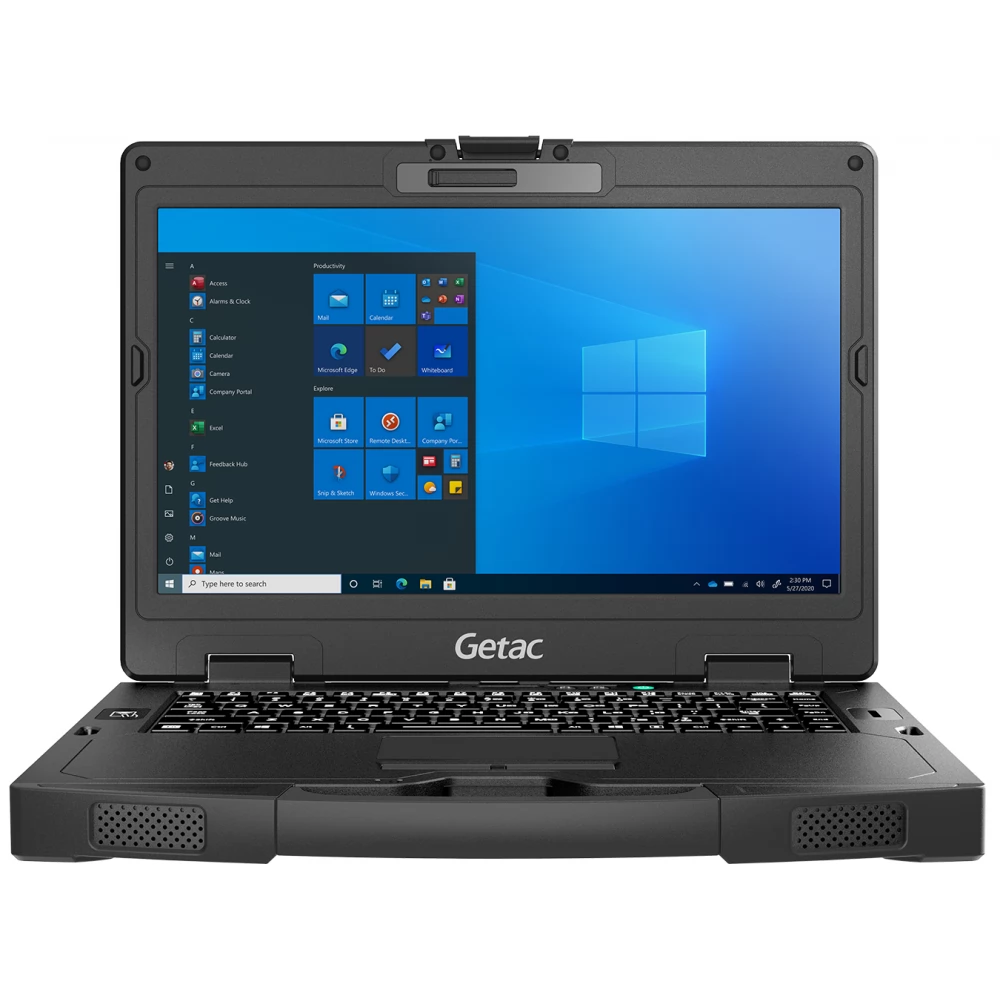 GETAC S410 G4 SP2DZACNSDXX Black
{{ firstAdditionalProduct(product).originalPrice|formatPrice }}
Ft
Giftcard
Gift
{{ productAdditional.product.originalPrice|formatPrice }}

{{ productAdditional.product.originalPrice|formatPrice }} gift certificate
Discounted accessories
{{ productAdditional.product.displayName }}

{{ productAdditional.product.grossPrice|formatPriceWithCode }}

-{{ productAdditional.product.discountDiff|formatPriceWithCode }}

{{ discountPercent(productAdditional.product) }}
GETAC S410 G4 SP2DZACNSDXX Black
-{{ productData.discountDiff|formatPriceWithCode }}
-{{ productData.discount }}%
GETAC notebook with Intel Core i5-1135G7 2.40 GHz processor, 8GB DDR4 memory, 14 "display, 256GB SSD drive, Windows 10 Professional operating system, Intel Iris Xe integrated video card. next
Please select the appropriate warranty method!
Detailed description
GETAC notebook with Intel Core i5-1135G7 2.40 GHz processor, 8GB DDR4 memory, 14 "display, 256GB SSD drive, Windows 10 Professional operating system, Intel Iris Xe integrated video card.
No opinions about this product
Help others. Tell us what you think about the item.
Last time you seen these items on iPon