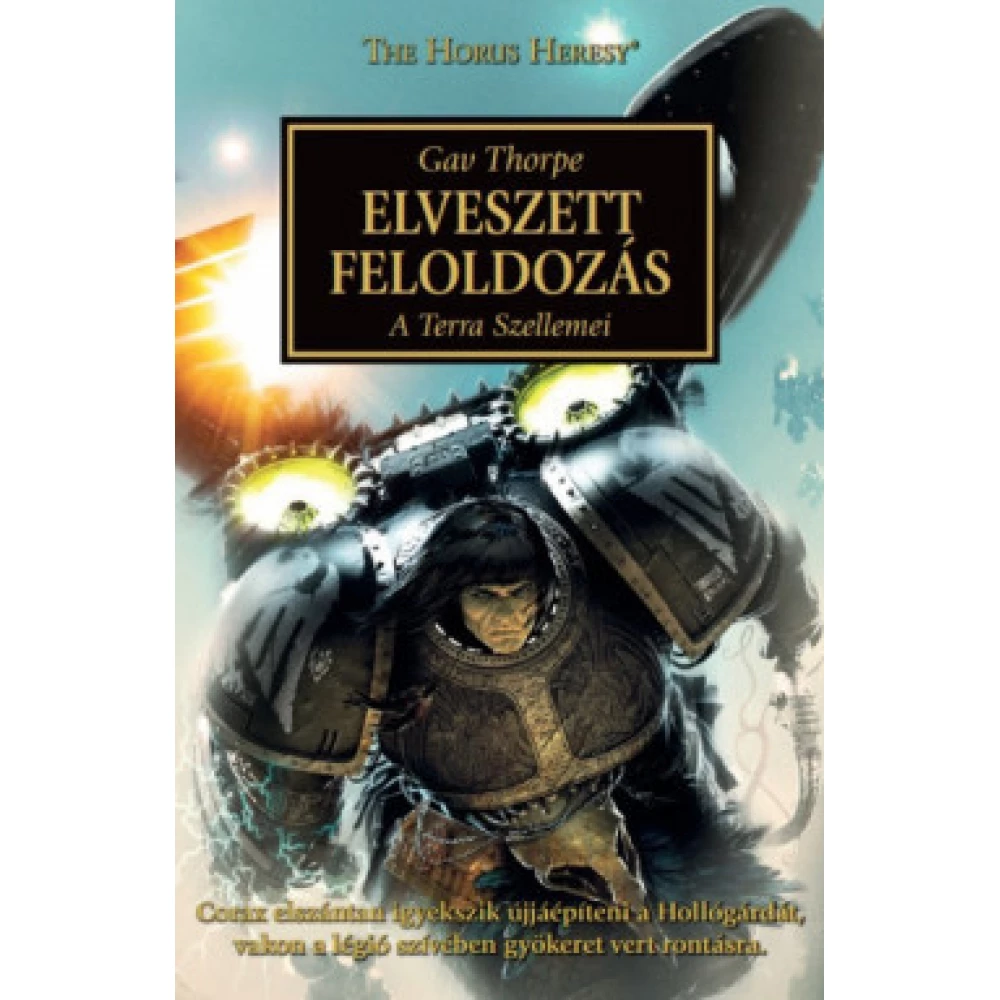 Gav Thorpe - Elveszett feloldozás - A Terra szellemei
{{ product.originalPrice|formatPriceWithCode }}
{{ product.grossPrice|formatPriceWithCode }}
from 10 pcs {{ product.packageGrossPrice|formatPriceWithCode }}/pcs
{{ firstAdditionalProduct(product).originalPrice|formatPrice }}
Ft
Giftcard
Gift
{{ productAdditional.product.originalPrice|formatPrice }}

{{ productAdditional.product.originalPrice|formatPrice }} gift certificate
Discounted accessories
{{ productAdditional.product.displayName }}

{{ productAdditional.product.grossPrice|formatPriceWithCode }}

-{{ productAdditional.product.discountDiff|formatPriceWithCode }}

{{ discountPercent(productAdditional.product) }}
Gav Thorpe - Elveszett feloldozás - A Terra szellemei
-{{ productData.discountDiff|formatPriceWithCode }}
-{{ productData.discount }}%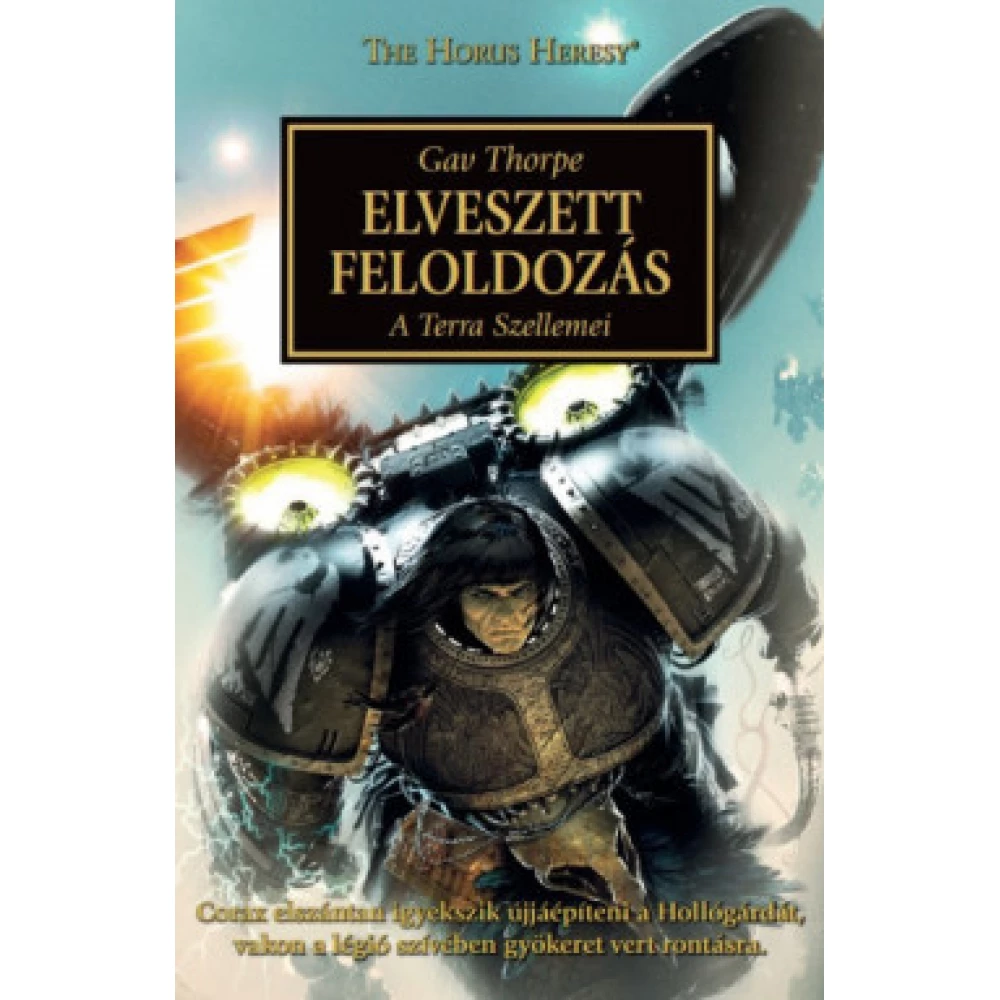 As the Heresy of Horus divides the Empire, Corax and his few remaining Ravencardists escape the massacre of Isstvan V. After healing their wounds, the bloodthirsty space guards try to restore the legion's... next
In case you order today
Pickup in store: {{ productData.personalTakeoverDateAsText }}
Home Delivery: {{ productData.deliveryDateAsText }}
Price monitor
{{ hasPriceWatcherTranslation }} Delete
Notify me if it will be cheaper then
{{ start|timestamp }}
{{ end|timestamp }}
| | |
| --- | --- |
| Book subcategory | Fantasy, Sci-fi |
| Author | Gav Thorpe |
| Publisher | Tuan Kiadó Kft |
| Year of publication | 2019 |
Detailed description
As the Heresy of Horus divides the Empire, Corax and his few remaining Ravencardists escape the massacre of Isstvan V. After healing their wounds, the bloodthirsty space guards try to restore the legion's numbers and return to battle to strike the traitorous Warlord with war. Corax, upset by the terrible loss suffered by his legion, returns to Terra to seek the help of his father, the Emperor of Humanity. After gaining insight into ancient secrets, Corax sets out to rebuild the Raven Guard and take revenge against the brothers of the primarch who betrayed the boil. But not every surviving warrior is who it seems ... The mysterious Alpha Legion has infiltrated the survivors and wants to destroy the Raven Guard before they reorganize and pose a threat to Horus' plans.
No opinions about this product
Help others. Tell us what you think about the item.
Last time you seen these items on iPon