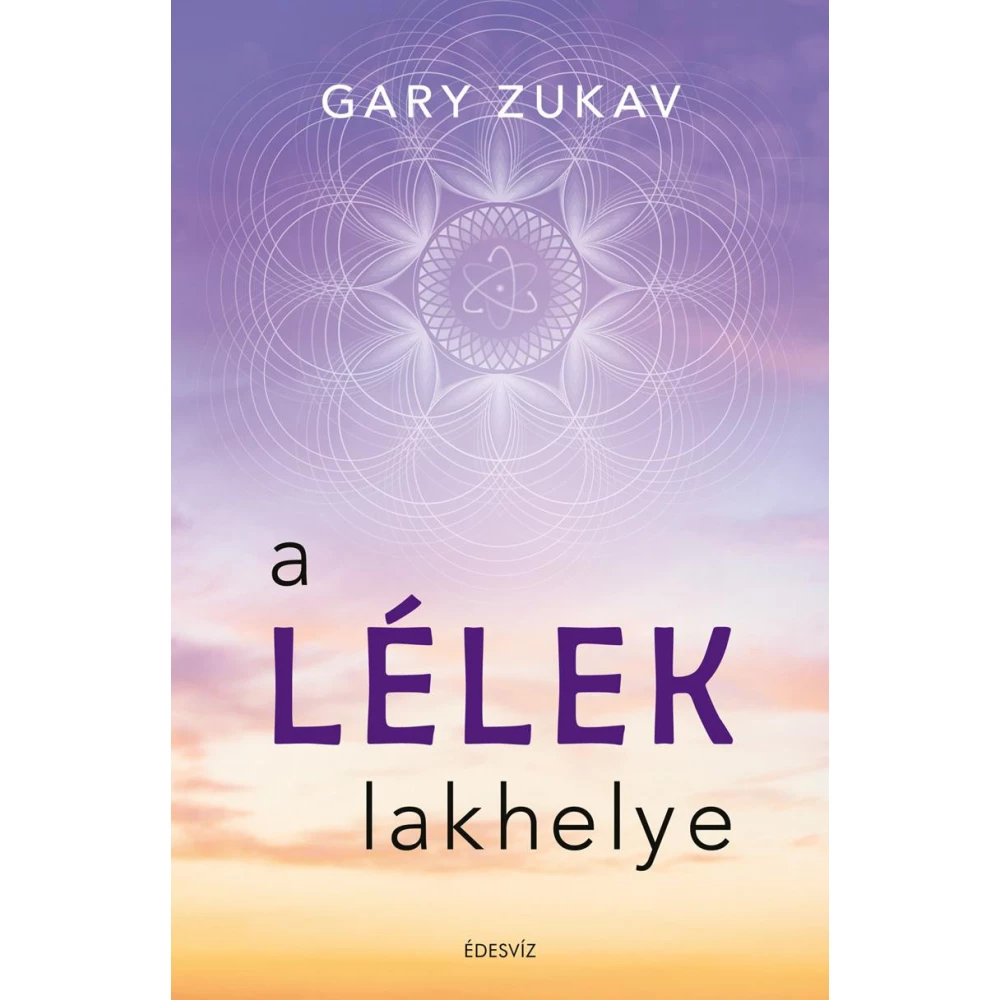 Gary Zukav - A soul lakhelye
{{ product.originalPrice|formatPriceWithCode }}
{{ product.grossPrice|formatPriceWithCode }}
from 10 pcs {{ product.packageGrossPrice|formatPriceWithCode }}/pcs
{{ firstAdditionalProduct(product).originalPrice|formatPrice }}
Ft
Giftcard
Gift
{{ productAdditional.product.originalPrice|formatPrice }}

{{ productAdditional.product.originalPrice|formatPrice }} gift certificate
Discounted accessories
{{ productAdditional.product.displayName }}

{{ productAdditional.product.grossPrice|formatPriceWithCode }}

-{{ productAdditional.product.discountDiff|formatPriceWithCode }}

{{ discountPercent(productAdditional.product) }}
Gary Zukav - A soul lakhelye
-{{ productData.discountDiff|formatPriceWithCode }}
-{{ productData.discount }}%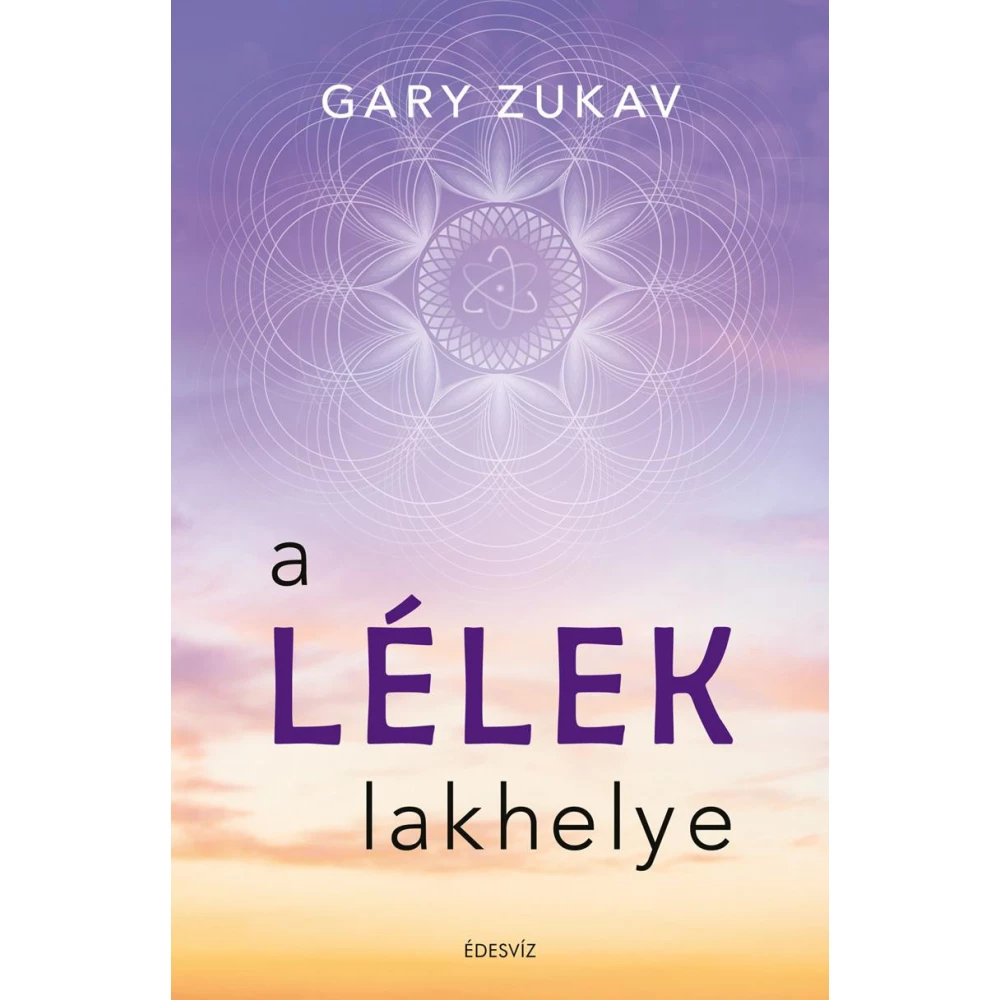 "The transformation of consciousness is advancing at full speed while expanding our perception beyond the five senses, reinterpreting the meaning of power, and showing the possibilities of universal humanity.... next
In case you order today
Pickup in store: {{ productData.personalTakeoverDateAsText }}
Home Delivery: {{ productData.deliveryDateAsText }}
Price monitor
{{ hasPriceWatcherTranslation }} Delete
Notify me if it will be cheaper then
{{ start|timestamp }}
{{ end|timestamp }}
| | |
| --- | --- |
| Book subcategory | Esoterics |
| Author | Gary Zukav |
| Publisher | Édesvíz Kiadó |
| Year of publication | 2020 |
Detailed description
"The transformation of consciousness is advancing at full speed while expanding our perception beyond the five senses, reinterpreting the meaning of power, and showing the possibilities of universal humanity. Love-inspired decisions — gratitude, patience, appreciation — allow us to consciously develop the love created by love. by healthy, constructive consequences.Why not choose the path of consciousness, the path of joy, why not consciously travel to the abode of the soul — the place where we turn energy into matter with our intentions — and soak the world with love so that we can live in it? " "Every road leads home." - Gary Zukav This book of metaphysics, written in an almost poetic style, has now found its way to millions. The abode of the soul shows how our daily lives are transformed, how we gain purpose and meaning when we choose respect, love, and compassion for life. It highlights how, through our responsible decisions, we can move together, as the next and defining step in our individual and collective evolution, toward the realm of the human spirit. It is a special book about heart, soul, karma, relationships, addiction, power, intuition, acceptance and awareness of emotions. It heralds the emergence of a new human race that can acquire new abilities and opportunities through a never-before-seen transformation of human consciousness. "Zukav, this diligent writer, in the abode of the Spirit, shows the reader how the evolution of humanity takes place through the continuity of the Spirit and the ability of the personality to die and then be reborn, becoming a little better, stronger, and a little bolder. . " - Dr. Maya Angelou "The abode of the soul has changed the way I see myself and the world. It has made a fundamental change in the way I manage my relationships, both business and personally ... it has put into words what my soul already knew and tried to give to my understanding."
No opinions about this product
Help others. Tell us what you think about the item.
Last time you seen these items on iPon