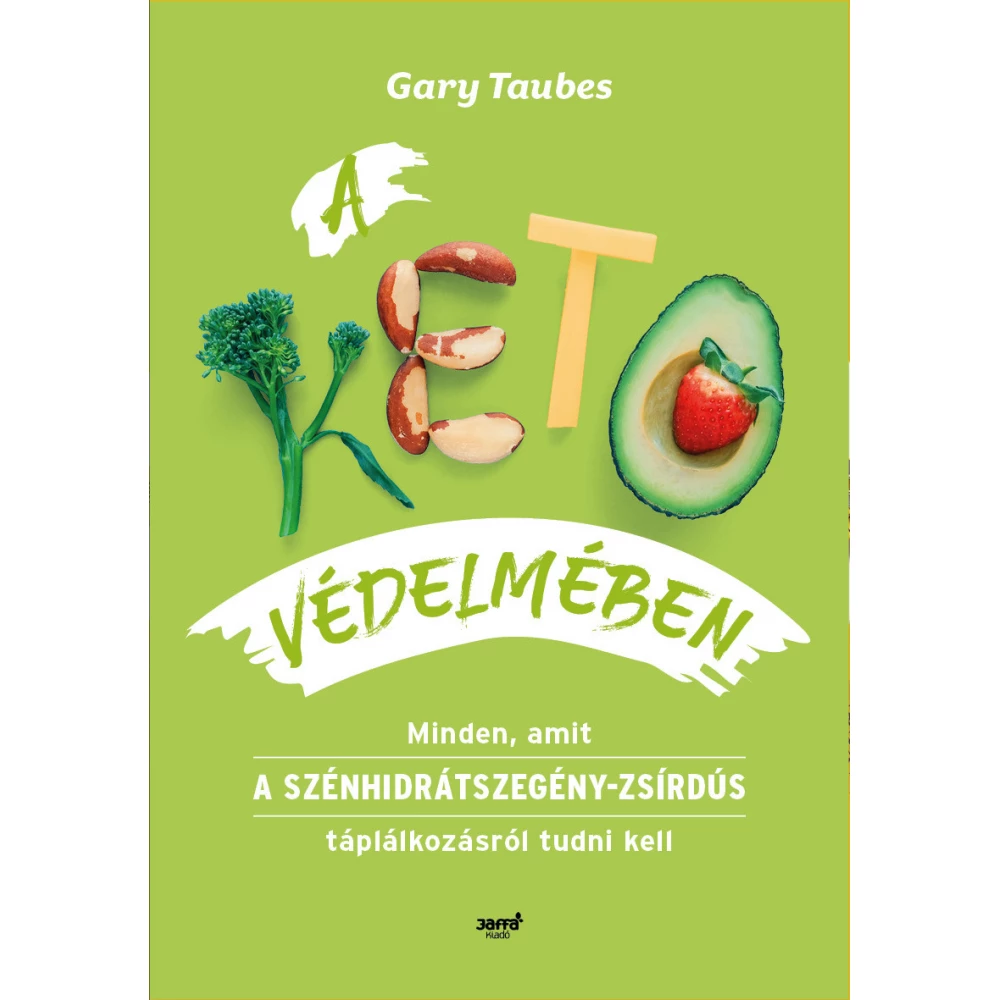 Gary Taubes - A keto védelmében
{{ product.originalPrice|formatPriceWithCode }}
{{ product.grossPrice|formatPriceWithCode }}
from 10 pcs {{ product.packageGrossPrice|formatPriceWithCode }}/pcs
{{ firstAdditionalProduct(product).originalPrice|formatPrice }}
Ft
Giftcard
Gift
{{ productAdditional.product.originalPrice|formatPrice }}

{{ productAdditional.product.originalPrice|formatPrice }} gift certificate
Discounted accessories
{{ productAdditional.product.displayName }}

{{ productAdditional.product.grossPrice|formatPriceWithCode }}

-{{ productAdditional.product.discountDiff|formatPriceWithCode }}

{{ discountPercent(productAdditional.product) }}
Gary Taubes - A keto védelmében
-{{ productData.discountDiff|formatPriceWithCode }}
-{{ productData.discount }}%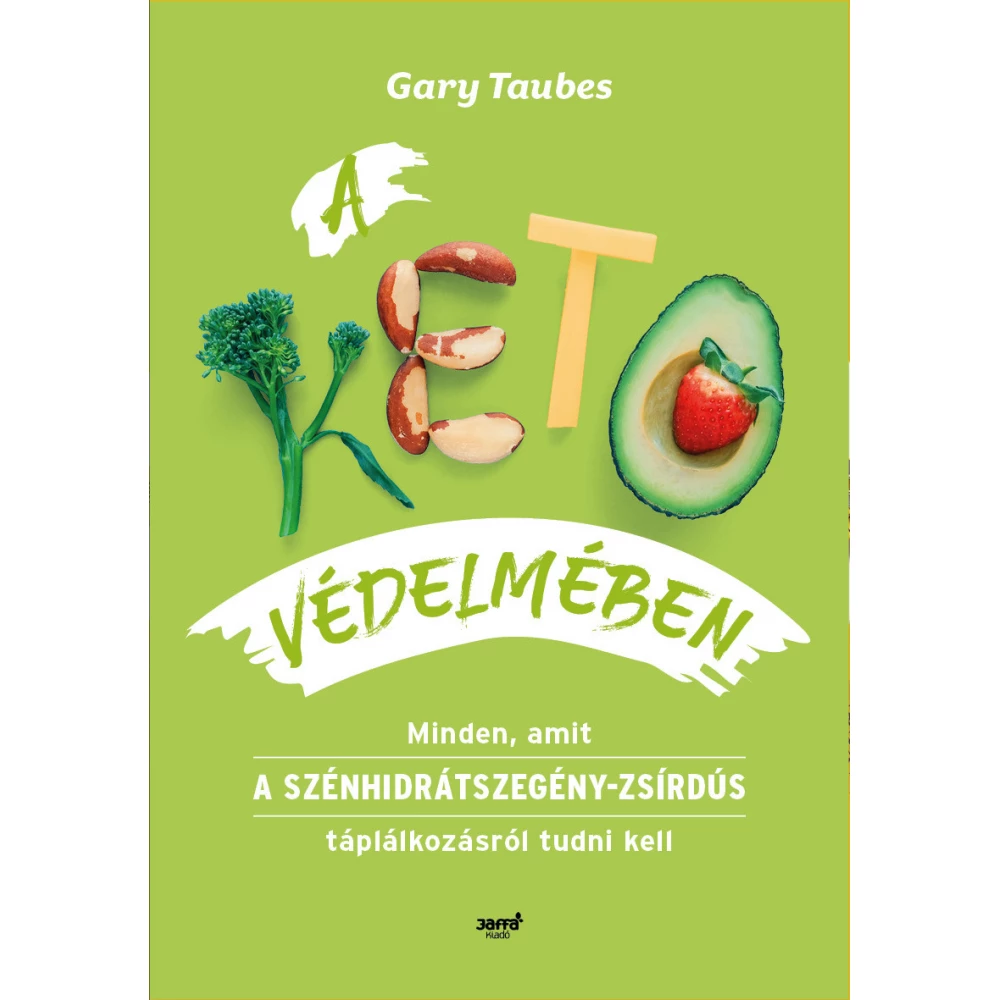 "Today, when we see the epidemic spread of abnormal obesity and diabetes, with which nutritional experts and public health institutions seem helpless, we can just question the existence of [traditional]... next
In case you order today
Pickup in store: {{ productData.personalTakeoverDateAsText }}
Home Delivery: {{ productData.deliveryDateAsText }}
Price monitor
{{ hasPriceWatcherTranslation }} Delete
Notify me if it will be cheaper then
{{ start|timestamp }}
{{ end|timestamp }}
| | |
| --- | --- |
| Book subcategory | Documentary |
| Author | Gary Taubes |
| Publisher | Jaffa |
| Year of publication | 2021 |
Detailed description
"Today, when we see the epidemic spread of abnormal obesity and diabetes, with which nutritional experts and public health institutions seem helpless, we can just question the existence of [traditional] perception ..."

What can be the reason why in vain people do people in millions of healthy meals have been established, can they do not even lose weight? Health organizations have been the same rules for years to lose weight: limit calorie intake, spend less, move more. Why are these advice ineffective in so many cases? And how can the carbohydrate-poor, fatty cetogenic diet be able to preserve a healthy body weight for a living? Why do we get stuck away? The newest work of the success of the Success Book will divide hundreds of years of misunderstanding about the context of diet, weight loss and health.

In order to protect Keto, XXI. century revolutionary proclamation in combating obesity and diabetes. We basically want to change what we think about healthy nutrition and calmly and forbidden foods. Gary Taubes described his book as a result of twenty years of research and interviews with a hundred practitioners. It clearly describes what fundamental errors are based on the approach that we are doing today for obesity and nutrition - we do not have to affect it because we simply eat too much, the role of hormones is key - and provides practical advice on the basis of the collected clinical experiences of medical society.

Gary Taubes's scientific and health investigative journalist and his work was evaluated with a number of prestigious international prizes. He studied physics at Harvard, graduated from Stanford University and a journalist degree at Columbia University. In order to protect Keto's fourth volume.
No opinions about this product
Help others. Tell us what you think about the item.
Last time you seen these items on iPon