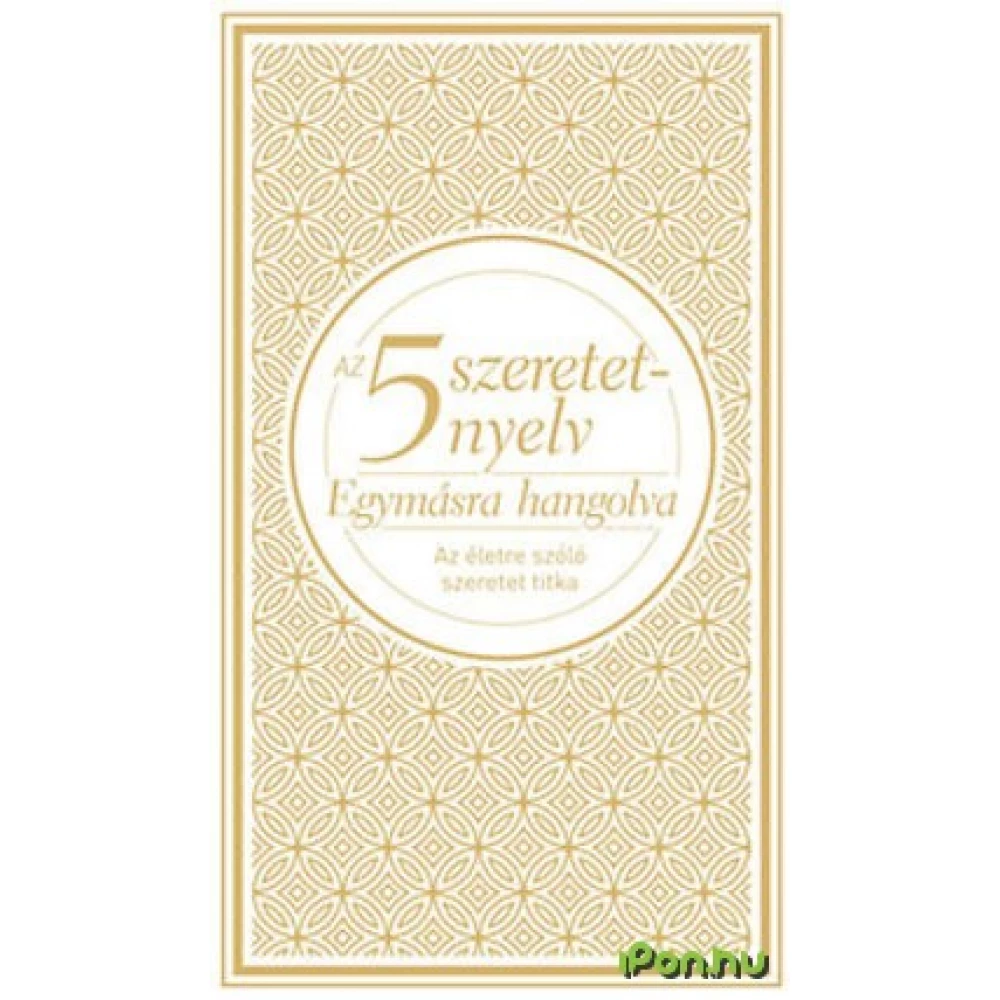 Gary Chapman - Az 5 szeretetnyelv - Egymásra hangolva - Díszkiadás
{{ product.originalPrice|formatPriceWithCode }}
{{ product.grossPrice|formatPriceWithCode }}
from 10 pcs {{ product.packageGrossPrice|formatPriceWithCode }}/pcs
{{ firstAdditionalProduct(product).originalPrice|formatPrice }}
Ft
Giftcard
Gift
{{ productAdditional.product.originalPrice|formatPrice }}

{{ productAdditional.product.originalPrice|formatPrice }} gift certificate
Discounted accessories
{{ productAdditional.product.displayName }}

{{ productAdditional.product.grossPrice|formatPriceWithCode }}

-{{ productAdditional.product.discountDiff|formatPriceWithCode }}

{{ discountPercent(productAdditional.product) }}
Gary Chapman - Az 5 szeretetnyelv - Egymásra hangolva - Díszkiadás
-{{ productData.discountDiff|formatPriceWithCode }}
-{{ productData.discount }}%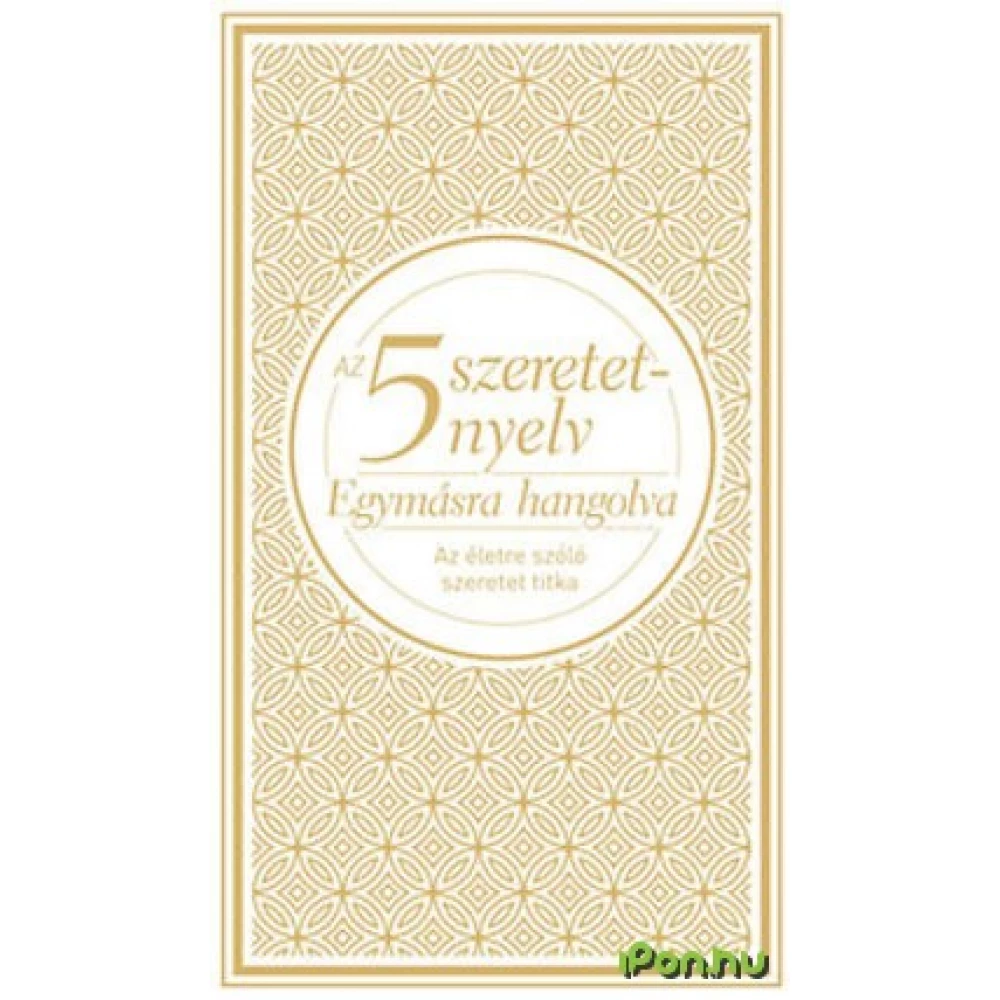 How can love be preserved in a relationship when the flame of love subsides? The answer lies in learning the five languages ​​of love: words of appreciation, quality time, gifts, favors, physical touch.... next
In case you order today
Pickup in store: {{ productData.personalTakeoverDateAsText }}
Home Delivery: {{ productData.deliveryDateAsText }}
Price monitor
{{ hasPriceWatcherTranslation }} Delete
Notify me if it will be cheaper then
{{ start|timestamp }}
{{ end|timestamp }}
| | |
| --- | --- |
| Book subcategory | Other |
| Author | Gary Chapman |
| Publisher | Harmat Kiadó |
| Year of publication | 2015 |
Detailed description
How can love be preserved in a relationship when the flame of love subsides? The answer lies in learning the five languages ​​of love: words of appreciation, quality time, gifts, favors, physical touch. The decorative edition of Chapman's world-famous book is a great gift for couples for weddings, anniversaries and other special occasions. The simple but profound principle of the languages ​​of love inspires couples to discover the secret of love for life.
No opinions about this product
Help others. Tell us what you think about the item.
Last time you seen these items on iPon