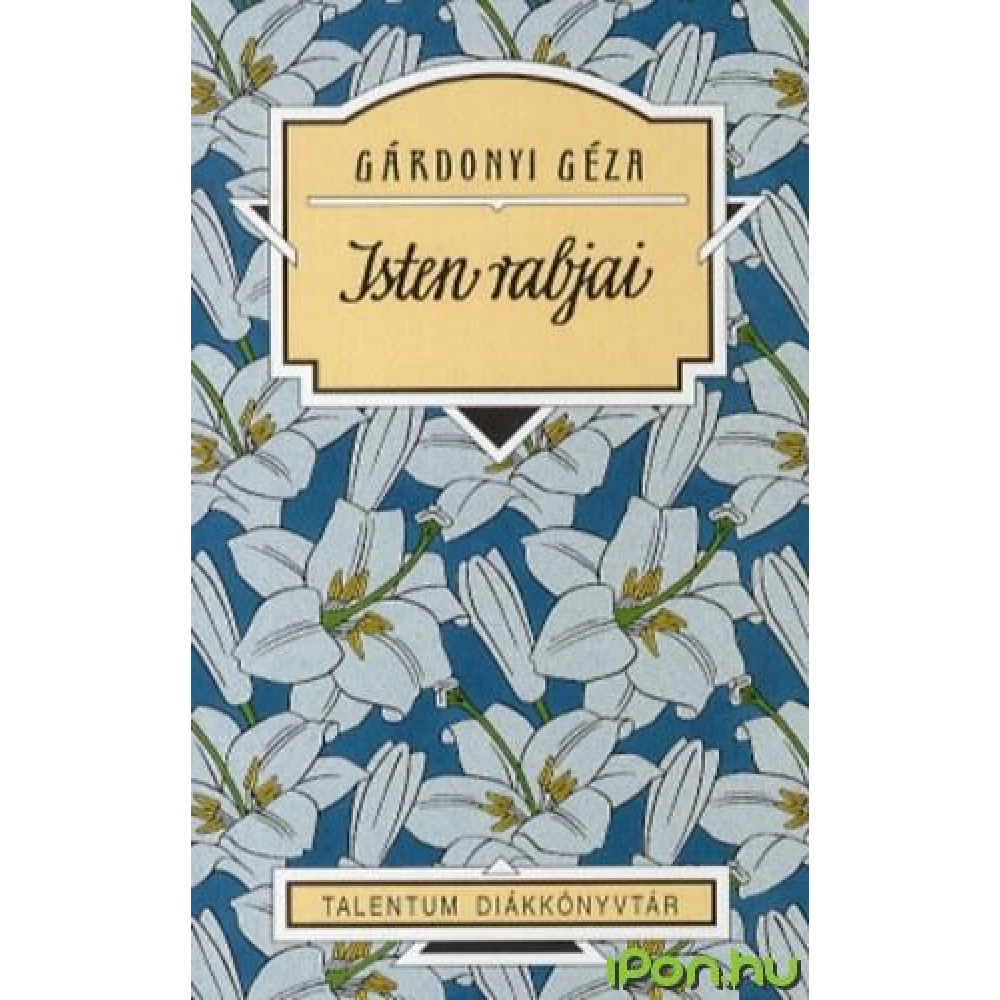 Gárdonyi Géza - God rabjai
{{ product.originalPrice|formatPriceWithCode }}
{{ product.grossPrice|formatPriceWithCode }}
from 10 pcs {{ product.packageGrossPrice|formatPriceWithCode }}/pcs
{{ firstAdditionalProduct(product).originalPrice|formatPrice }}
Ft
Giftcard
Gift
{{ productAdditional.product.originalPrice|formatPrice }}

{{ productAdditional.product.originalPrice|formatPrice }} gift certificate
Discounted accessories
{{ productAdditional.product.displayName }}

{{ productAdditional.product.grossPrice|formatPriceWithCode }}

-{{ productAdditional.product.discountDiff|formatPriceWithCode }}

{{ discountPercent(productAdditional.product) }}
Gárdonyi Géza - God rabjai
-{{ productData.discountDiff|formatPriceWithCode }}
-{{ productData.discount }}%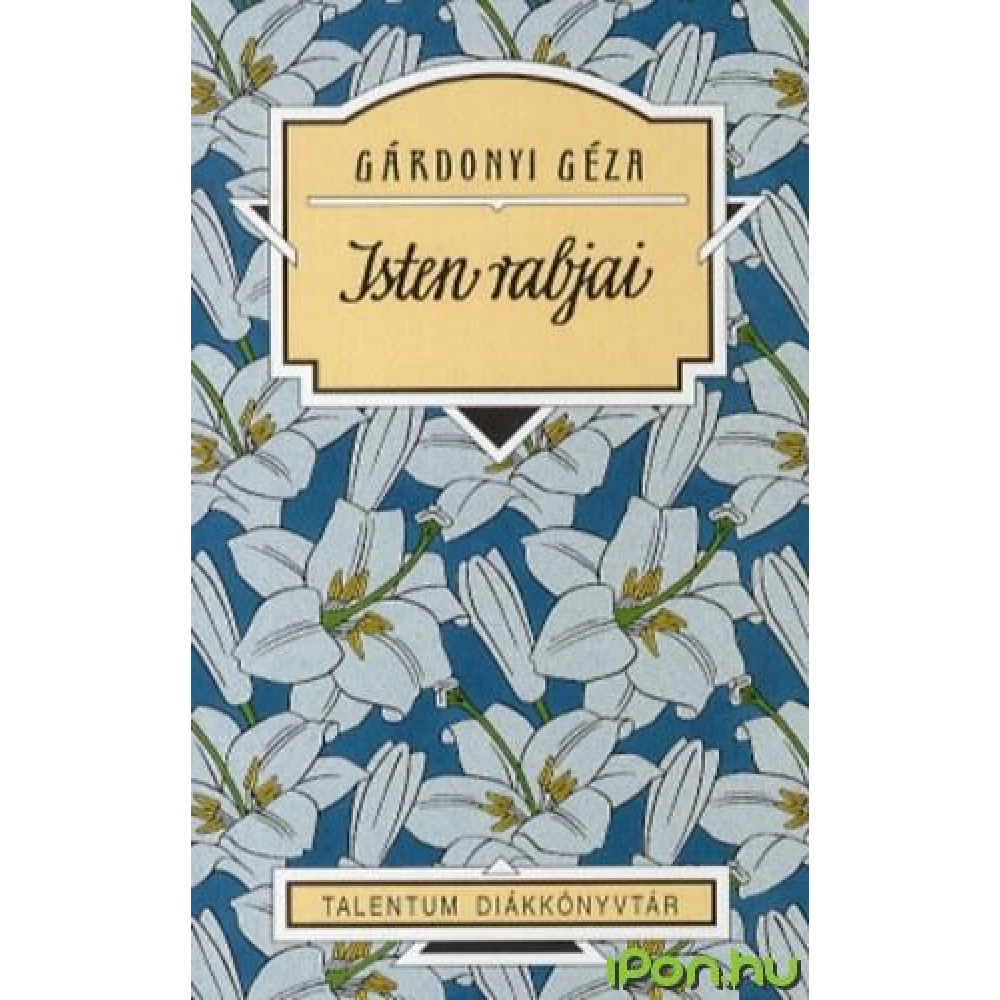 ARC. According to legend, King Bela's daughter Margaret had a life that fit into a novel. The figure of the supposed author of the legend, Father Marcellus, is also greeted back in the novel, which can... next
In case you order today
Pickup in store: {{ productData.personalTakeoverDateAsText }}
Home Delivery: {{ productData.deliveryDateAsText }}
Price monitor
{{ hasPriceWatcherTranslation }} Delete
Notify me if it will be cheaper then
{{ start|timestamp }}
{{ end|timestamp }}
| | |
| --- | --- |
| Book subcategory | Requiered reading |
| Author | Gárdonyi Géza |
| Publisher | Talentum Kiadó |
| Year of publication | 2011 |
Detailed description
ARC. According to legend, King Bela's daughter Margaret had a life that fit into a novel. The figure of the supposed author of the legend, Father Marcellus, is also greeted back in the novel, which can remain true to the historical facts while filling the obscure gaps in the most subtle way with its age-appropriate imagination. Gárdonyi spent a year thoroughly following Margit, the nun of the Dominican monastery, in whose honor the Rabbit Island was later renamed today.



In the story, we get to know the child Margit from the perspective of frater Jancsi, and we can perceive the quarrels taking place in Hungary at that time. Jancsi, who became a monk over time, never moved away from the then nun Margit - her love of Plato accompanied her to the grave.
No opinions about this product
Help others. Tell us what you think about the item.
Last time you seen these items on iPon