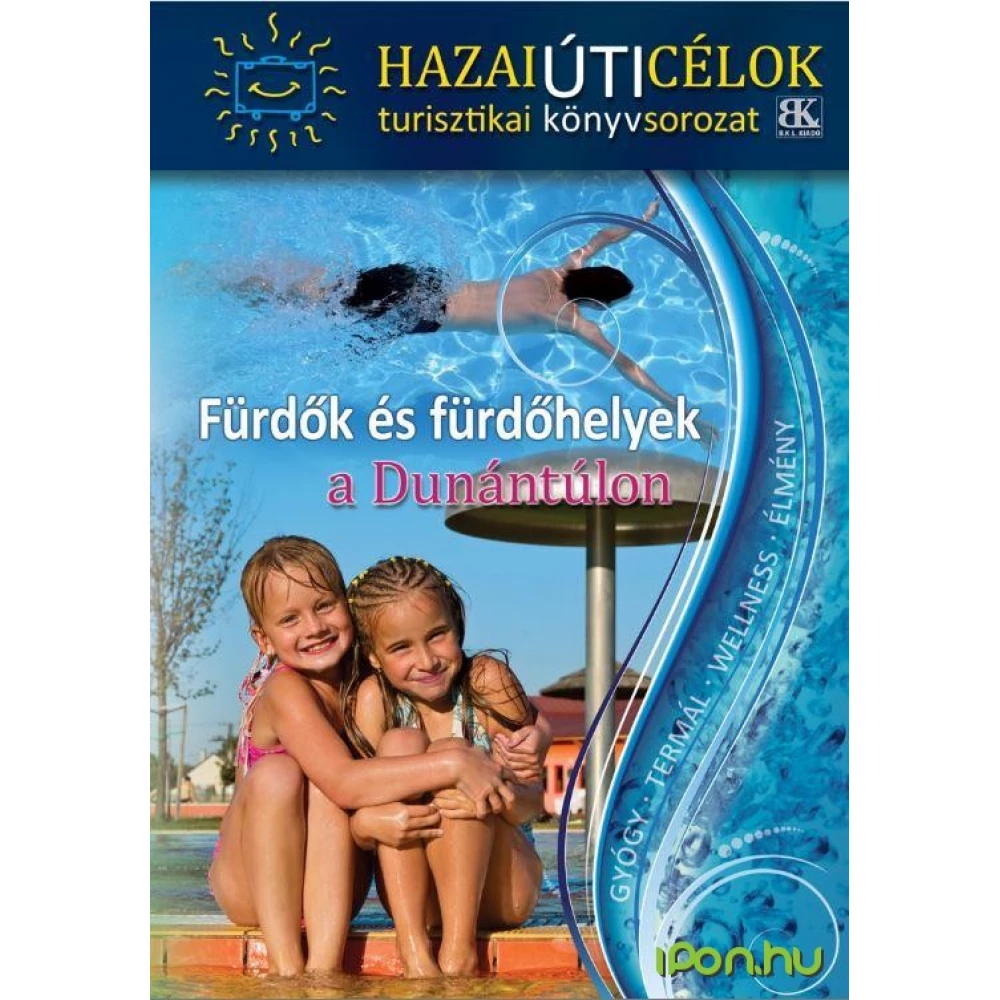 Fürdők and fürdőhelyek a Dunántúlon
{{ product.originalPrice|formatPriceWithCode }}
{{ product.grossPrice|formatPriceWithCode }}
from 10 pcs {{ product.packageGrossPrice|formatPriceWithCode }}/pcs
{{ firstAdditionalProduct(product).originalPrice|formatPrice }}
Ft
Giftcard
Gift
{{ productAdditional.product.originalPrice|formatPrice }}

{{ productAdditional.product.originalPrice|formatPrice }} gift certificate
Discounted accessories
{{ productAdditional.product.displayName }}

{{ productAdditional.product.grossPrice|formatPriceWithCode }}

-{{ productAdditional.product.discountDiff|formatPriceWithCode }}

{{ discountPercent(productAdditional.product) }}
Fürdők and fürdőhelyek a Dunántúlon
-{{ productData.discountDiff|formatPriceWithCode }}
-{{ productData.discount }}%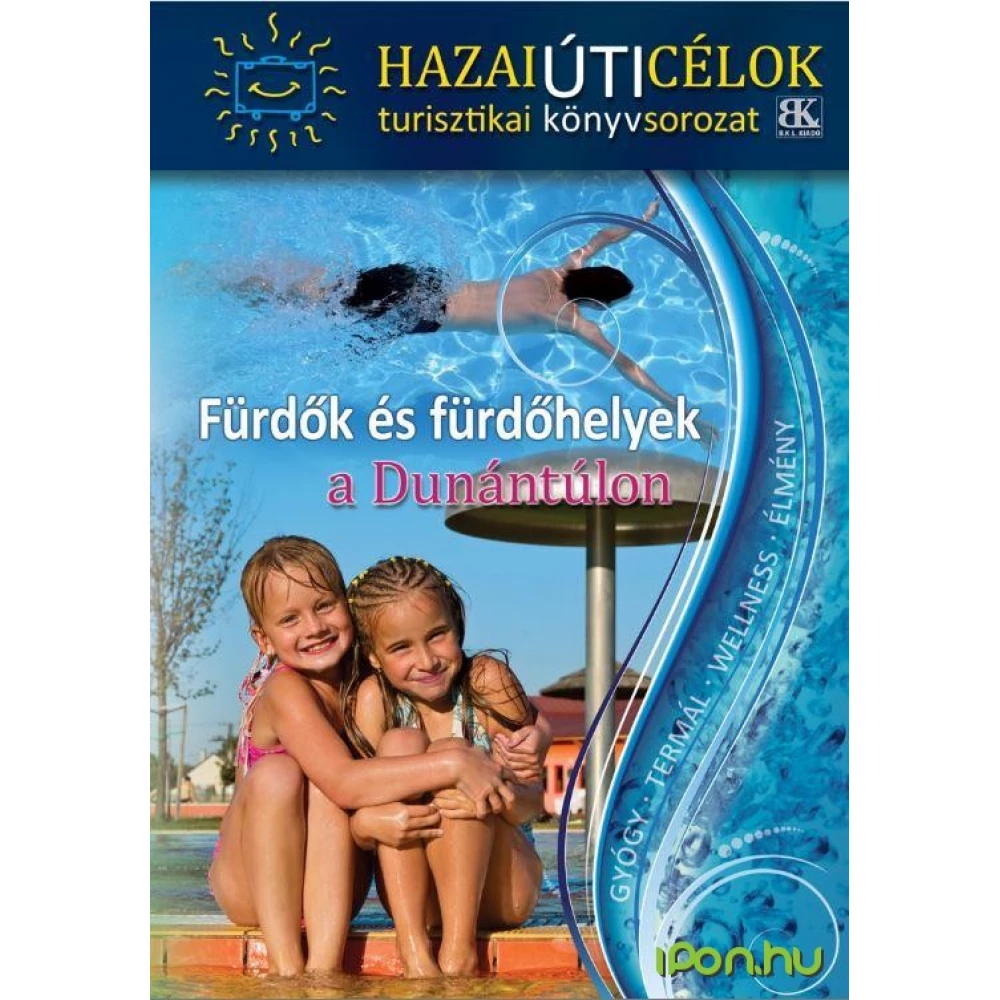 The first volume of a new series of tourist books, Hungarian Destinations, is Baths and Spas in Transdanubia. With the launch of the series, the aim of the publisher is to elaborate the sights of Hungary... next
In case you order today
Pickup in store: {{ productData.personalTakeoverDateAsText }}
Home Delivery: {{ productData.deliveryDateAsText }}
Price monitor
{{ hasPriceWatcherTranslation }} Delete
Notify me if it will be cheaper then
{{ start|timestamp }}
{{ end|timestamp }}
Detailed description
The first volume of a new series of tourist books, Hungarian Destinations, is Baths and Spas in Transdanubia. With the launch of the series, the aim of the publisher is to elaborate the sights of Hungary thematically, according to tourist attractions. Although two more volumes deal with baths and bathing places, preparations are already underway for the presentation of our castle and chateau museums.
In our book we tried to work with the need for completeness, ie the description of all the spa, thermal and wellness baths in Transdanubia is included in the volume.
If someone visits our bathing places for a few days or longer, in addition to pleasant bathing, there is obviously a need to get acquainted with the settlement and its tourist attractions. Our book will help you with this as well, we will give you a short non-boring history of the settlement, as well as basic information about the sights. The Excursion section draws attention to some interesting places in the area without claiming completeness, only as a sign.
No opinions about this product
Help others. Tell us what you think about the item.
Last time you seen these items on iPon