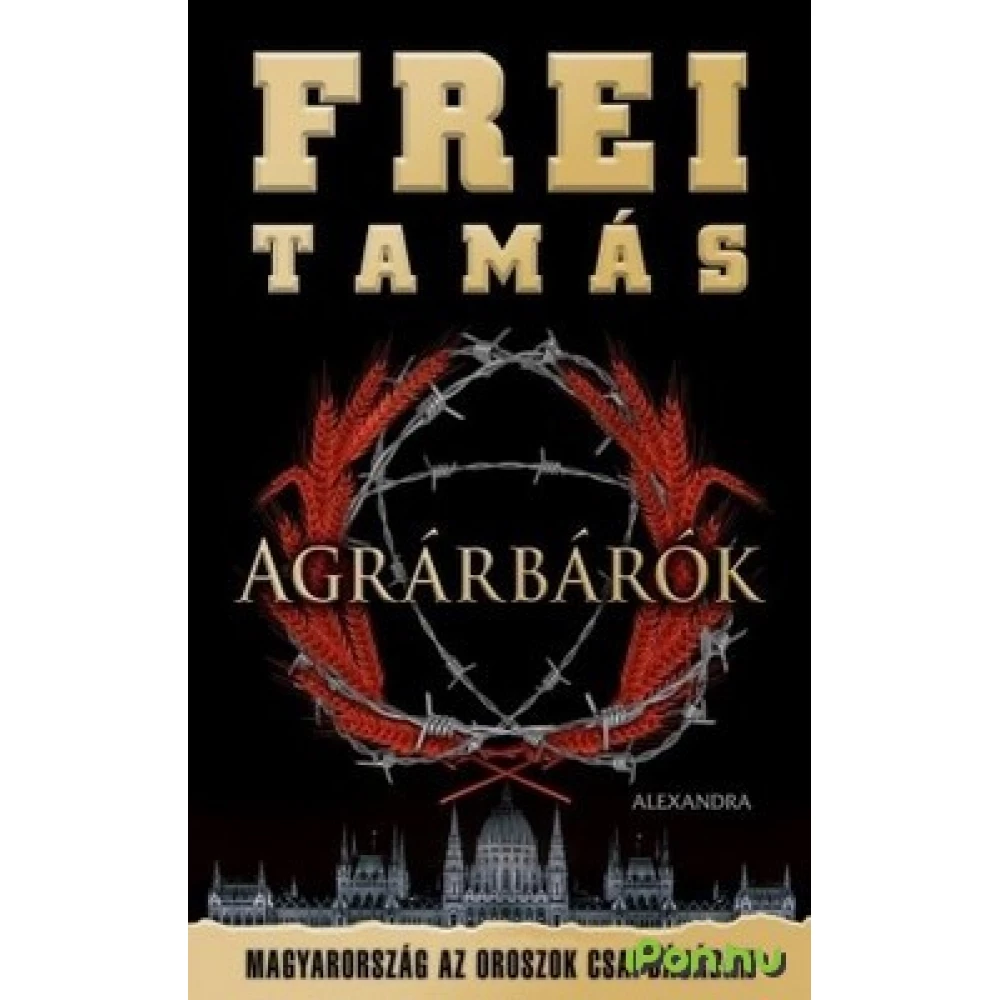 Frei Tamás - Agrárbárók
{{ firstAdditionalProduct(product).originalPrice|formatPrice }}
Ft
Giftcard
Gift
{{ productAdditional.product.originalPrice|formatPrice }}

{{ productAdditional.product.originalPrice|formatPrice }} gift certificate
Discounted accessories
{{ productAdditional.product.displayName }}

{{ productAdditional.product.grossPrice|formatPriceWithCode }}

-{{ productAdditional.product.discountDiff|formatPriceWithCode }}

{{ discountPercent(productAdditional.product) }}
Frei Tamás - Agrárbárók
-{{ productData.discountDiff|formatPriceWithCode }}
-{{ productData.discount }}%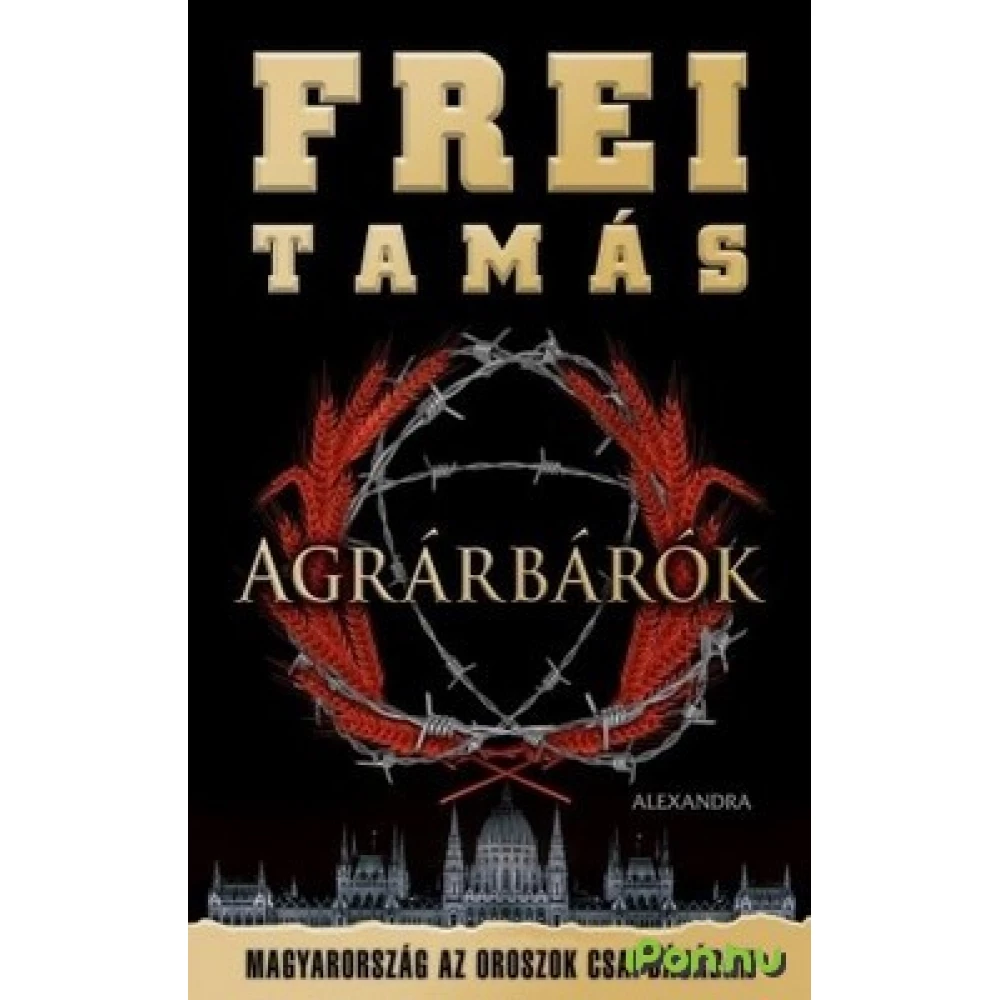 And André already thought that he could leave behind the troubled past. A single second of bloody drama on the streets of Nice that changes everything. His life explodes, and then forces unknown to him... next
Failure rate: 0,0%
Price monitor
{{ start|timestamp }}
{{ end|timestamp }}
| | |
| --- | --- |
| Book subcategory | Krimi |
| Author | Frei Tamás |
| Publisher | Alexandra |
| Year of publication | 2015 |
Detailed description
And André already thought that he could leave behind the troubled past. A single second of bloody drama on the streets of Nice that changes everything. His life explodes, and then forces unknown to him trick him through and drag him through the filth of the civil war in eastern Ukraine. The Paks Nuclear Power Plant, as well as the Anjou treasures brought from the depths of the Adriatic Sea, but Hungary's NATO membership is also in jeopardy they are conspired in the hunting castle of Zala, but later with Russian oligarchs in Azerbaijan. The whole question is, is the prime minister tacting himself? The protagonist is André again, a well-known French secret agent of Hungarian origin from the previous three volumes, who will be difficult to recognize this time. Tamás Frei is 49 years old a hobby. He has been splitting his time between three cities since the television years that once set record records. He lives in Budapest, Nice and Miami. He always travels the locations of his books, which is why he is able to present Donetsk, Moscow, Tokyo, New York, or even Baku and Morocco. Despite the special "trip around the world", the reader will read about Hungary almost all the time, because the Agricultural Barons, looking behind the scenes, try to understand Hungary today.
No opinions about this product
Help others. Tell us what you think about the item.
Last time you seen these items on iPon