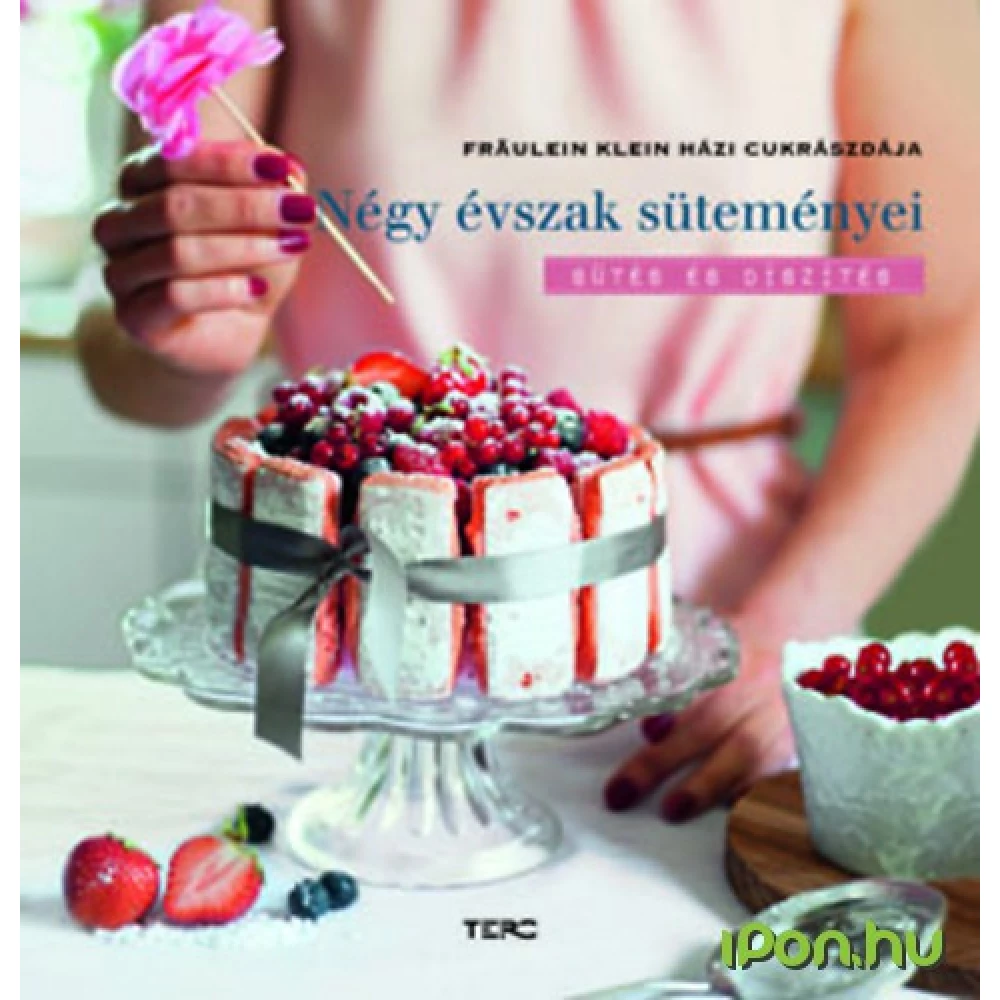 Fraulein Klein Házi Cukrászdája - Four évszak süteményei
{{ firstAdditionalProduct(product).originalPrice|formatPrice }}
Ft
Giftcard
Gift
{{ productAdditional.product.originalPrice|formatPrice }}

{{ productAdditional.product.originalPrice|formatPrice }} gift certificate
Discounted accessories
{{ productAdditional.product.displayName }}

{{ productAdditional.product.grossPrice|formatPriceWithCode }}

-{{ productAdditional.product.discountDiff|formatPriceWithCode }}

{{ discountPercent(productAdditional.product) }}
Fraulein Klein Házi Cukrászdája - Four évszak süteményei
-{{ productData.discountDiff|formatPriceWithCode }}
-{{ productData.discount }}%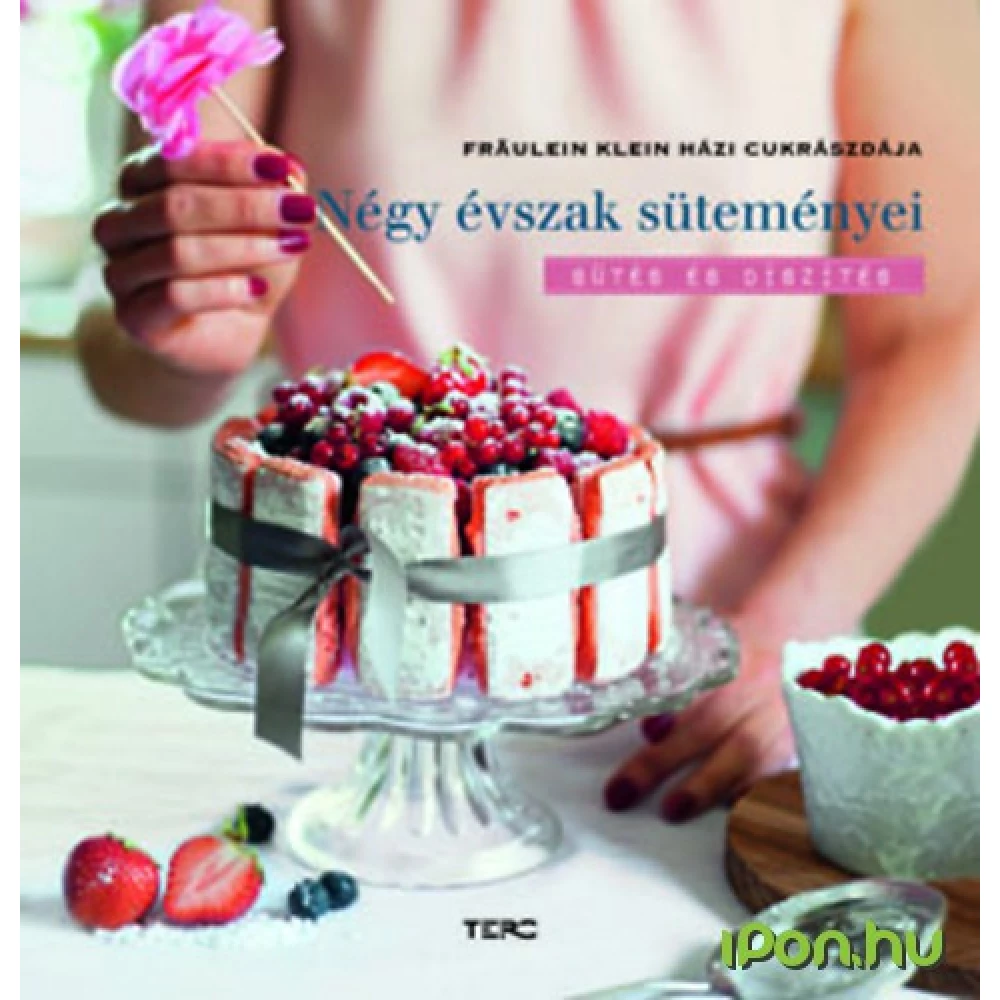 Originally published in German, the book presents recipes for the four seasons with lots of photos. We can get ideas and inspiration for spring on how to use summer fruits for delicious and desirable... next
Failure rate: 0,0%
Price monitor
{{ start|timestamp }}
{{ end|timestamp }}
| | |
| --- | --- |
| Book subcategory | Cakes, cookies |
| Author | Fraulein Klein Házi Cukrászdája |
| Publisher | Terc Kiadó |
| Year of publication | 2014 |
Detailed description
Originally published in German, the book presents recipes for the four seasons with lots of photos. We can get ideas and inspiration for spring on how to use summer fruits for delicious and desirable cakes, or we can also make fragrant autumn and winter biscuits and muffins using recipes. A total of 54 recipes and countless decorating ideas can be found in the book.
No opinions about this product
Help others. Tell us what you think about the item.
Last time you seen these items on iPon