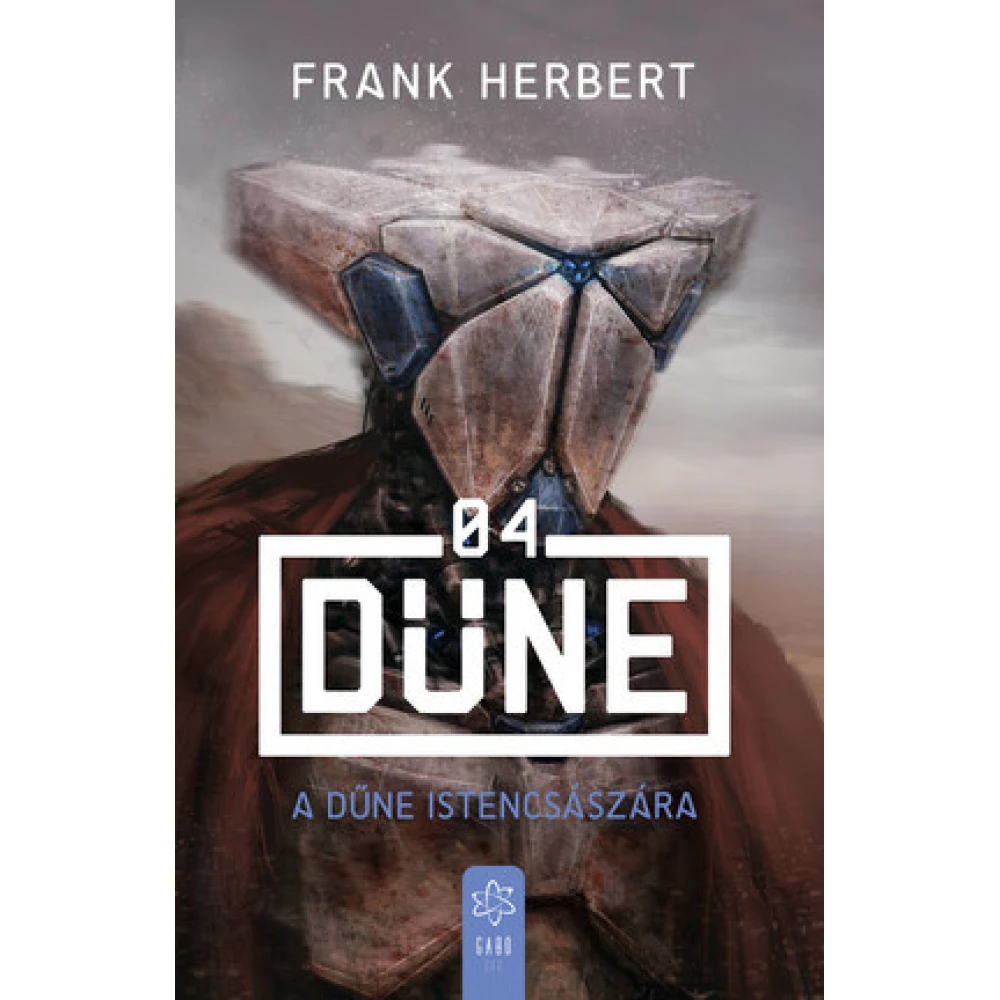 Frank Herbert - A Dűne Istencsászára
{{ product.originalPrice|formatPriceWithCode }}
{{ product.grossPrice|formatPriceWithCode }}
from 10 pcs {{ product.packageGrossPrice|formatPriceWithCode }}/pcs
{{ firstAdditionalProduct(product).originalPrice|formatPrice }}
Ft
Giftcard
Gift
{{ productAdditional.product.originalPrice|formatPrice }}

{{ productAdditional.product.originalPrice|formatPrice }} gift certificate
Discounted accessories
{{ productAdditional.product.displayName }}

{{ productAdditional.product.grossPrice|formatPriceWithCode }}

-{{ productAdditional.product.discountDiff|formatPriceWithCode }}

{{ discountPercent(productAdditional.product) }}
Frank Herbert - A Dűne Istencsászára
-{{ productData.discountDiff|formatPriceWithCode }}
-{{ productData.discount }}%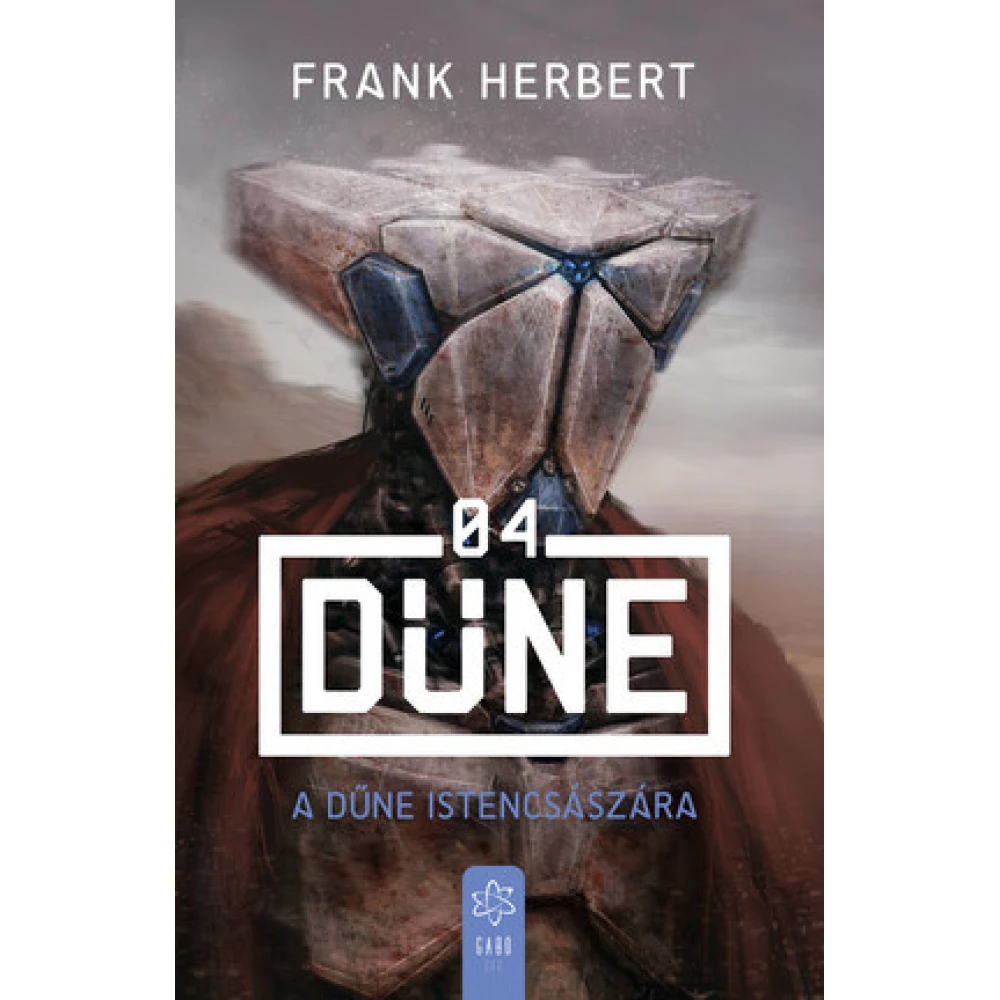 The deserts of the dune, the huge sandworms and the wild fremen are only legends - the Arrakis Green World, the powerful center of the huge impermeter. Paul Muad-Dib son, II. Leto, with the sandsticks... next
In case you order today
Pickup in store: {{ productData.personalTakeoverDateAsText }}
Home Delivery: {{ productData.deliveryDateAsText }}
Price monitor
{{ hasPriceWatcherTranslation }} Delete
Notify me if it will be cheaper then
{{ start|timestamp }}
{{ end|timestamp }}
| | |
| --- | --- |
| Book subcategory | Fantasy, Sci-fi |
| Author | Frank Herbert |
| Publisher | Gabo Könyvkiadó és Kereskedo Kft. |
| Year of publication | 2021 |
Detailed description
The deserts of the dune, the huge sandworms and the wild fremen are only legends - the Arrakis Green World, the powerful center of the huge impermeter. Paul Muad-Dib son, II. Leto, with the sandsticks in symbiosis, the Future Godhead has been dominated by three and a half-thousand years in mankind. Leto's peace has never been known stability, eliminating the misery and wars. But the price of this peace is.

LETO Direct the Empire of Vasmar. To reach its goal and run humanity on the Golden Trail, it creates tyrannical oppression. Its army of awesome Amazons will take all the corners of the universe of the embodiment of God, and monopoly over spice forces obedient to the interstellar travel space, the Bene Gesserit order, the IXIs experimenting with advanced machines and the Tleilaxes that slip with the human body. After several millenniums, however, the day is getting closer whenever someone successfully drops the tyrant Atreidest from the throne. But who can play the God-seeing God?

In the fourth volume of the classic dune series, Frank Herbert introduces his readers to a changed universe, but the themes processed in the novel were the same as before: the essence of domination, how religion works and how the blessing of vision becomes the future. The Dune's Godhead is the tyrannical II. The story of Leto, who opens and victims at the same time, and under its long rule, gives a glimpse into the most basic legitimacy of humanity.
No opinions about this product
Help others. Tell us what you think about the item.
Last time you seen these items on iPon