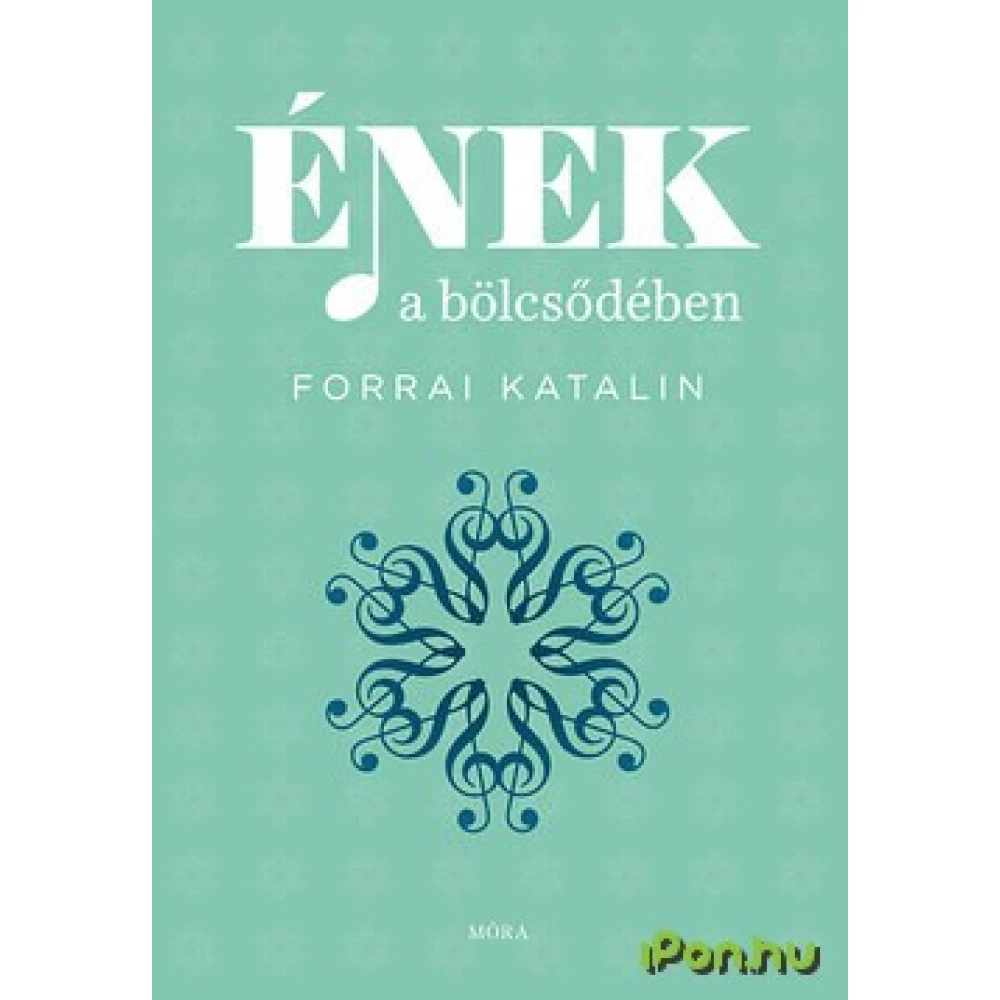 Forrai Katalin - Ének a bölcsődében (2016)
{{ product.originalPrice|formatPriceWithCode }}
{{ product.grossPrice|formatPriceWithCode }}
from 10 pcs {{ product.packageGrossPrice|formatPriceWithCode }}/pcs
{{ firstAdditionalProduct(product).originalPrice|formatPrice }}
Ft
Giftcard
Gift
{{ productAdditional.product.originalPrice|formatPrice }}

{{ productAdditional.product.originalPrice|formatPrice }} gift certificate
Discounted accessories
{{ productAdditional.product.displayName }}

{{ productAdditional.product.grossPrice|formatPriceWithCode }}

-{{ productAdditional.product.discountDiff|formatPriceWithCode }}

{{ discountPercent(productAdditional.product) }}
Forrai Katalin - Ének a bölcsődében (2016)
-{{ productData.discountDiff|formatPriceWithCode }}
-{{ productData.discount }}%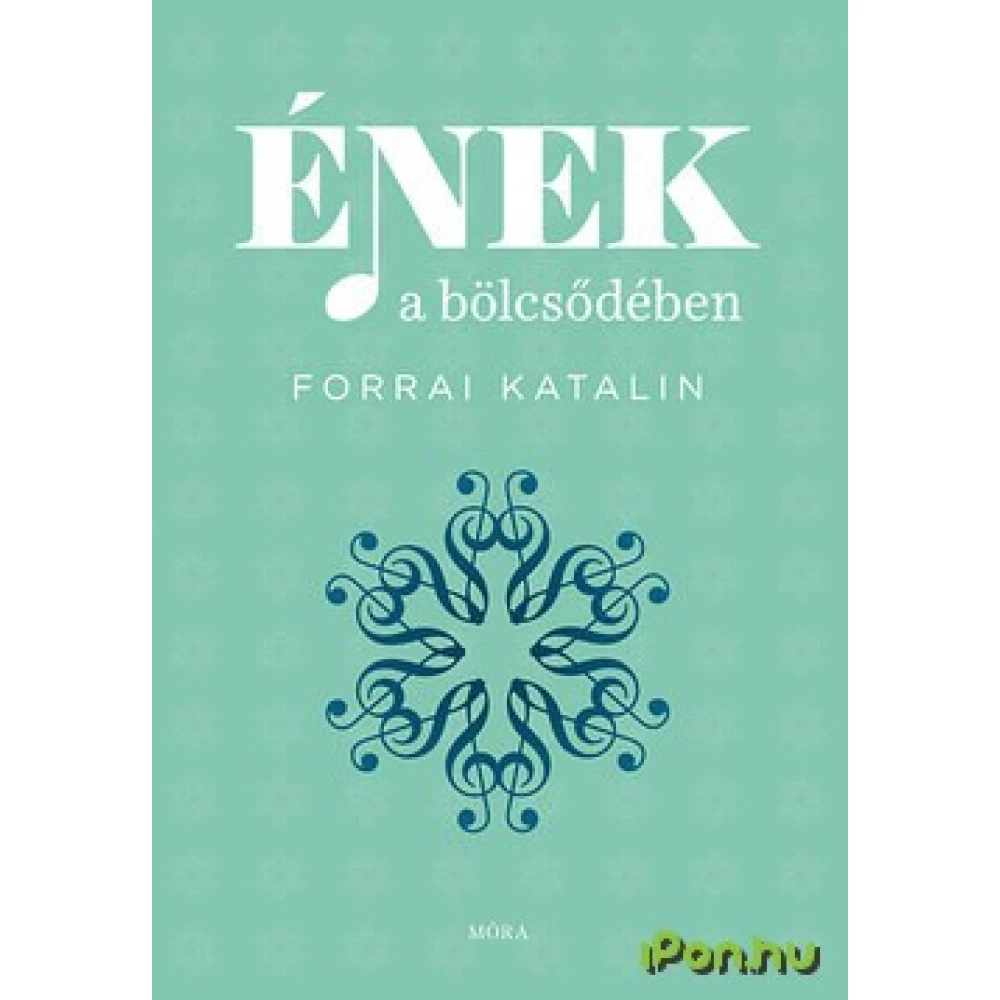 He watches, imitates, learns from the moment the child is born. He listens to the musical sounds with interest, then makes his own voice, begins to sing. The joy of singing and playing is an experience... next
In case you order today
Pickup in store: {{ productData.personalTakeoverDateAsText }}
Home Delivery: {{ productData.deliveryDateAsText }}
Price monitor
{{ hasPriceWatcherTranslation }} Delete
Notify me if it will be cheaper then
{{ start|timestamp }}
{{ end|timestamp }}
Detailed description
He watches, imitates, learns from the moment the child is born. He listens to the musical sounds with interest, then makes his own voice, begins to sing. The joy of singing and playing is an experience of a lifetime, so it is useful to have an informative guide and music material to help educate the little ones to music.

Katalin Forrai's book is based on the educational principles of Zoltán Kodály and complements the Song in the Kindergarten. book. The author selected songs and rhymes from folk tradition, building on the intimate relationship between mother and child.

The Song in the nursery, like the preschool songbook, is for parents and educators. The toys and good advice in it help us to deal with children according to their age, and to make the little ones become musically interested, balanced, cheerful people as a result of many beautiful experiences.
No opinions about this product
Help others. Tell us what you think about the item.
Last time you seen these items on iPon