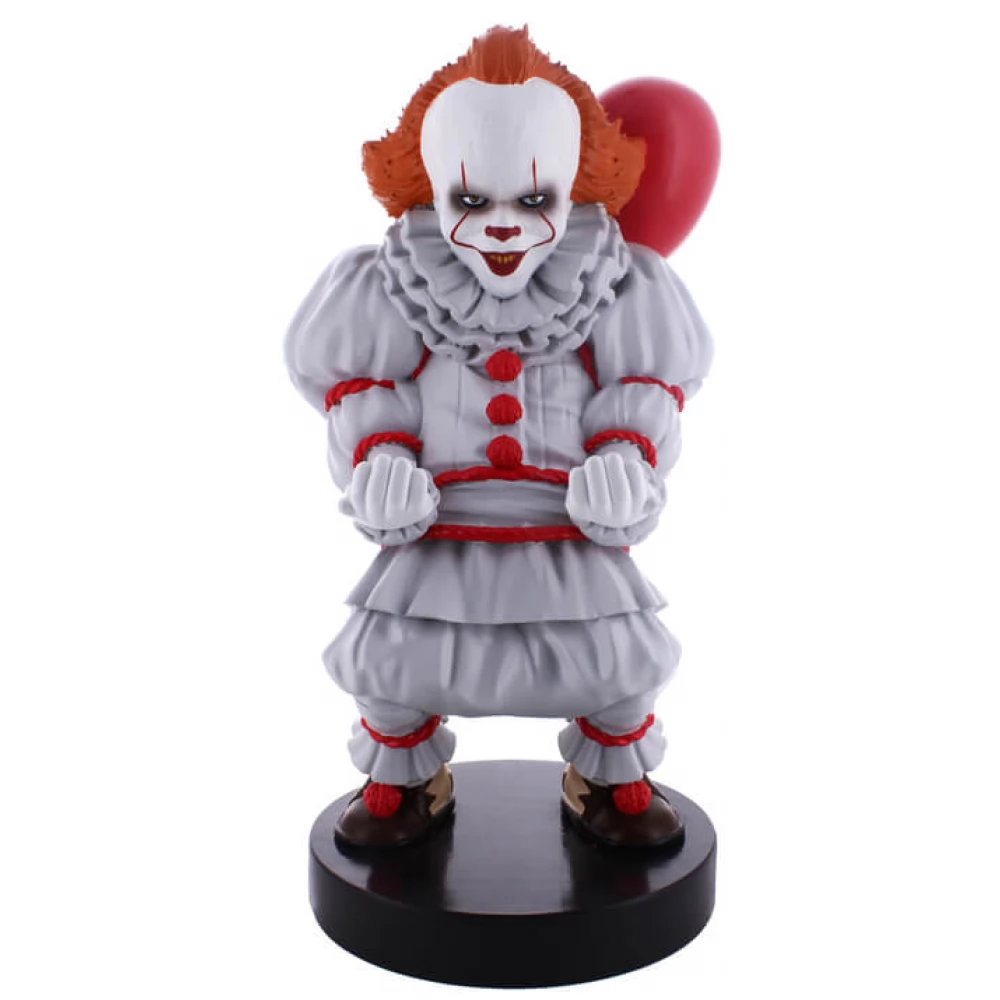 EXQUISITE GAMING Telephone Controller tartó-töltő figura ES Pennywise
{{ firstAdditionalProduct(product).originalPrice|formatPrice }}
Ft
Giftcard
Gift
{{ productAdditional.product.originalPrice|formatPrice }}

{{ productAdditional.product.originalPrice|formatPrice }} gift certificate
Discounted accessories
{{ productAdditional.product.displayName }}

{{ productAdditional.product.grossPrice|formatPriceWithCode }}

-{{ productAdditional.product.discountDiff|formatPriceWithCode }}

{{ discountPercent(productAdditional.product) }}
EXQUISITE GAMING Telephone Controller tartó-töltő figura ES Pennywise
-{{ productData.discountDiff|formatPriceWithCode }}
-{{ productData.discount }}%
Exquisite Gaming ES Pennywise Telephone Controller Charging Figure. They come with a 100% officially approved 2 meter cable to charge your device, making it the perfect team member for any bedroom, office... next
Please select the appropriate warranty method!
Detailed description
Exquisite Gaming ES Pennywise Telephone Controller Charging Figure.

They come with a 100% officially approved 2 meter cable to charge your device, making it the perfect team member for any bedroom, office or lounge. It looks great when you hold the controller or cell phone.

It is officially licensed and compatible with Playstation controllers, Xbox controllers and most smartphones.
No opinions about this product
Help others. Tell us what you think about the item.
Last time you seen these items on iPon