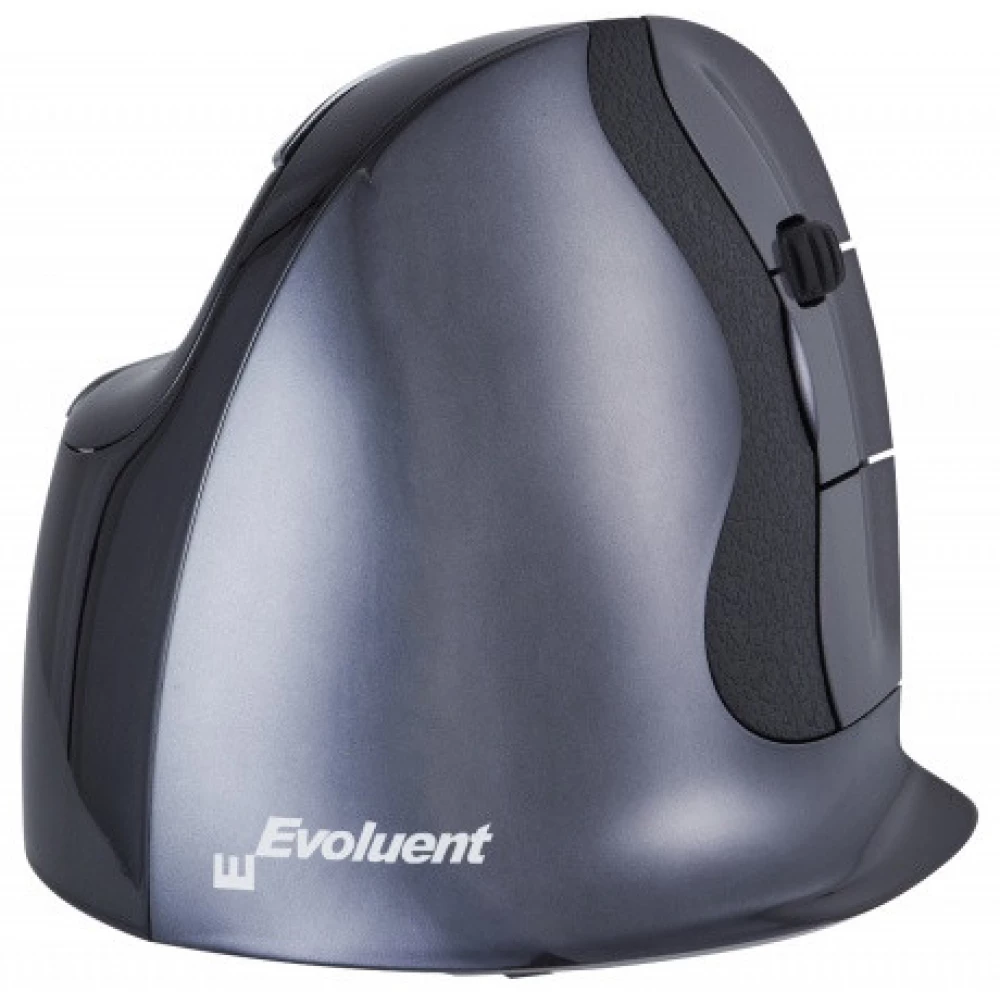 EVOLUENT VerticalMouse D Medium Wireless black BNEEVRDW
{{ firstAdditionalProduct(product).originalPrice|formatPrice }}
Ft
Giftcard
Gift
{{ productAdditional.product.originalPrice|formatPrice }}

{{ productAdditional.product.originalPrice|formatPrice }} gift certificate
Discounted accessories
{{ productAdditional.product.displayName }}

{{ productAdditional.product.grossPrice|formatPriceWithCode }}

-{{ productAdditional.product.discountDiff|formatPriceWithCode }}

{{ discountPercent(productAdditional.product) }}
EVOLUENT VerticalMouse D Medium Wireless black BNEEVRDW
-{{ productData.discountDiff|formatPriceWithCode }}
-{{ productData.discount }}%
Secure the greatest accuracy and reliability thanks to the power supply unit of the wired mouse. The built cable is equipped with a suitable length, flexible and firmly designed. Fixed communication with... next
Please select the appropriate warranty method!
Detailed description
Secure the greatest accuracy and reliability thanks to the power supply unit of the wired mouse. The built cable is equipped with a suitable length, flexible and firmly designed. Fixed communication with the computer is unsurpassed and works well both at the workplace and at home desk.
No opinions about this product
Help others. Tell us what you think about the item.
Last time you seen these items on iPon