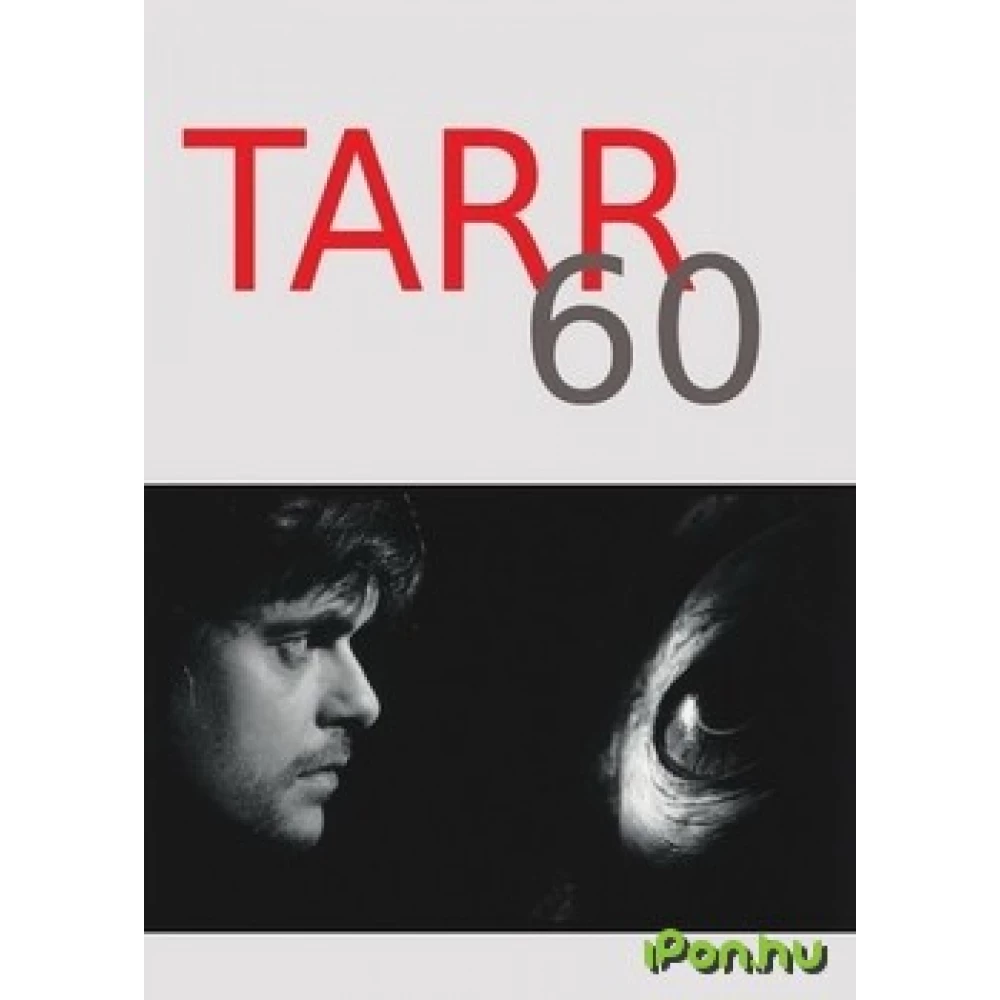 Eve-Marie Kallen - Tarr 60
{{ product.originalPrice|formatPriceWithCode }}
{{ product.grossPrice|formatPriceWithCode }}
from 10 pcs {{ product.packageGrossPrice|formatPriceWithCode }}/pcs
{{ firstAdditionalProduct(product).originalPrice|formatPrice }}
Ft
Giftcard
Gift
{{ productAdditional.product.originalPrice|formatPrice }}

{{ productAdditional.product.originalPrice|formatPrice }} gift certificate
Discounted accessories
{{ productAdditional.product.displayName }}

{{ productAdditional.product.grossPrice|formatPriceWithCode }}

-{{ productAdditional.product.discountDiff|formatPriceWithCode }}

{{ discountPercent(productAdditional.product) }}
Eve-Marie Kallen - Tarr 60
-{{ productData.discountDiff|formatPriceWithCode }}
-{{ productData.discount }}%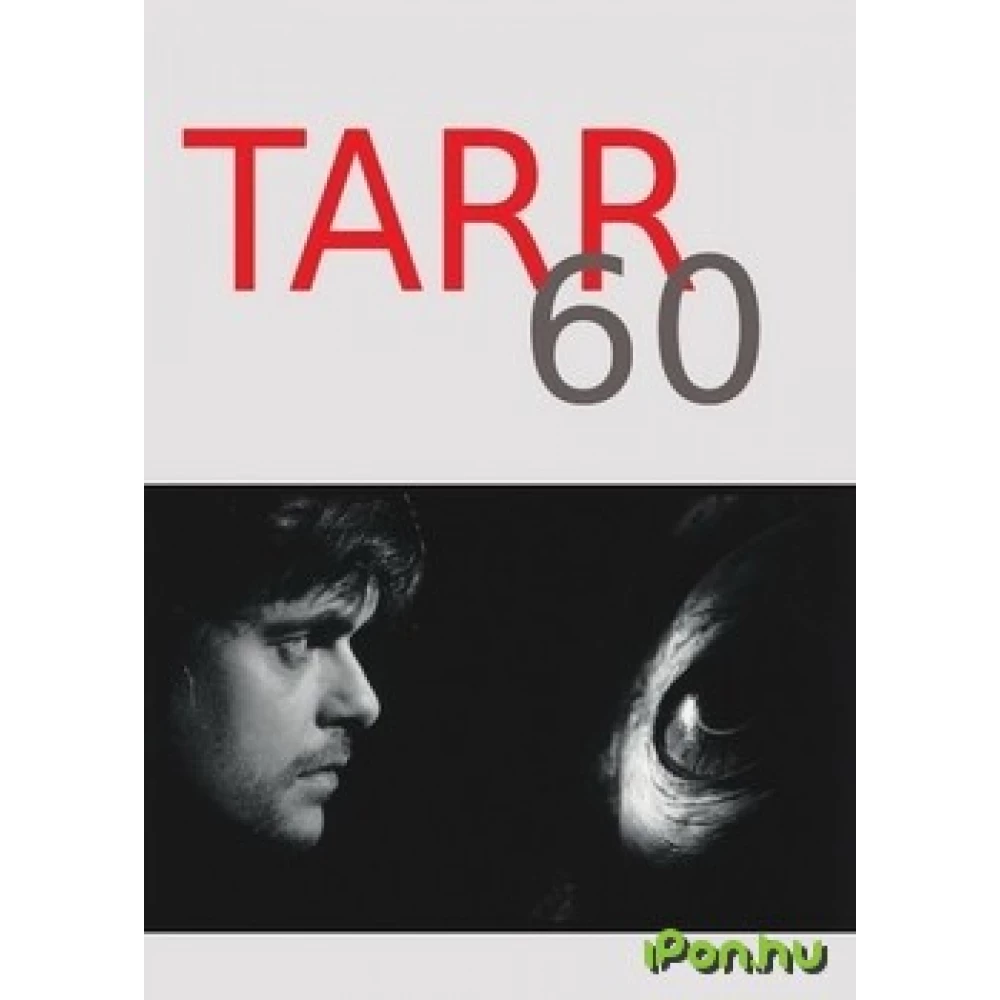 The Hungarian filmmaker Béla Tarr reached world-wide recognition during the last decades with his films like Prefab People, Damnation, Satan's Tango, Werckmeister Harmonies, The Man from London and The... next
In case you order today
Pickup in store: {{ productData.personalTakeoverDateAsText }}
Home Delivery: {{ productData.deliveryDateAsText }}
Price monitor
{{ hasPriceWatcherTranslation }} Delete
Notify me if it will be cheaper then
{{ start|timestamp }}
{{ end|timestamp }}
| | |
| --- | --- |
| Book subcategory | Theatre and movie arts |
| Author | Eve-Marie Kallen |
| Publisher | Underground Kiadó és Terjesztő Kft |
| Year of publication | 2016 |
Detailed description
The Hungarian filmmaker Béla Tarr reached world-wide recognition during the last decades with his films like Prefab People, Damnation, Satan's Tango, Werckmeister Harmonies, The Man from London and The Turin Horse. These films have provoked not only by their extraordinary length but they also helped to re-invent and revise the means and the functions of film art. 14 authors in 3 languages ​​(English, French and German) present in this collection essays with manyfold analyzes of Béla Tarr's oeuvre - in honor of his 60th birthday.
No opinions about this product
Help others. Tell us what you think about the item.
Last time you seen these items on iPon