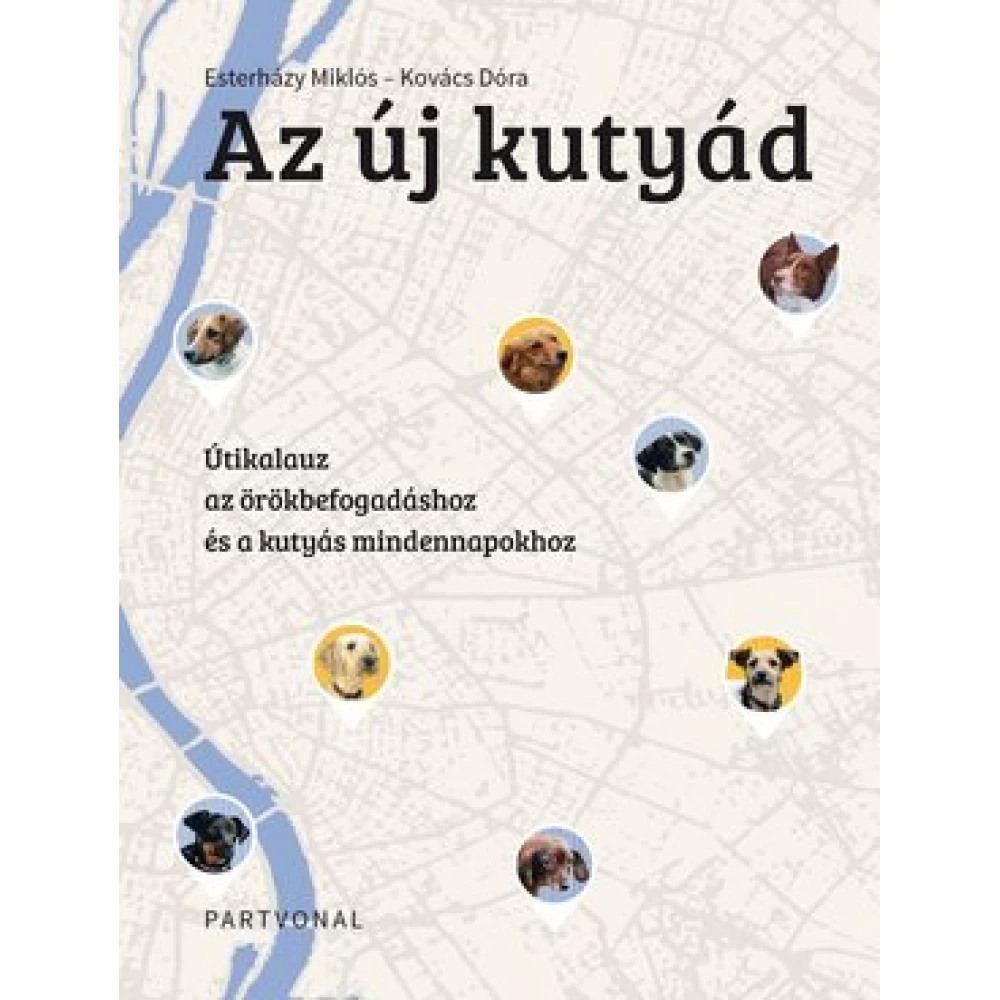 Esterházy Miklós - Kovács Dóra - Az new kutyád - Útikalauz az örökbefogadáshoz and a dogs mindennapokhoz
{{ product.originalPrice|formatPriceWithCode }}
{{ product.grossPrice|formatPriceWithCode }}
from 10 pcs {{ product.packageGrossPrice|formatPriceWithCode }}/pcs
{{ firstAdditionalProduct(product).originalPrice|formatPrice }}
Ft
Giftcard
Gift
{{ productAdditional.product.originalPrice|formatPrice }}

{{ productAdditional.product.originalPrice|formatPrice }} gift certificate
Discounted accessories
{{ productAdditional.product.displayName }}

{{ productAdditional.product.grossPrice|formatPriceWithCode }}

-{{ productAdditional.product.discountDiff|formatPriceWithCode }}

{{ discountPercent(productAdditional.product) }}
Esterházy Miklós - Kovács Dóra - Az new kutyád - Útikalauz az örökbefogadáshoz and a dogs mindennapokhoz
-{{ productData.discountDiff|formatPriceWithCode }}
-{{ productData.discount }}%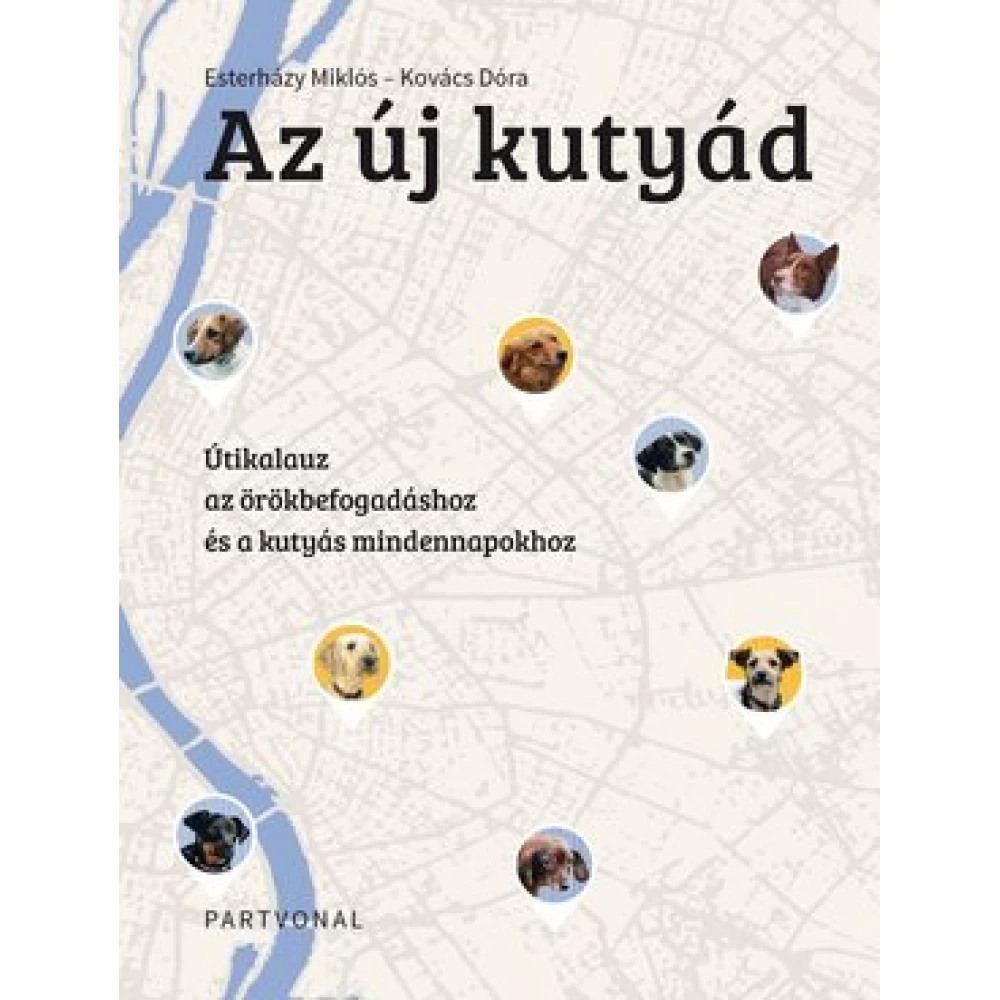 There are many dogs waiting to be a member of a caring, loving and committed family. This book helps you to look behind these concepts and get to know the real needs of dogs. You will guide you through... next
In case you order today
Pickup in store: {{ productData.personalTakeoverDateAsText }}
Home Delivery: {{ productData.deliveryDateAsText }}
Price monitor
{{ hasPriceWatcherTranslation }} Delete
Notify me if it will be cheaper then
{{ start|timestamp }}
{{ end|timestamp }}
| | |
| --- | --- |
| Book subcategory | Dog |
| Author | Esterházy Miklós - Kovács Dóra |
| Publisher | Partvonal Könyvkiadó |
| Year of publication | 2021 |
Detailed description
There are many dogs waiting to be a member of a caring, loving and committed family. This book helps you to look behind these concepts and get to know the real needs of dogs. You will guide you through the adoption process, from the decision to the first encounters and beyond. On the way to conscious dog holding, you will be faced with its realities and opportunities. Meanwhile, many practicals, the Hungarian dog-friendly advice, will be accompanied by physically and mentally prepared for both when you arrive at your new dog.
Dora Kovacs and Miklos Esterhazy temporary befogadókként're in the world of dog rescue. Over the years, there have been a lot of dogs out of the grids and not only in modern, urban dogs help their followers, but also in the livelihood of delights and challenges.
No opinions about this product
Help others. Tell us what you think about the item.
Last time you seen these items on iPon