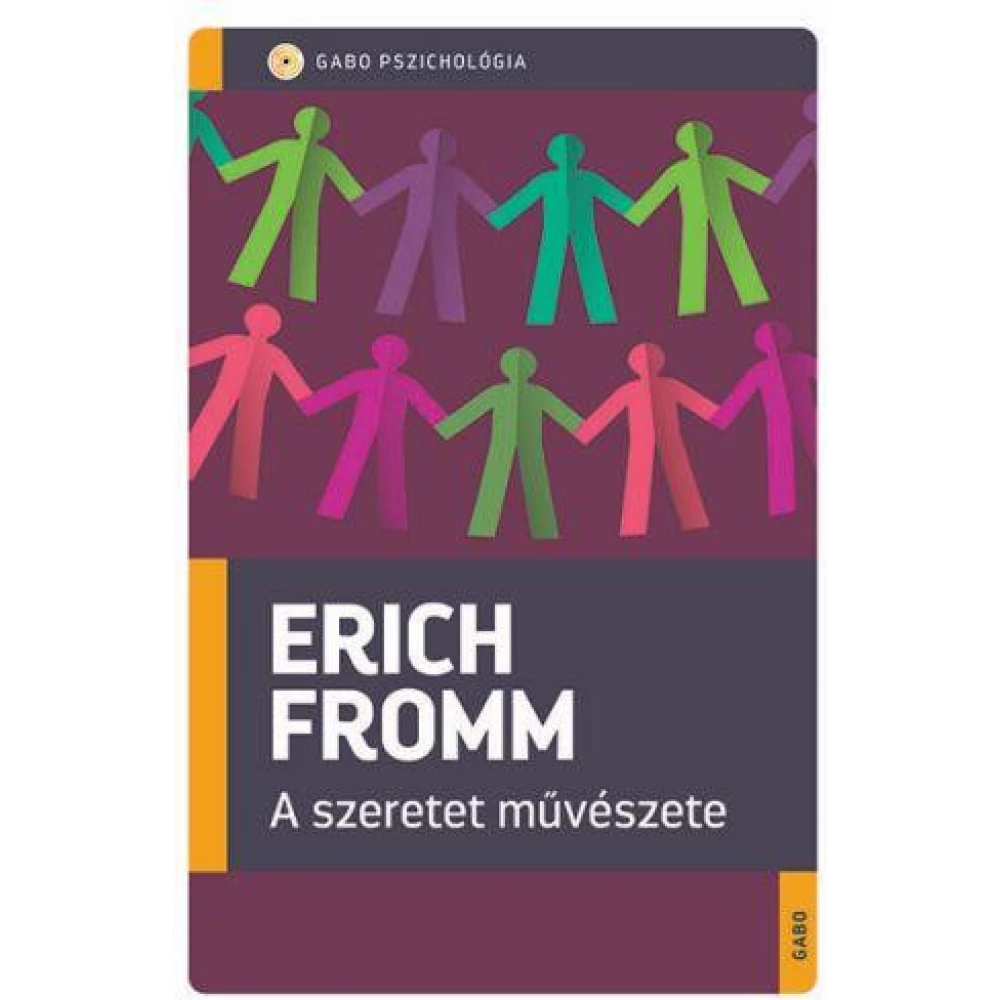 Erich Fromm - A szeretet művészete (2020)
{{ product.originalPrice|formatPriceWithCode }}
{{ product.grossPrice|formatPriceWithCode }}
from 10 pcs {{ product.packageGrossPrice|formatPriceWithCode }}/pcs
{{ firstAdditionalProduct(product).originalPrice|formatPrice }}
Ft
Giftcard
Gift
{{ productAdditional.product.originalPrice|formatPrice }}

{{ productAdditional.product.originalPrice|formatPrice }} gift certificate
Discounted accessories
{{ productAdditional.product.displayName }}

{{ productAdditional.product.grossPrice|formatPriceWithCode }}

-{{ productAdditional.product.discountDiff|formatPriceWithCode }}

{{ discountPercent(productAdditional.product) }}
Erich Fromm - A szeretet művészete (2020)
-{{ productData.discountDiff|formatPriceWithCode }}
-{{ productData.discount }}%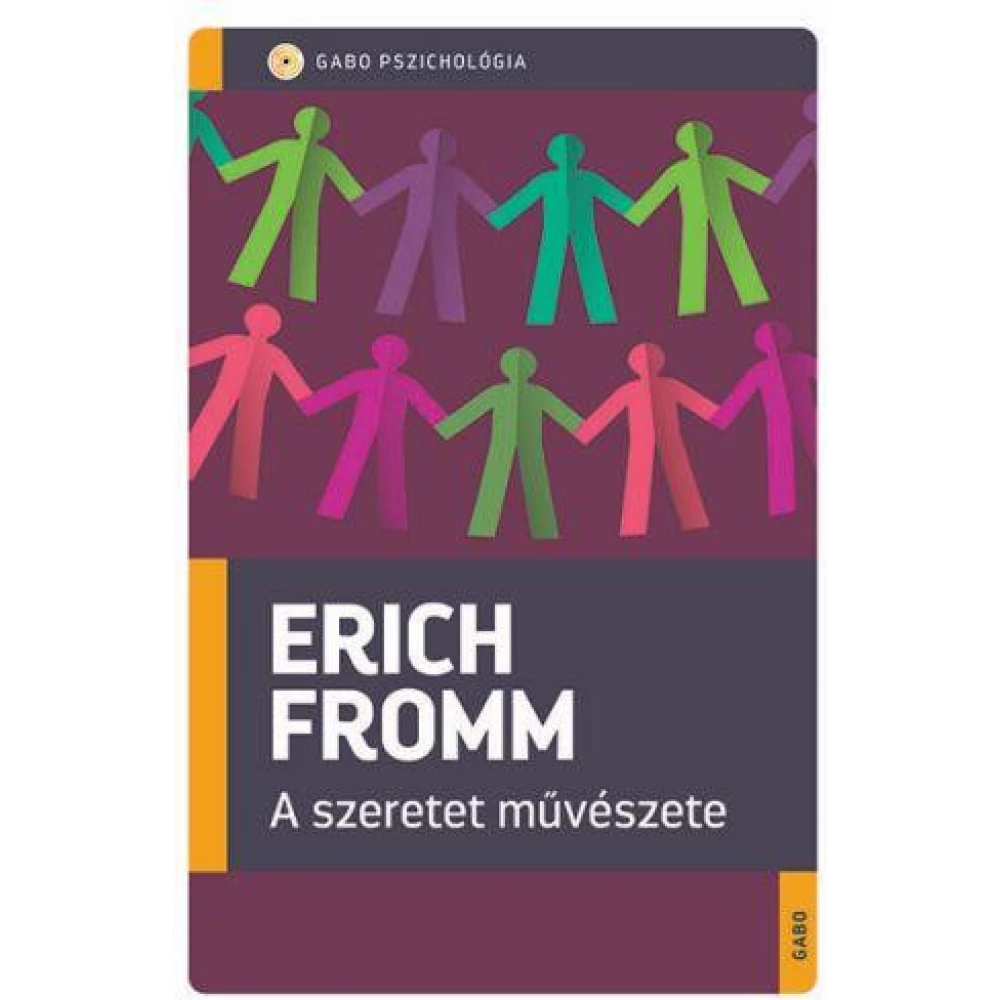 The next volume in GABO's Psychology series is Erich Fromm's world-successful work, The Art of Love, which first appeared in 1956. "Love is not just an art, but also a craft in the true sense of the word... next
In case you order today
Pickup in store: {{ productData.personalTakeoverDateAsText }}
Home Delivery: {{ productData.deliveryDateAsText }}
Price monitor
{{ hasPriceWatcherTranslation }} Delete
Notify me if it will be cheaper then
{{ start|timestamp }}
{{ end|timestamp }}
| | |
| --- | --- |
| Book subcategory | Psichology |
| Author | Erich Fromm |
| Publisher | Gabo Könyvkiadó és Kereskedo Kft. |
| Year of publication | 2020 |
Detailed description
The next volume in GABO's Psychology series is Erich Fromm's world-successful work, The Art of Love, which first appeared in 1956.
"Love is not just an art, but also a craft in the true sense of the word that we can master in life practices," the psychologist, social psychologist author, admits his readers to think about their human relationships with themselves, their peers, and the world.
No opinions about this product
Help others. Tell us what you think about the item.
Last time you seen these items on iPon