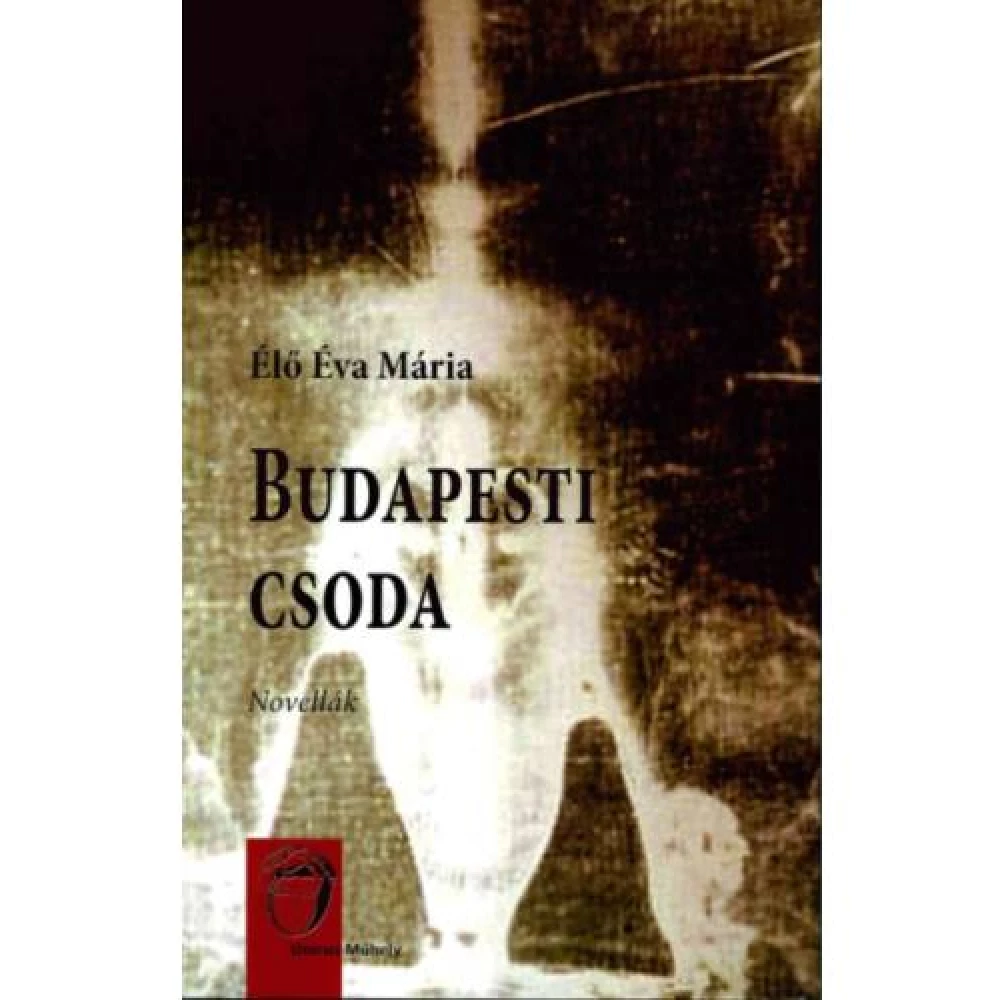 Élő Éva Mária - Budapesti miracle - Novellák
{{ product.originalPrice|formatPriceWithCode }}
{{ product.grossPrice|formatPriceWithCode }}
from 10 pcs {{ product.packageGrossPrice|formatPriceWithCode }}/pcs
{{ firstAdditionalProduct(product).originalPrice|formatPrice }}
Ft
Giftcard
Gift
{{ productAdditional.product.originalPrice|formatPrice }}

{{ productAdditional.product.originalPrice|formatPrice }} gift certificate
Discounted accessories
{{ productAdditional.product.displayName }}

{{ productAdditional.product.grossPrice|formatPriceWithCode }}

-{{ productAdditional.product.discountDiff|formatPriceWithCode }}

{{ discountPercent(productAdditional.product) }}
Élő Éva Mária - Budapesti miracle - Novellák
-{{ productData.discountDiff|formatPriceWithCode }}
-{{ productData.discount }}%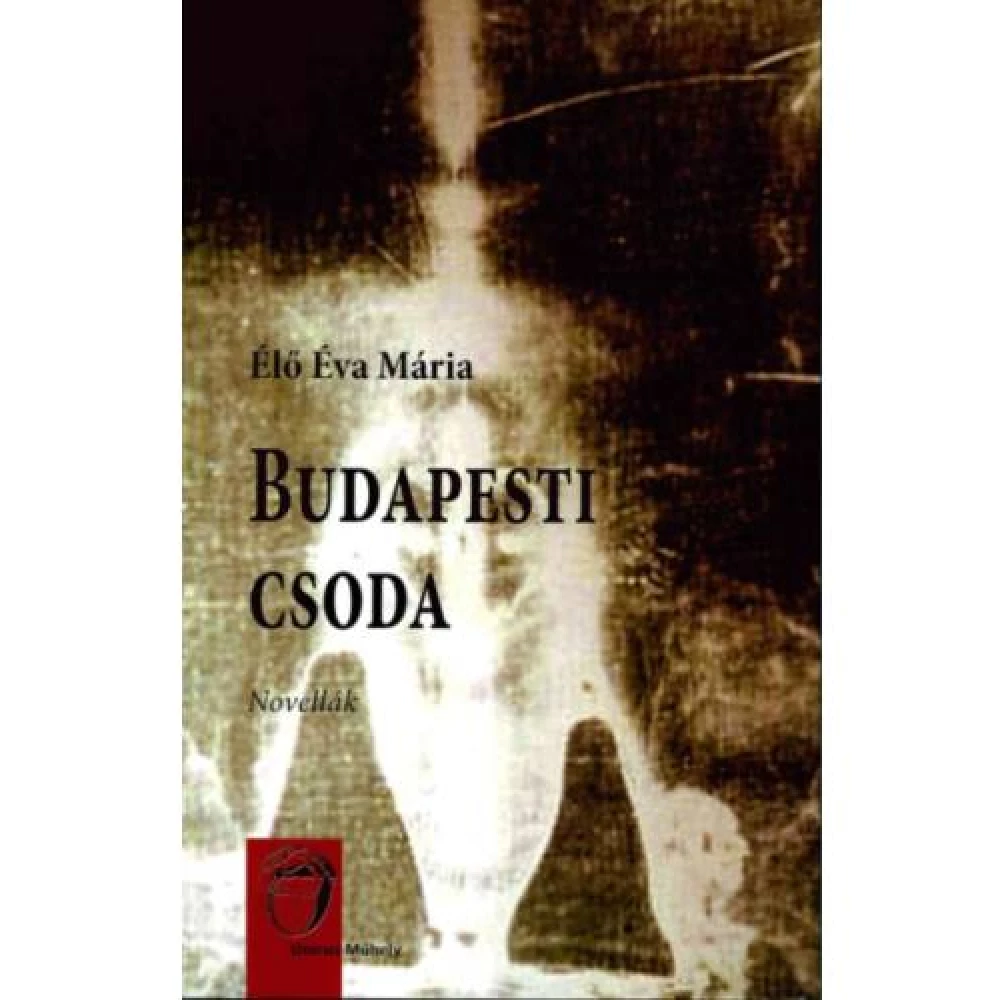 After the long years spent in the field of natural science, the author written his narratives to the author's table account. The turbidity of socialism did not allow him, with so many soulmates to deal... next
In case you order today
Pickup in store: {{ productData.personalTakeoverDateAsText }}
Home Delivery: {{ productData.deliveryDateAsText }}
Price monitor
{{ hasPriceWatcherTranslation }} Delete
Notify me if it will be cheaper then
{{ start|timestamp }}
{{ end|timestamp }}
| | |
| --- | --- |
| Book subcategory | Novels |
| Author | Élő Éva Mária |
| Publisher | Unicus Kiadó |
| Year of publication | 0 |
Detailed description
After the long years spent in the field of natural science, the author written his narratives to the author's table account. The turbidity of socialism did not allow him, with so many soulmates to deal with literature. We are delighted to be able to meet the reader as a relaxing reading or disturbing experience. In most of them, everyday life of communism socialism appears in the book's cards - personally experienced or heard of stories. Strict reality, but the soaring imagination characterizes the novels. Personal and family destinies appear in them or further caring for newspaper news with writing fantasy - calling words could be fiction and realism that invite the interested part of - do not secure - sometimes to read narratives over 18 years.
No opinions about this product
Help others. Tell us what you think about the item.
Last time you seen these items on iPon