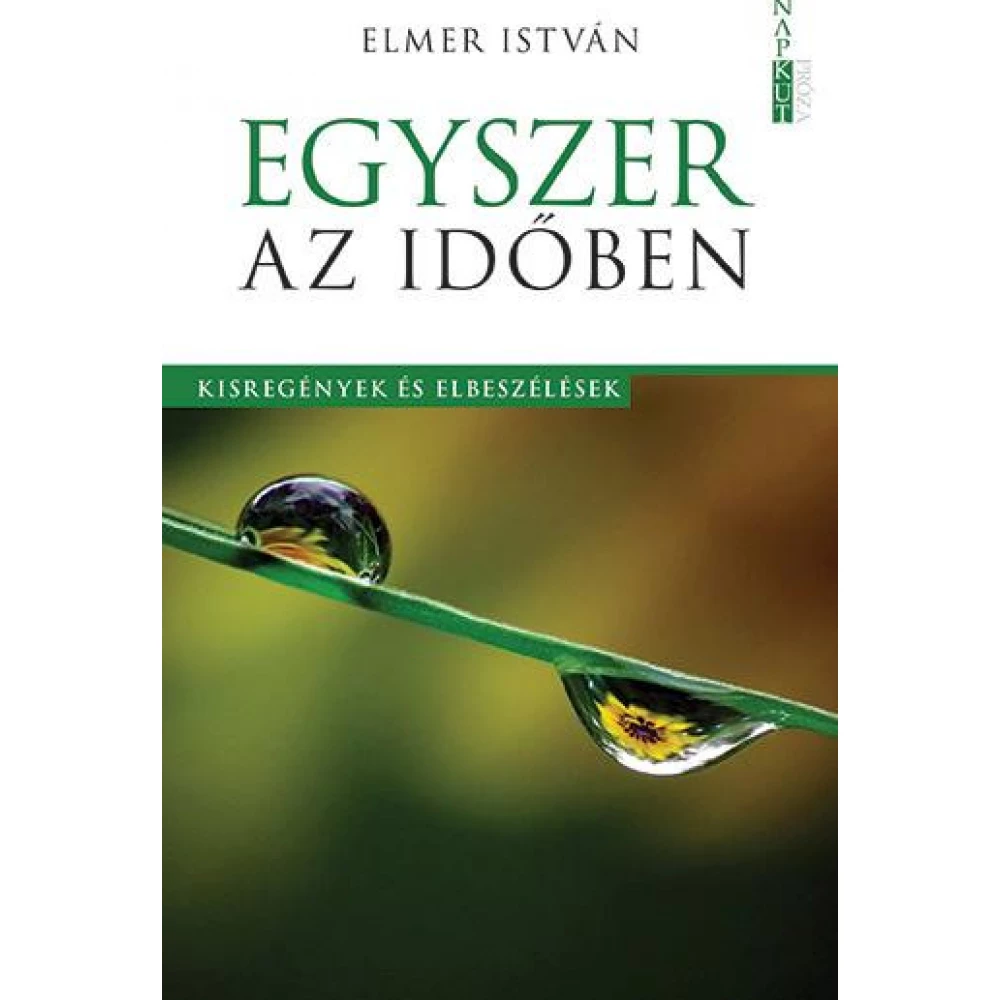 Elmer István - Once az időben
{{ product.originalPrice|formatPriceWithCode }}
{{ product.grossPrice|formatPriceWithCode }}
from 10 pcs {{ product.packageGrossPrice|formatPriceWithCode }}/pcs
{{ firstAdditionalProduct(product).originalPrice|formatPrice }}
Ft
Giftcard
Gift
{{ productAdditional.product.originalPrice|formatPrice }}

{{ productAdditional.product.originalPrice|formatPrice }} gift certificate
Discounted accessories
{{ productAdditional.product.displayName }}

{{ productAdditional.product.grossPrice|formatPriceWithCode }}

-{{ productAdditional.product.discountDiff|formatPriceWithCode }}

{{ discountPercent(productAdditional.product) }}
Elmer István - Once az időben
-{{ productData.discountDiff|formatPriceWithCode }}
-{{ productData.discount }}%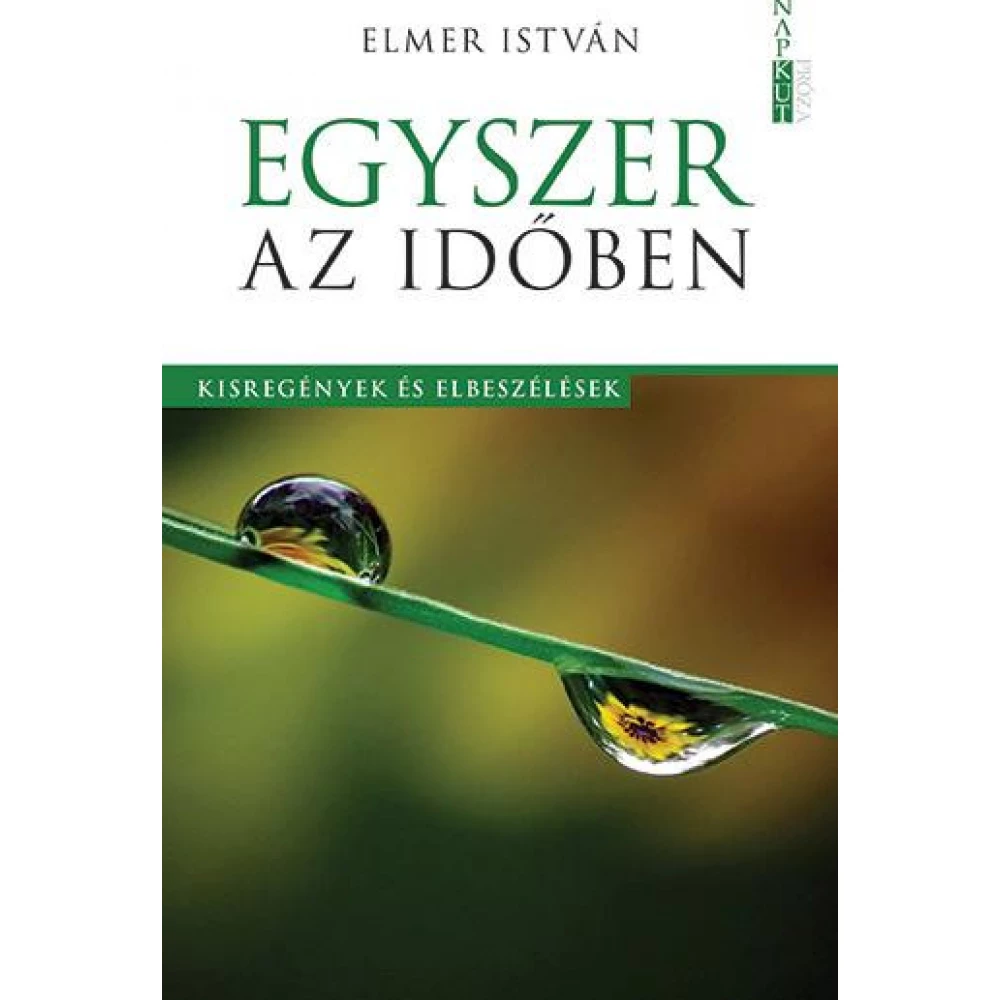 Outdated writings can be read in this book. The man of our time does not seem to believe that the flower always opens in the ruins of his life. He imagines his life as one-dimensional, without a story,... next
In case you order today
Pickup in store: {{ productData.personalTakeoverDateAsText }}
Home Delivery: {{ productData.deliveryDateAsText }}
Price monitor
{{ hasPriceWatcherTranslation }} Delete
Notify me if it will be cheaper then
{{ start|timestamp }}
{{ end|timestamp }}
| | |
| --- | --- |
| Book subcategory | Novels |
| Author | Elmer István |
| Publisher | Napkút Kiadó Kft. |
| Year of publication | 2020 |
Detailed description
Outdated writings can be read in this book. The man of our time does not seem to believe that the flower always opens in the ruins of his life. He imagines his life as one-dimensional, without a story, or he does not even imagine it, but only lives unconsciously, missing out on his own destiny. He is indifferent, and he thinks this is a modern way of life. However, this modernity is self-deception. In this sense, the characters in the novels and short stories in the volume are outdated.
I love the man who wakes up to his destiny. Who does not close the horizon of his spirit in satisfying instincts. He who can make sense of what is worth believing. With the conviction, as in the title work of the volume, József, recognizing MARIA in Mary:
"Mary, Mary, I do not understand, but I believe. The world will rise above you."
In this ascending world, the "out-of-date" heroes of each scripture breathe — struggling again and again with their humanity, with their determination to cultivate Roman flowers.
No opinions about this product
Help others. Tell us what you think about the item.
Last time you seen these items on iPon