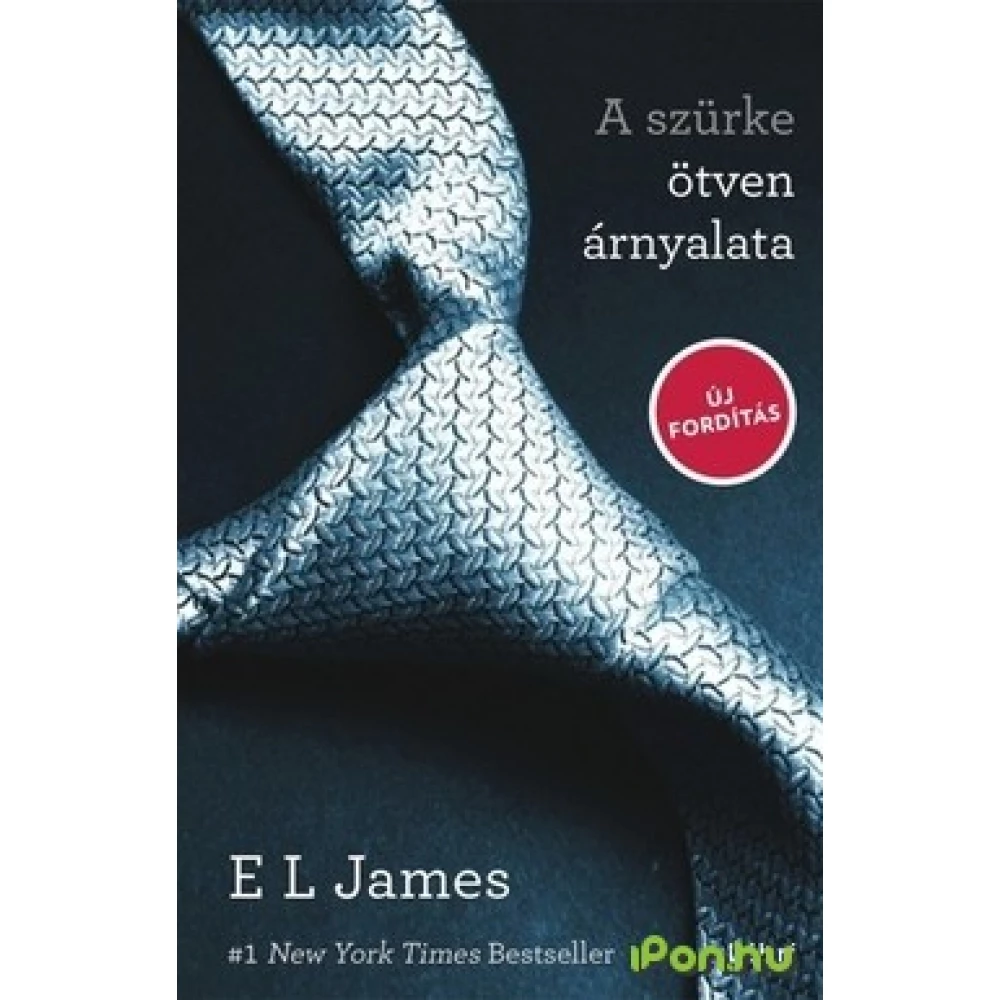 E.L. James - A grey ötven árnyalata (2016)
{{ firstAdditionalProduct(product).originalPrice|formatPrice }}
Ft
Giftcard
Gift
{{ productAdditional.product.originalPrice|formatPrice }}

{{ productAdditional.product.originalPrice|formatPrice }} gift certificate
Discounted accessories
{{ productAdditional.product.displayName }}

{{ productAdditional.product.grossPrice|formatPriceWithCode }}

-{{ productAdditional.product.discountDiff|formatPriceWithCode }}

{{ discountPercent(productAdditional.product) }}
E.L. James - A grey ötven árnyalata (2016)
-{{ productData.discountDiff|formatPriceWithCode }}
-{{ productData.discount }}%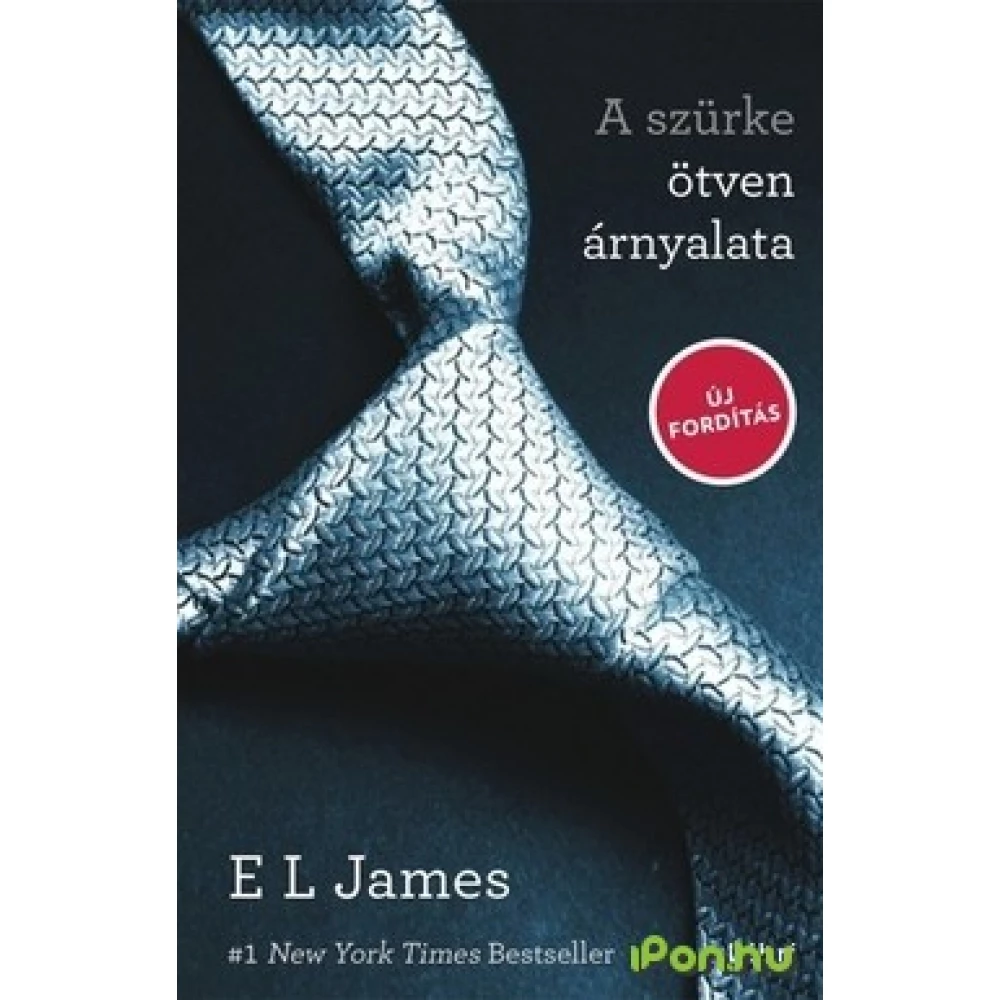 When university student Anastasia Steele interviews Christian Gray, she finds herself facing a young entrepreneur, a beautiful, smart and scary man. The innocent girl is frightened when she realizes she... next
Failure rate: 0,0%
Price monitor
{{ start|timestamp }}
{{ end|timestamp }}
| | |
| --- | --- |
| Book subcategory | Erotic novels |
| Author | E.L. James |
| Publisher | Libri Kiadó |
| Year of publication | 2016 |
Detailed description
When university student Anastasia Steele interviews Christian Gray, she finds herself facing a young entrepreneur, a beautiful, smart and scary man. The innocent girl is frightened when she realizes she wants this man and is desperately trying to get closer to her. Gray, who is unable to resist Ana's gentle beauty and wit, admits that she wants the girl too but on her own terms. Ana, who is both frightened and excited by Gray's unusual sexual tastes, hesitates. All of Gray's successes are plagued by demons despite his multinational ventures, vast wealth, and loving family. As the couple embark on a reckless, passionate relationship, Ana discovers Gray's secrets and dark desires for property.
The series that has conquered the world, in a new translation!
No opinions about this product
Help others. Tell us what you think about the item.
Last time you seen these items on iPon