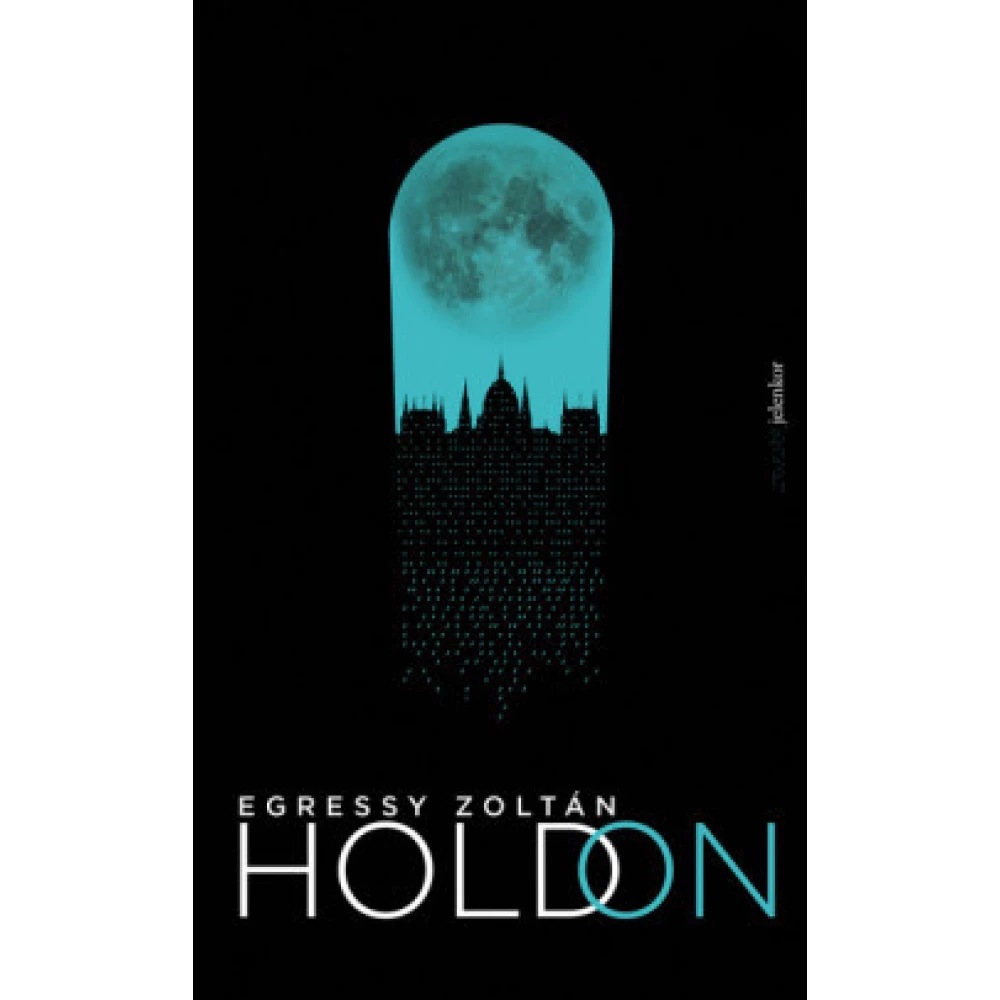 Egressy Zoltán - Hold on
{{ product.originalPrice|formatPriceWithCode }}
{{ product.grossPrice|formatPriceWithCode }}
from 10 pcs {{ product.packageGrossPrice|formatPriceWithCode }}/pcs
{{ firstAdditionalProduct(product).originalPrice|formatPrice }}
Ft
Giftcard
Gift
{{ productAdditional.product.originalPrice|formatPrice }}

{{ productAdditional.product.originalPrice|formatPrice }} gift certificate
Discounted accessories
{{ productAdditional.product.displayName }}

{{ productAdditional.product.grossPrice|formatPriceWithCode }}

-{{ productAdditional.product.discountDiff|formatPriceWithCode }}

{{ discountPercent(productAdditional.product) }}
Egressy Zoltán - Hold on
-{{ productData.discountDiff|formatPriceWithCode }}
-{{ productData.discount }}%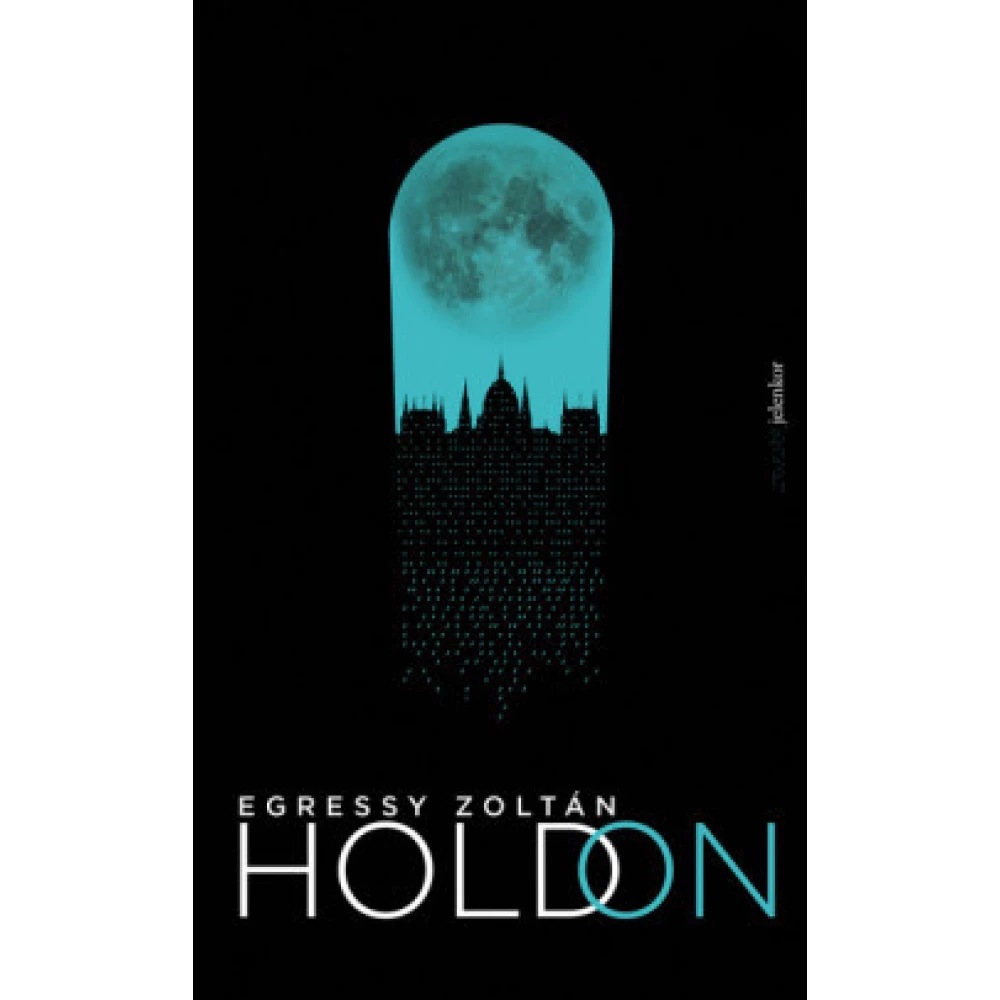 By the 2040s, man would have managed to colonize the Moon, with a few thousand scientists living on it under huge glass envelopes. The Hungarian scientists did not get to a very good place, because they... next
In case you order today
Pickup in store: {{ productData.personalTakeoverDateAsText }}
Home Delivery: {{ productData.deliveryDateAsText }}
Price monitor
{{ hasPriceWatcherTranslation }} Delete
Notify me if it will be cheaper then
{{ start|timestamp }}
{{ end|timestamp }}
| | |
| --- | --- |
| Book subcategory | Novels |
| Author | Egressy Zoltán |
| Publisher | Jelenkor Kiadó |
| Year of publication | 2019 |
Detailed description
By the 2040s, man would have managed to colonize the Moon, with a few thousand scientists living on it under huge glass envelopes. The Hungarian scientists did not get to a very good place, because they were more interested than the lunar endowments in settling next to a crater called the Sea of ​​Talent.

Biochemist Szabolcs Laád lives his life on Earth wandering between research and relationships that lead nowhere, when he sees and falls in love with the beautiful Anna Apáti at a conference. During a drunken night, all you know about it before you lose track is that you are a disaster tourist. Szabolcs wants to find him at all costs: if the TV reports a large-scale natural disaster somewhere on Earth, he will travel there immediately. But despite the persistent investigation, Anna doesn't show up anymore, so when one day her former schoolmate finds Szabolcs with an offer to move to the moon, she says yes without hesitation.

In Zoltán Egressy's new novel, he guides the reader between the future monarchical Budapest, the collapsed Leaning Tower of Pisa and the satirical scenery of flooded Liverpool all the way to the moon, where its protagonist is forced to face basic issues concerning himself and the future of humanity.
No opinions about this product
Help others. Tell us what you think about the item.
Last time you seen these items on iPon