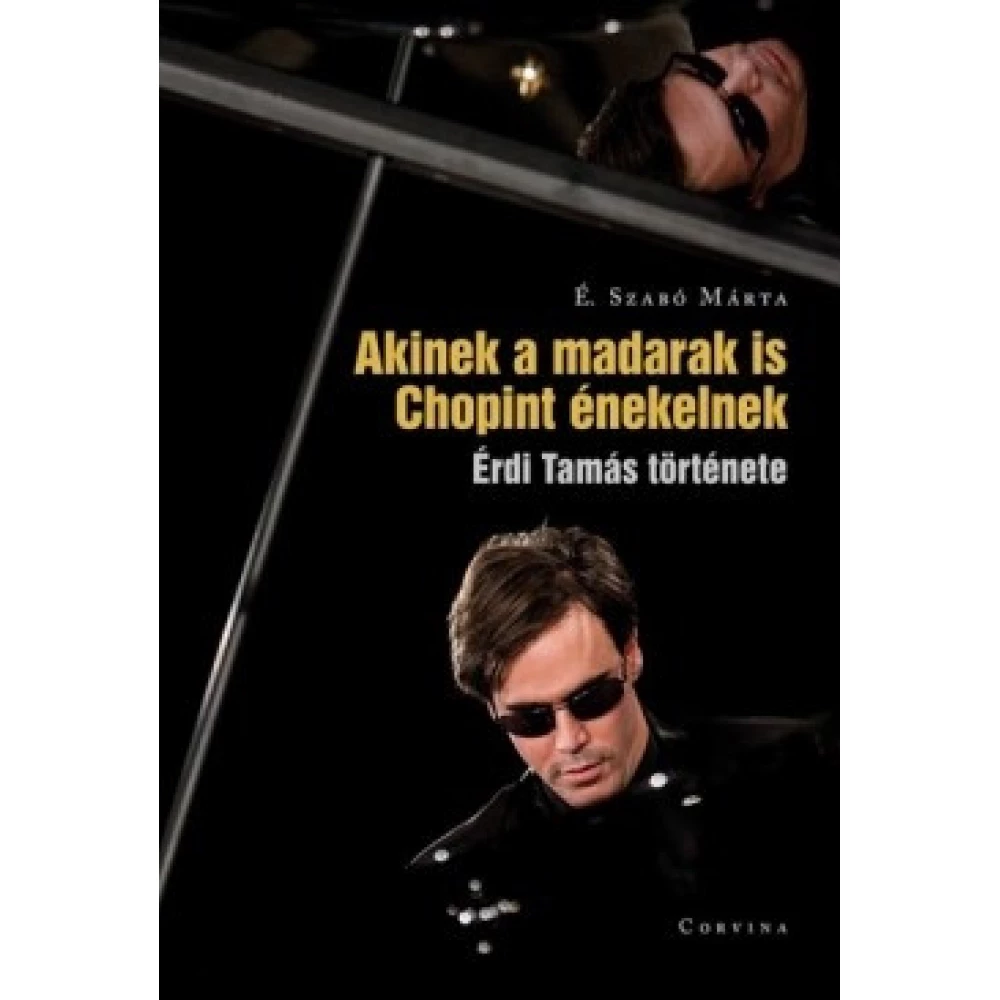 É. Szabó Márta - Akinek a birds is Chopint énekelnek - Érdi Thomas history
{{ product.originalPrice|formatPriceWithCode }}
{{ product.grossPrice|formatPriceWithCode }}
from 10 pcs {{ product.packageGrossPrice|formatPriceWithCode }}/pcs
{{ firstAdditionalProduct(product).originalPrice|formatPrice }}
Ft
Giftcard
Gift
{{ productAdditional.product.originalPrice|formatPrice }}

{{ productAdditional.product.originalPrice|formatPrice }} gift certificate
Discounted accessories
{{ productAdditional.product.displayName }}

{{ productAdditional.product.grossPrice|formatPriceWithCode }}

-{{ productAdditional.product.discountDiff|formatPriceWithCode }}

{{ discountPercent(productAdditional.product) }}
É. Szabó Márta - Akinek a birds is Chopint énekelnek - Érdi Thomas history
-{{ productData.discountDiff|formatPriceWithCode }}
-{{ productData.discount }}%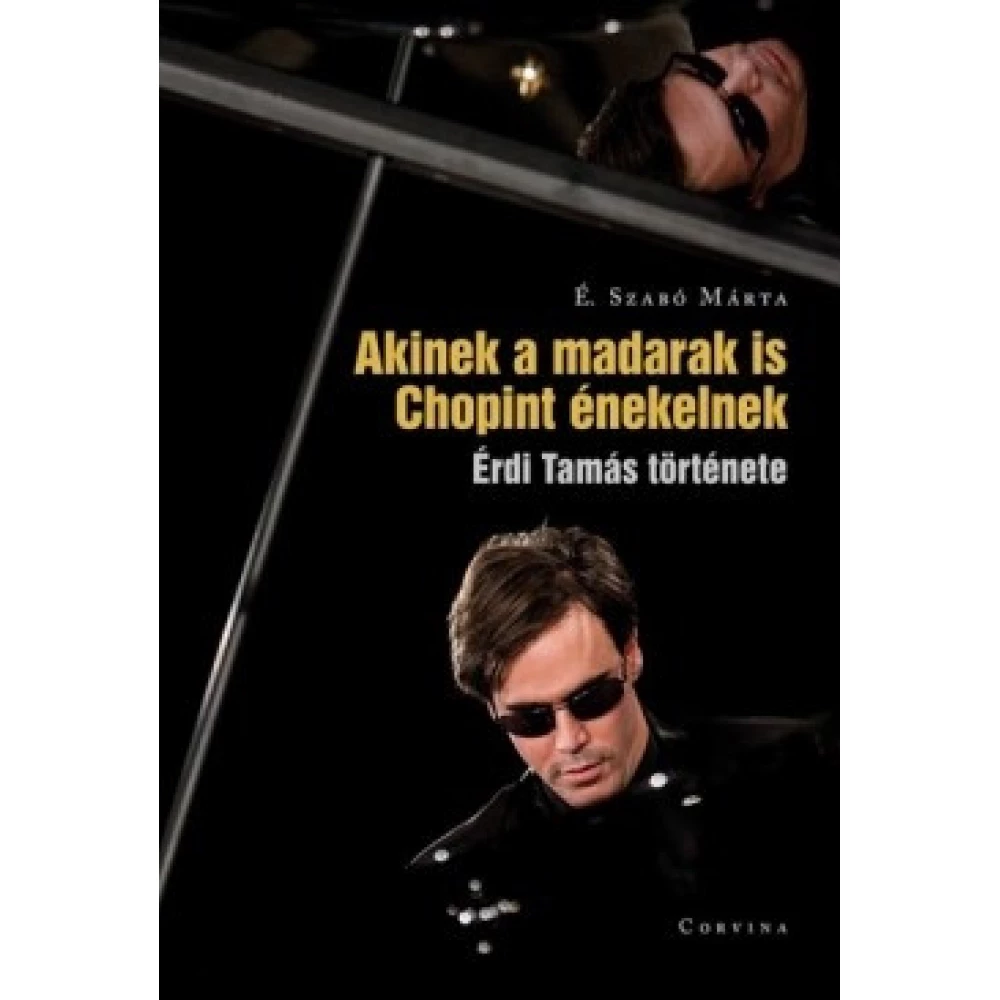 The career of the brilliant blind pianist is drawn by his mother, É. Márta Szabó, editor of the well-known television personality, Cimbora and many other cultural programs, especially for children. Tamás'... next
In case you order today
Pickup in store: {{ productData.personalTakeoverDateAsText }}
Home Delivery: {{ productData.deliveryDateAsText }}
Price monitor
{{ hasPriceWatcherTranslation }} Delete
Notify me if it will be cheaper then
{{ start|timestamp }}
{{ end|timestamp }}
| | |
| --- | --- |
| Book subcategory | The art of music |
| Author | É. Szabó Márta |
| Publisher | Corvina |
| Year of publication | 2018 |
Detailed description
The career of the brilliant blind pianist is drawn by his mother, É. Márta Szabó, editor of the well-known television personality, Cimbora and many other cultural programs, especially for children. Tamás' father, Sándor Érdi, the editor of the studio, is also present on every page of the book. The book, full of excitement, accompanies the unusual destiny of Tamás Érdi from his birth, and even more so to world fame.
No opinions about this product
Help others. Tell us what you think about the item.
Last time you seen these items on iPon