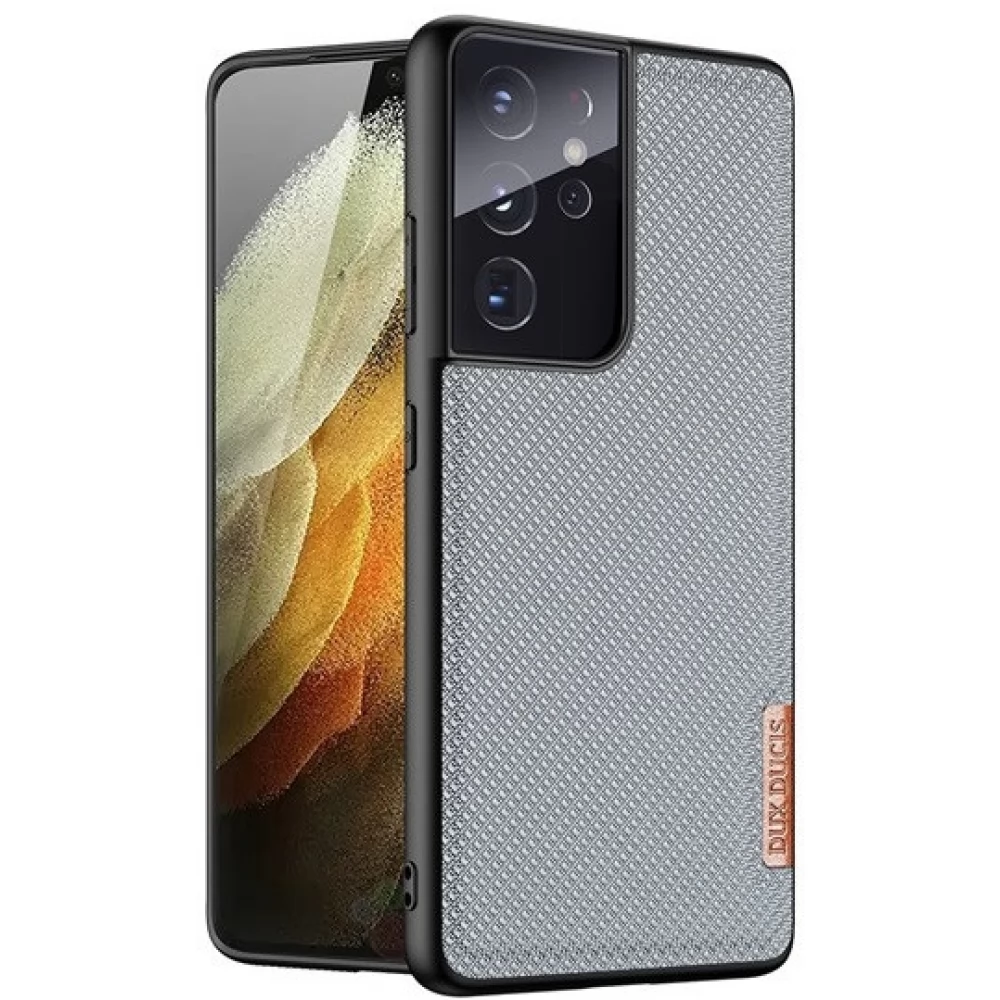 DUX DUCIS Samsung Galaxy S21 Ultra 5G SM-G998 Plastic back panel protection case + silicone frame reflective cloth back panel grille pattern Fino blue
{{ firstAdditionalProduct(product).originalPrice|formatPrice }}
Ft
Giftcard
Gift
{{ productAdditional.product.originalPrice|formatPrice }}

{{ productAdditional.product.originalPrice|formatPrice }} gift certificate
Discounted accessories
{{ productAdditional.product.displayName }}

{{ productAdditional.product.grossPrice|formatPriceWithCode }}

-{{ productAdditional.product.discountDiff|formatPriceWithCode }}

{{ discountPercent(productAdditional.product) }}
DUX DUCIS Samsung Galaxy S21 Ultra 5G SM-G998 Plastic back panel protection case + silicone frame reflective cloth back panel grille pattern Fino blue
-{{ productData.discountDiff|formatPriceWithCode }}
-{{ productData.discount }}%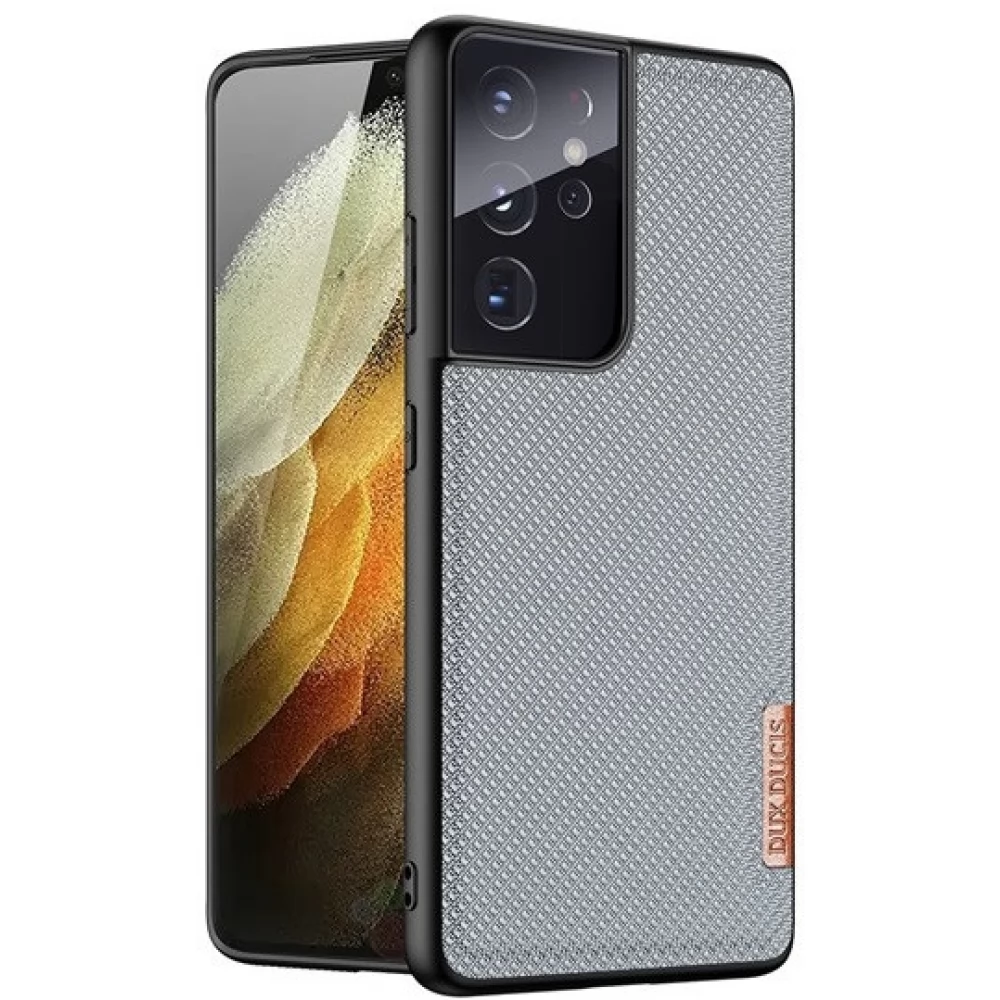 - Protects against damage and decorates the device. - Convenient if you do not want to take the device out of the case during a call. - All ports, connectors and buttons can be used freely in the case. -... next
For the time specified by law, for the remaining time, the conformity rules are to be considered.
Please select the appropriate warranty method!
Detailed description
- Protects against damage and decorates the device.
- Convenient if you do not want to take the device out of the case during a call.
- All ports, connectors and buttons can be used freely in the case.
- The product fits perfectly into the device.
- Easy to put on and take off.
- Protective case made of quality plastic.
- Provides fingerprint exemption.
- The case is elegant, giving the user confidence and style.
- Reinforced with silicone frame for greater impact resistance.
- The raised edges of the case protect the screen and glass from external influences.
- The back of the case is made of fabric, reflective and non-slip material.
- Moderately impact resistant product.
No opinions about this product
Help others. Tell us what you think about the item.
Last time you seen these items on iPon