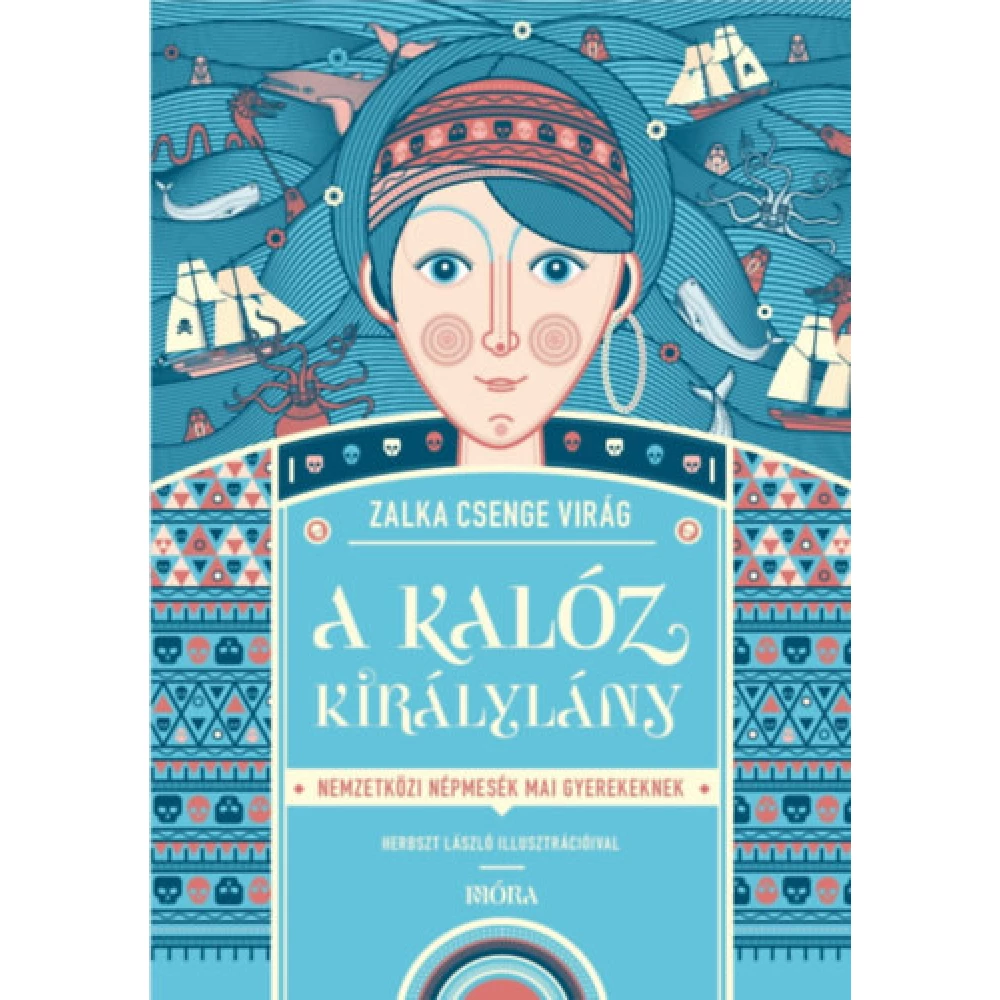 Dr. Zalka Csenge Virág - A buccaneer királylány
{{ product.originalPrice|formatPriceWithCode }}
{{ product.grossPrice|formatPriceWithCode }}
from 10 pcs {{ product.packageGrossPrice|formatPriceWithCode }}/pcs
{{ firstAdditionalProduct(product).originalPrice|formatPrice }}
Ft
Giftcard
Gift
{{ productAdditional.product.originalPrice|formatPrice }}

{{ productAdditional.product.originalPrice|formatPrice }} gift certificate
Discounted accessories
{{ productAdditional.product.displayName }}

{{ productAdditional.product.grossPrice|formatPriceWithCode }}

-{{ productAdditional.product.discountDiff|formatPriceWithCode }}

{{ discountPercent(productAdditional.product) }}
Dr. Zalka Csenge Virág - A buccaneer királylány
-{{ productData.discountDiff|formatPriceWithCode }}
-{{ productData.discount }}%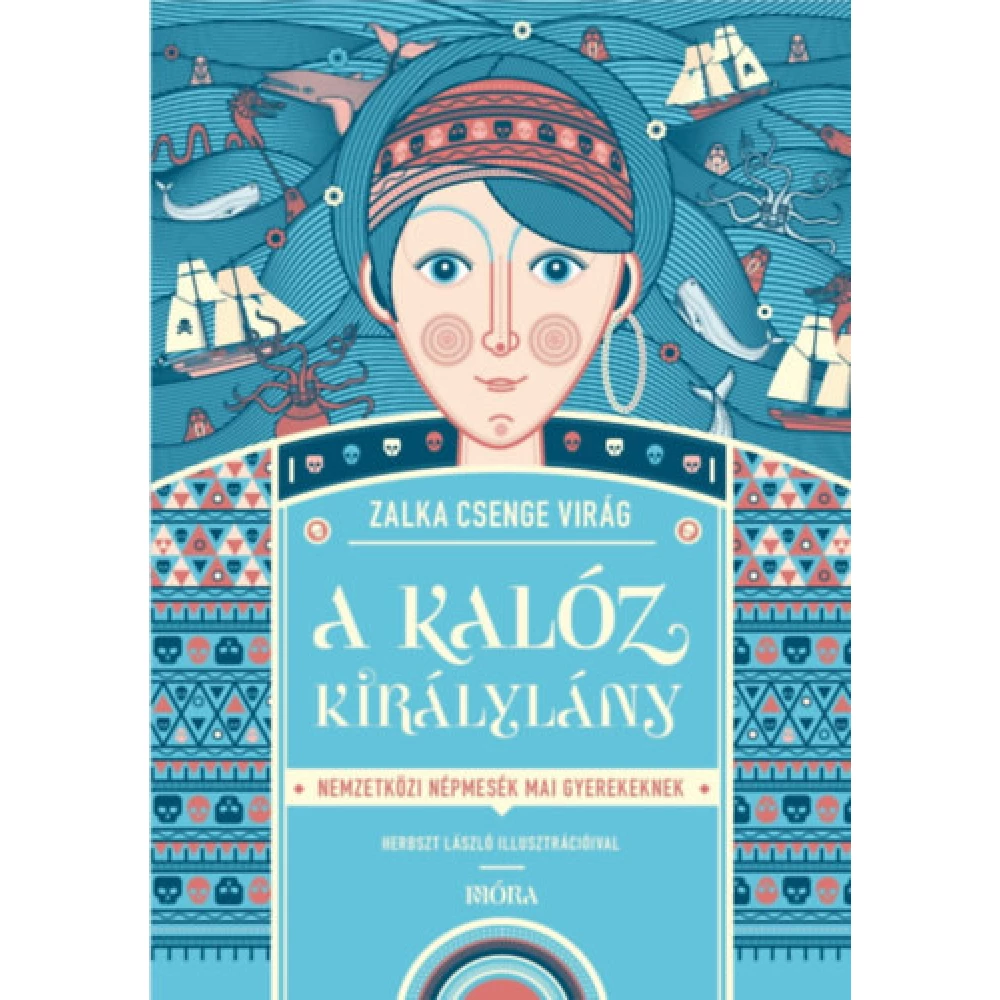 International folk tales for today's children In 2020, dr. Zalka Csenge Virág received the Children's Book of the Year Award for the fairy tale collection Currant at the End of the World. The Pirate Princess... next
Failure rate: 0,0%
In case you order today
Pickup in store: {{ productData.personalTakeoverDateAsText }}
Home Delivery: {{ productData.deliveryDateAsText }}
Price monitor
{{ hasPriceWatcherTranslation }} Delete
Notify me if it will be cheaper then
{{ start|timestamp }}
{{ end|timestamp }}
| | |
| --- | --- |
| Book subcategory | Mese |
| Author | Dr. Zalka Csenge Virág |
| Publisher | Móra Ferenc Ifjúsági Könyvkiadó |
| Year of publication | 2020 |
Detailed description
International folk tales for today's children
In 2020, dr. Zalka Csenge Virág received the Children's Book of the Year Award for the fairy tale collection Currant at the End of the World. The Pirate Princess is a pair of the award-winning book. The first volume - according to its subtitle - collects old Hungarian folk tales for today's children, and the current one collects and retells stories about bold girls, understanding boys and other exciting figures that go beyond the commonplace.
The author is a practicing storyteller, so he selects and rewords traditional stories in the language of today's audience in a comprehensible and lovable language. In the meantime, he preserves and passes on the original plot of the tales, his important questions and his varied treasures, which have been preserved for centuries and are still thought-provoking.
No opinions about this product
Help others. Tell us what you think about the item.
Last time you seen these items on iPon