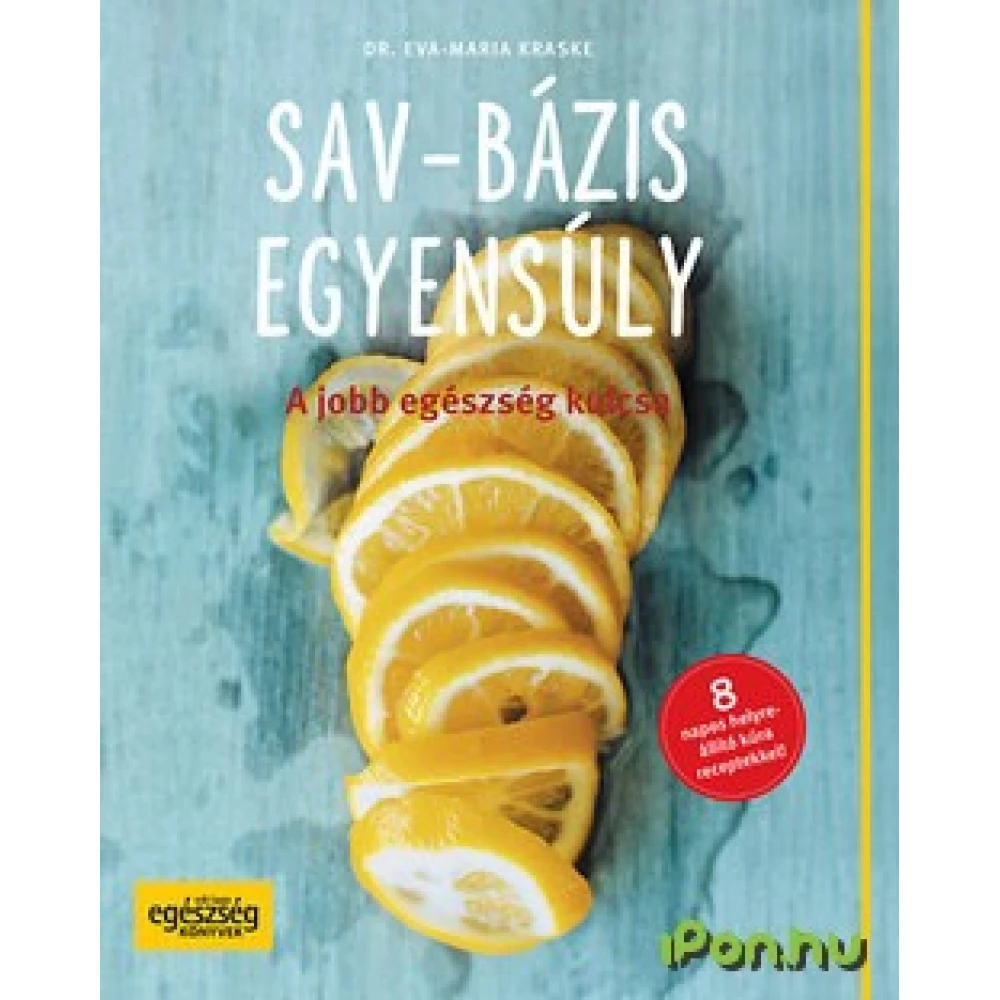 Dr. Eva-Maria Kraske - Sav-bázis egyensúly - A jobb health kulcsa
{{ product.originalPrice|formatPriceWithCode }}
{{ product.grossPrice|formatPriceWithCode }}
from 10 pcs {{ product.packageGrossPrice|formatPriceWithCode }}/pcs
{{ firstAdditionalProduct(product).originalPrice|formatPrice }}
Ft
Giftcard
Gift
{{ productAdditional.product.originalPrice|formatPrice }}

{{ productAdditional.product.originalPrice|formatPrice }} gift certificate
Discounted accessories
{{ productAdditional.product.displayName }}

{{ productAdditional.product.grossPrice|formatPriceWithCode }}

-{{ productAdditional.product.discountDiff|formatPriceWithCode }}

{{ discountPercent(productAdditional.product) }}
Dr. Eva-Maria Kraske - Sav-bázis egyensúly - A jobb health kulcsa
-{{ productData.discountDiff|formatPriceWithCode }}
-{{ productData.discount }}%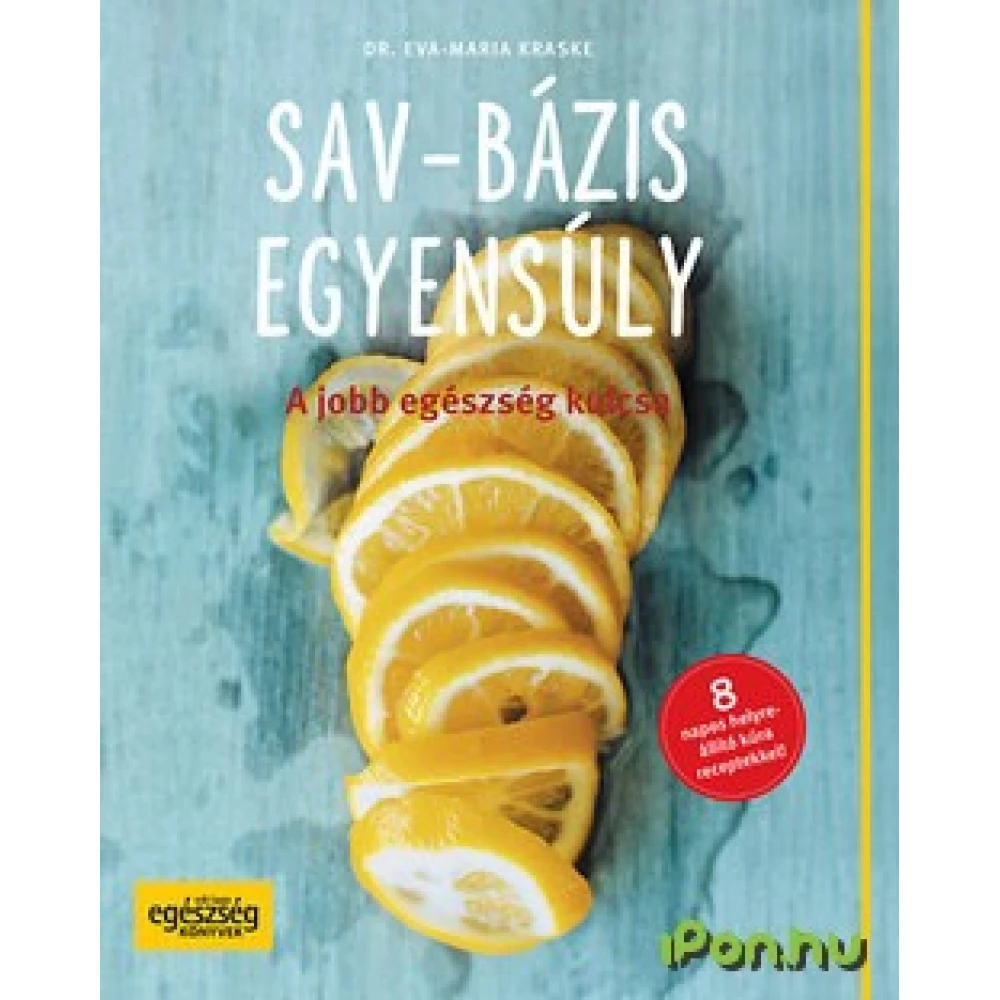 According to a German proverb, sour makes you cheerful and alkaline makes you cheerful. Make sure your body has a balanced ratio of acids and alkalis so we can be more vibrant and healthier. The book... next
Failure rate: 0,0%
In case you order today
Pickup in store: {{ productData.personalTakeoverDateAsText }}
Home Delivery: {{ productData.deliveryDateAsText }}
Price monitor
{{ hasPriceWatcherTranslation }} Delete
Notify me if it will be cheaper then
{{ start|timestamp }}
{{ end|timestamp }}
| | |
| --- | --- |
| Book subcategory | Heatlty eating |
| Author | Dr. Eva-Maria Kraske |
| Publisher | Centrál Médiacsoport Zrt.Sanoma |
| Year of publication | 2015 |
Detailed description
According to a German proverb, sour makes you cheerful and alkaline makes you cheerful.
Make sure your body has a balanced ratio of acids and alkalis so we can be more vibrant and healthier.
The book in the latest volume in the Women's Journal Health series reveals everything you need to know about the causes and symptoms of an upset acid-base balance. Practical for a balanced diet and lifestyle change
provides support with our advice to help us help ourselves.
Our book offers an 8-day cure with delicious recipes, treatments and balancing exercises.
No opinions about this product
Help others. Tell us what you think about the item.
Last time you seen these items on iPon