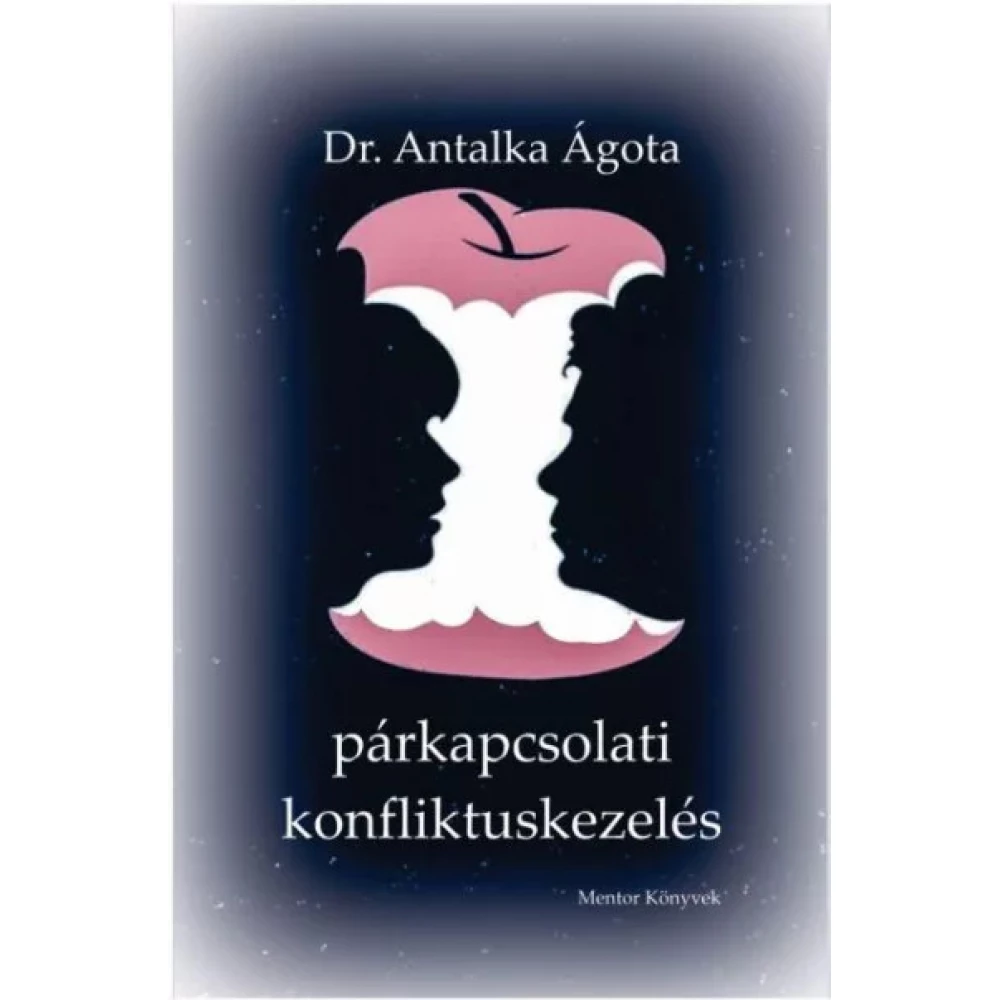 Dr. Antalka Ágota - Párkapcsolati konfliktuskezelés
{{ product.originalPrice|formatPriceWithCode }}
{{ product.grossPrice|formatPriceWithCode }}
from 10 pcs {{ product.packageGrossPrice|formatPriceWithCode }}/pcs
{{ firstAdditionalProduct(product).originalPrice|formatPrice }}
Ft
Giftcard
Gift
{{ productAdditional.product.originalPrice|formatPrice }}

{{ productAdditional.product.originalPrice|formatPrice }} gift certificate
Discounted accessories
{{ productAdditional.product.displayName }}

{{ productAdditional.product.grossPrice|formatPriceWithCode }}

-{{ productAdditional.product.discountDiff|formatPriceWithCode }}

{{ discountPercent(productAdditional.product) }}
Dr. Antalka Ágota - Párkapcsolati konfliktuskezelés
-{{ productData.discountDiff|formatPriceWithCode }}
-{{ productData.discount }}%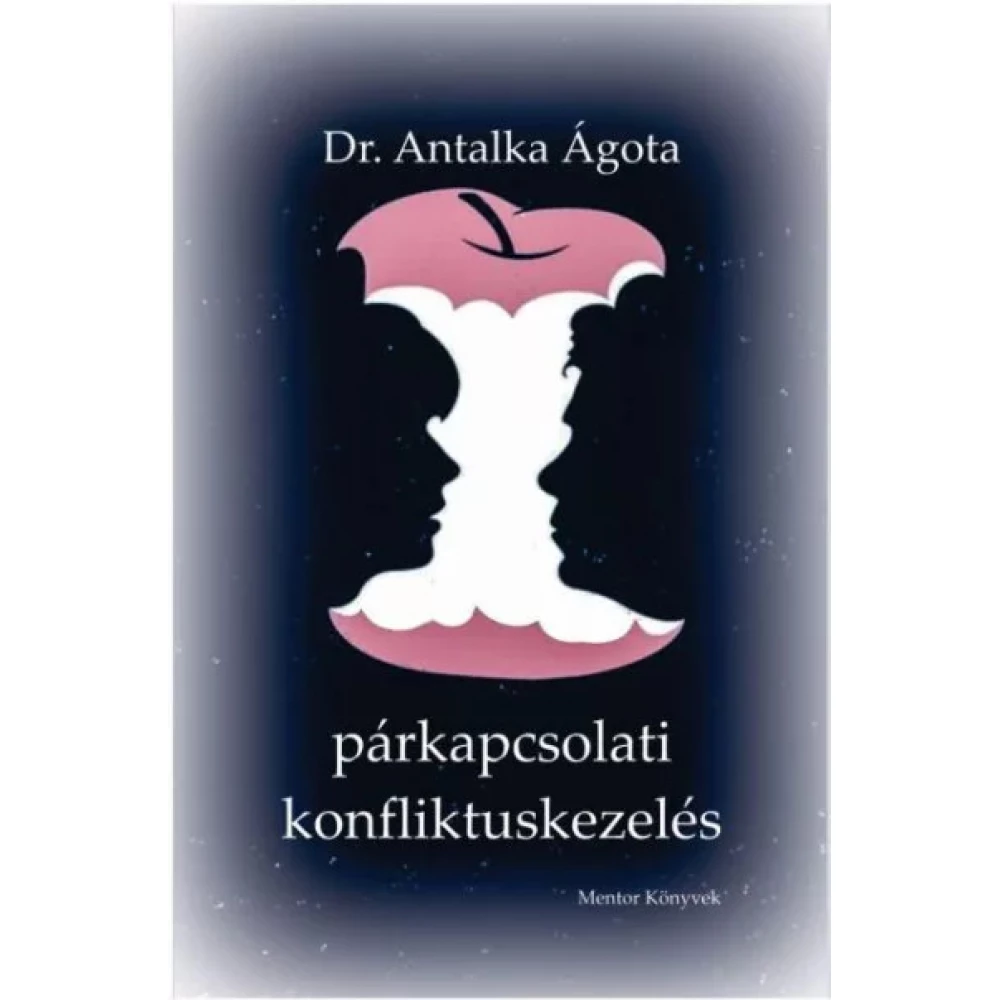 The book is a kind of party therapy guide, reveals the theoretical backgrounds of the partnership problems. When writing - beyond personal tone, the author kept the tasks and solutions proposed by the... next
In case you order today
Pickup in store: {{ productData.personalTakeoverDateAsText }}
Home Delivery: {{ productData.deliveryDateAsText }}
Price monitor
{{ hasPriceWatcherTranslation }} Delete
Notify me if it will be cheaper then
{{ start|timestamp }}
{{ end|timestamp }}
| | |
| --- | --- |
| Book subcategory | Psichology |
| Author | Dr. Antalka Ágota |
| Publisher | Mentor |
| Year of publication | 2021 |
Detailed description
The book is a kind of party therapy guide, reveals the theoretical backgrounds of the partnership problems. When writing - beyond personal tone, the author kept the tasks and solutions proposed by the respective psychology to help the problem of everyday, simple conflicts such as complicated and taboed problems. It proposes techniques that are inevitable to create a balanced connection in partnership communication.
Every relationship should be built on such funds: leaving free wings to the other party. This is responsible.
Dr. Antalka Ágota's research detail in detail the cause-effect relationship of communication problems, conducting an exhaustive survey regardless of age groups and carefully discussing their problems. Conflicts are based on our differences and uniqueness, and if the presence of conflicts is legally and in many cases useful, then the only question is how we handle them.
The real challenge is, therefore, what we begin with a conflict: we can use the potential of it. We can find a solution to our differences, conflicts caused by our uniqueness to benefit from them instead of interconnection. Our problem-solving skill, our intellectual and emotional flexibility contributes greatly to all.
No opinions about this product
Help others. Tell us what you think about the item.
Last time you seen these items on iPon