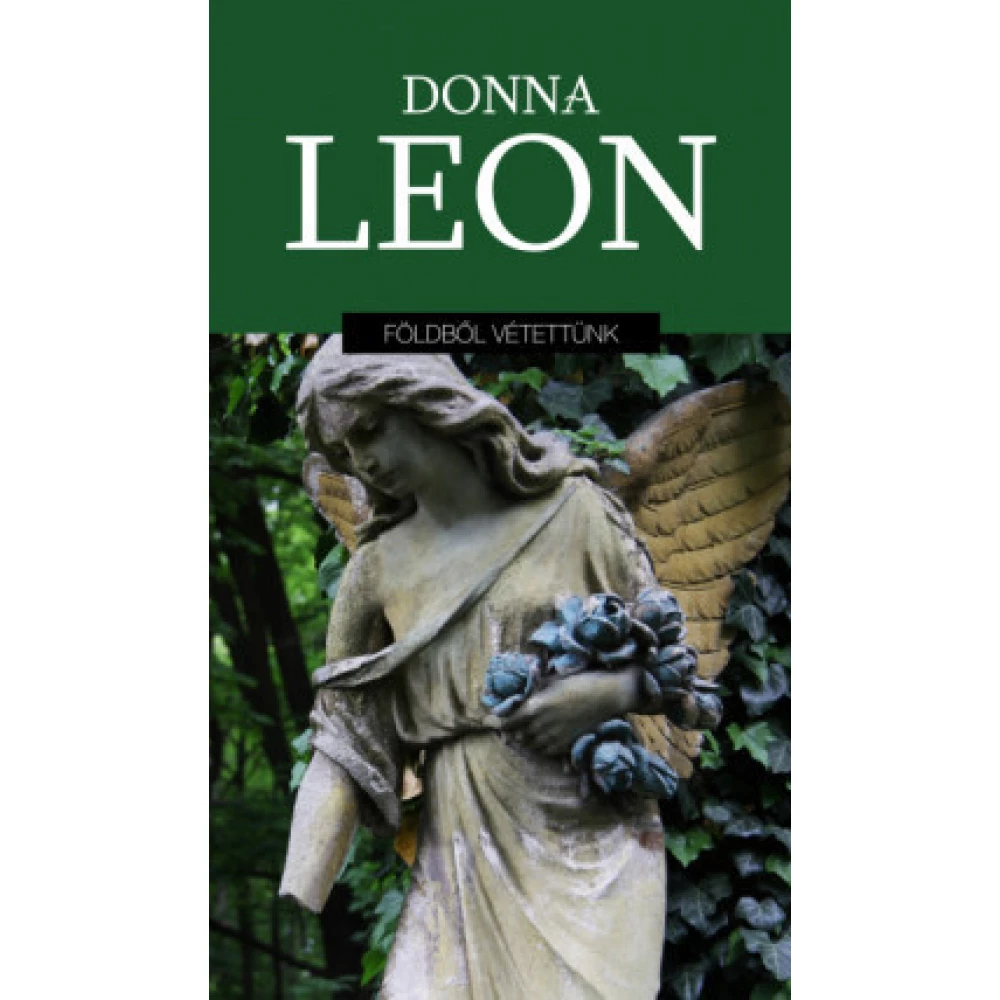 Donna Leon - Földből vétettünk
{{ firstAdditionalProduct(product).originalPrice|formatPrice }}
Ft
Giftcard
Gift
{{ productAdditional.product.originalPrice|formatPrice }}

{{ productAdditional.product.originalPrice|formatPrice }} gift certificate
Discounted accessories
{{ productAdditional.product.displayName }}

{{ productAdditional.product.grossPrice|formatPriceWithCode }}

-{{ productAdditional.product.discountDiff|formatPriceWithCode }}

{{ discountPercent(productAdditional.product) }}
Donna Leon - Földből vétettünk
-{{ productData.discountDiff|formatPriceWithCode }}
-{{ productData.discount }}%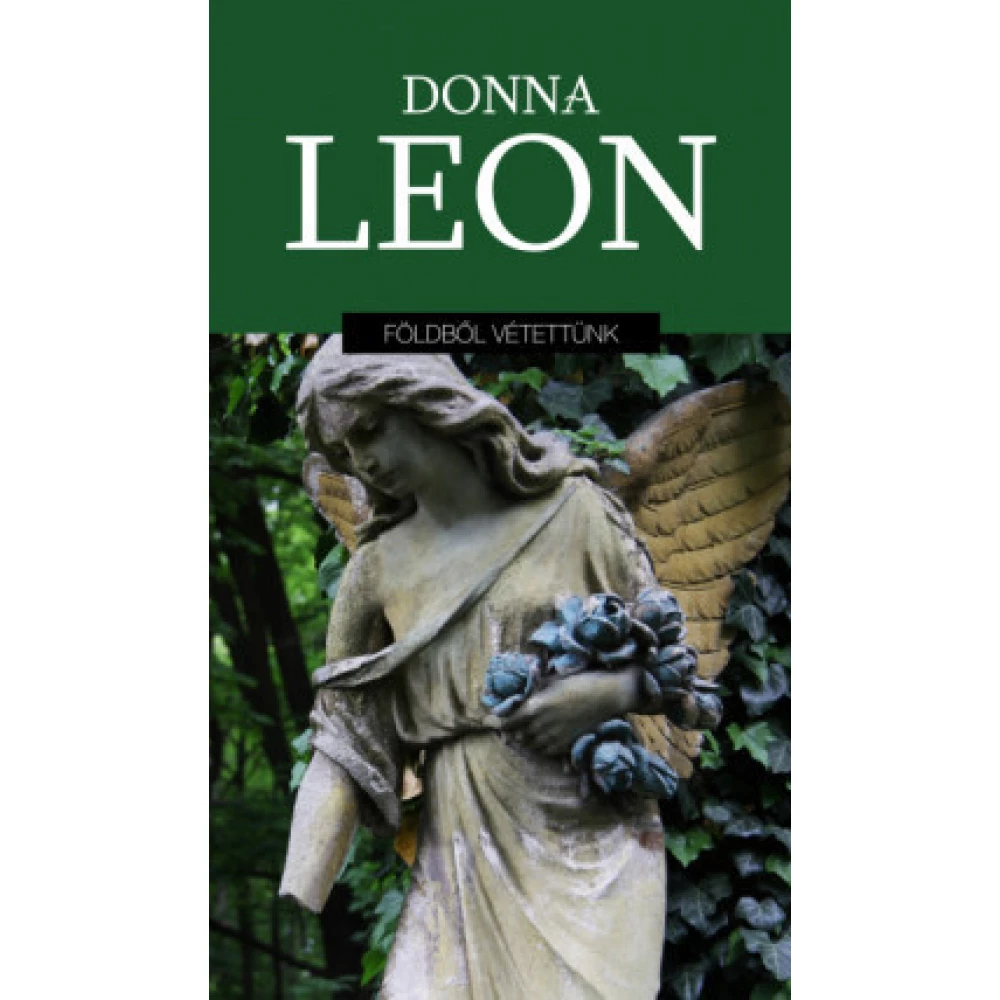 Superintendent Guido Brunetti deals with more or less crimes every day, doesn't get to the end of stifling corruption cases, or plenty of tourists cause him headaches. Although you can live in Venice,... next
Failure rate: 0,0%
Price monitor
{{ start|timestamp }}
{{ end|timestamp }}
| | |
| --- | --- |
| Book subcategory | Krimi |
| Author | Donna Leon |
| Publisher | Geopen |
| Year of publication | 2019 |
Detailed description
Superintendent Guido Brunetti deals with more or less crimes every day, doesn't get to the end of stifling corruption cases, or plenty of tourists cause him headaches. Although you can live in Venice, one of the most beautiful cities in the world, you have to constantly stand the test. When you do almost anything you would regret later during an interrogation with a drug dealer, you feel the need for rest. He decides to accompany his wife to one of the islands in the lagoon, where she will spend time paddling, walking and reading. This is what happens until the owner of the cottage, the lone, widow beekeeper, disappears in a sudden storm. There's nothing to do, Brunetti, forced to interrupt her well-deserved rest if she wants to find out what happened to the man she loved very much.
This time, Donna Leon takes the reader to the picturesque island of Sant 'Erasmo near Venice.
No opinions about this product
Help others. Tell us what you think about the item.
Last time you seen these items on iPon