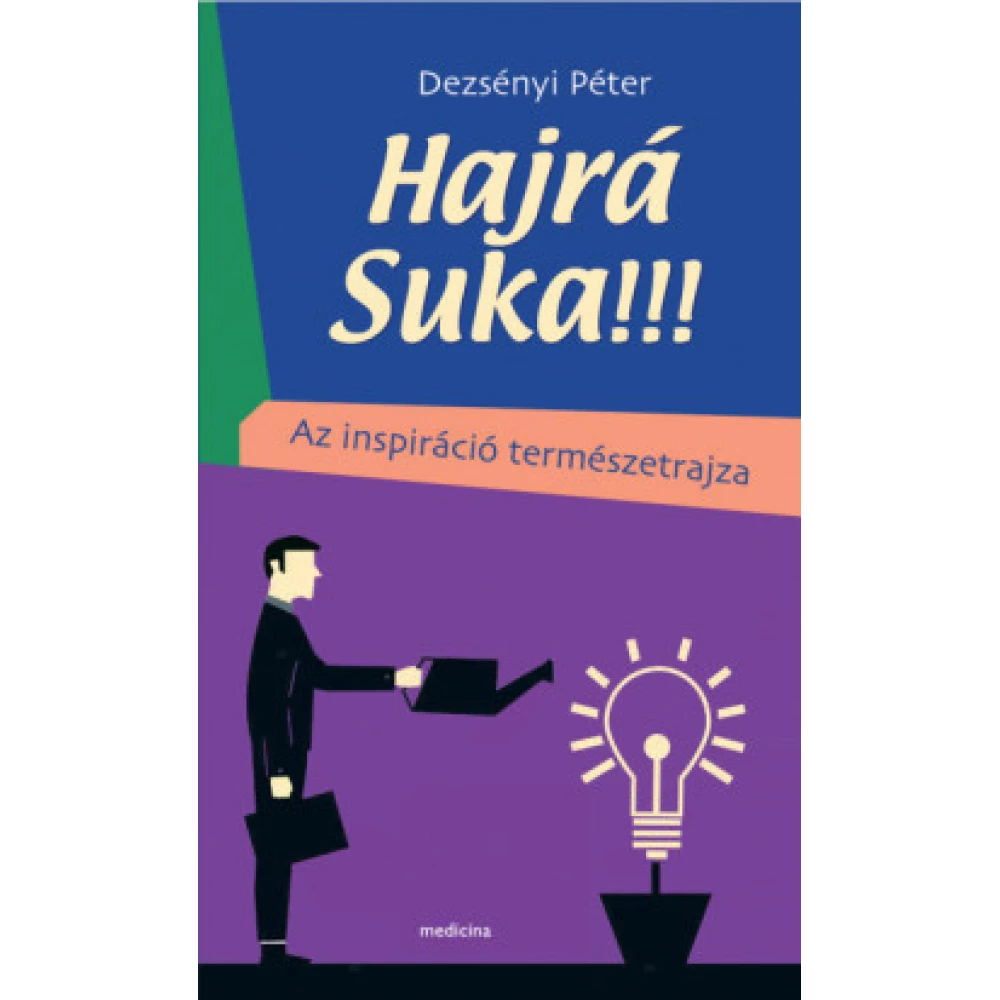 Dezsényi Péter - Hajrá Suka!!! - Az inspiráció természete
{{ product.originalPrice|formatPriceWithCode }}
{{ product.grossPrice|formatPriceWithCode }}
from 10 pcs {{ product.packageGrossPrice|formatPriceWithCode }}/pcs
{{ firstAdditionalProduct(product).originalPrice|formatPrice }}
Ft
Giftcard
Gift
{{ productAdditional.product.originalPrice|formatPrice }}

{{ productAdditional.product.originalPrice|formatPrice }} gift certificate
Discounted accessories
{{ productAdditional.product.displayName }}

{{ productAdditional.product.grossPrice|formatPriceWithCode }}

-{{ productAdditional.product.discountDiff|formatPriceWithCode }}

{{ discountPercent(productAdditional.product) }}
Dezsényi Péter - Hajrá Suka!!! - Az inspiráció természete
-{{ productData.discountDiff|formatPriceWithCode }}
-{{ productData.discount }}%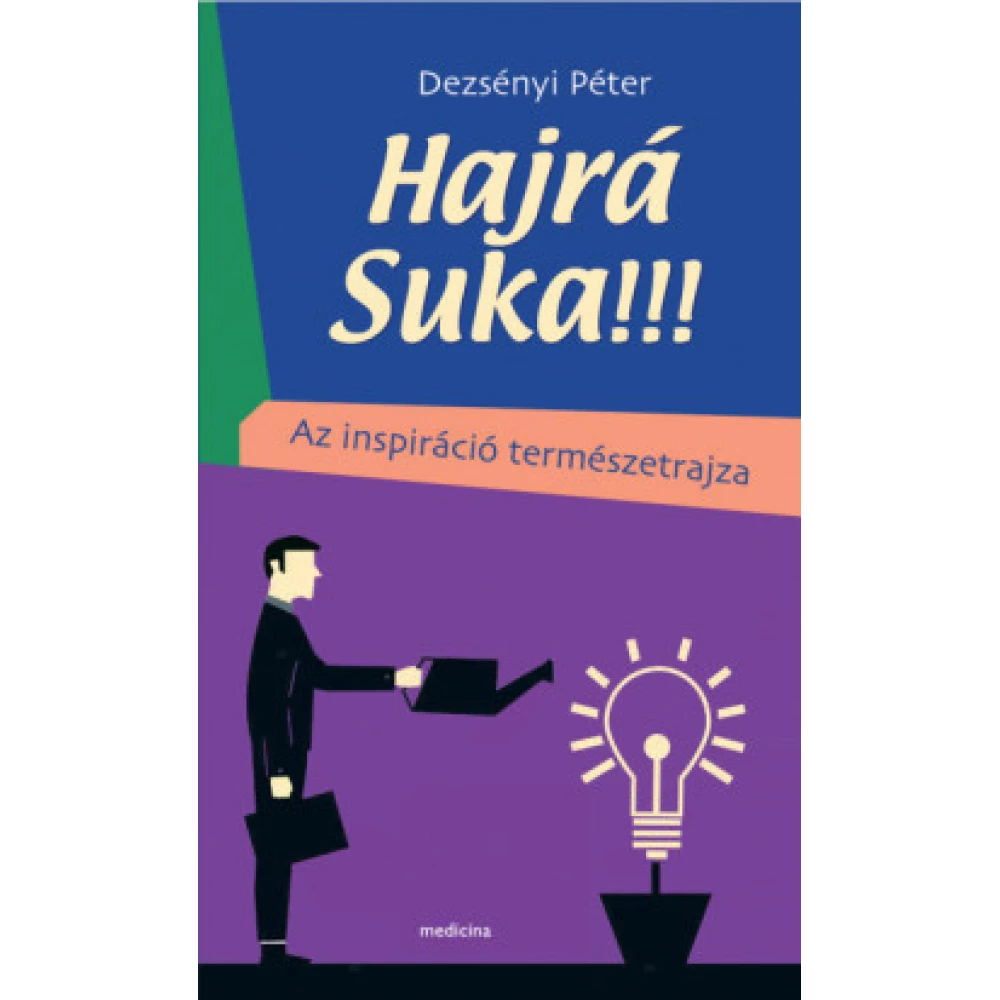 The first part of the book (Information on Inspiration) provides an overview of the results of scientific research over the past two to three decades in a single, relatively larger chapter. In the second... next
In case you order today
Pickup in store: {{ productData.personalTakeoverDateAsText }}
Home Delivery: {{ productData.deliveryDateAsText }}
Price monitor
{{ hasPriceWatcherTranslation }} Delete
Notify me if it will be cheaper then
{{ start|timestamp }}
{{ end|timestamp }}
| | |
| --- | --- |
| Book subcategory | Psichology |
| Author | Dezsényi Péter |
| Publisher | Medicina Könyvkiadó |
| Year of publication | 2019 |
Detailed description
The first part of the book (Information on Inspiration) provides an overview of the results of scientific research over the past two to three decades in a single, relatively larger chapter. In the second part of the book (Variations on Inspiration), each chapter draws on and presents specific ...
No opinions about this product
Help others. Tell us what you think about the item.
Last time you seen these items on iPon