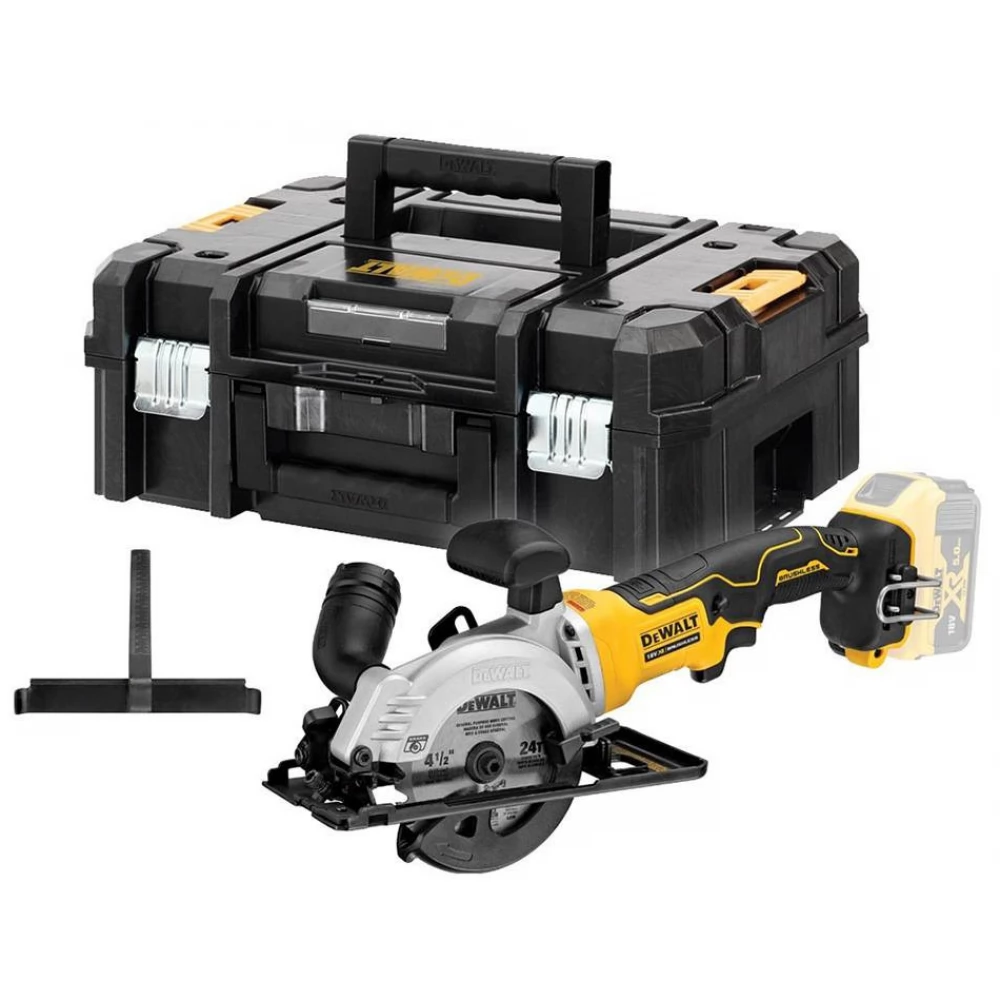 DEWALT DCS571NT-XJ Rechargeable battery circular saw
{{ firstAdditionalProduct(product).originalPrice|formatPrice }}
Ft
Giftcard
Gift
{{ productAdditional.product.originalPrice|formatPrice }}

{{ productAdditional.product.originalPrice|formatPrice }} gift certificate
Discounted accessories
{{ productAdditional.product.displayName }}

{{ productAdditional.product.grossPrice|formatPriceWithCode }}

-{{ productAdditional.product.discountDiff|formatPriceWithCode }}

{{ discountPercent(productAdditional.product) }}
DEWALT DCS571NT-XJ Rechargeable battery circular saw
-{{ productData.discountDiff|formatPriceWithCode }}
-{{ productData.discount }}%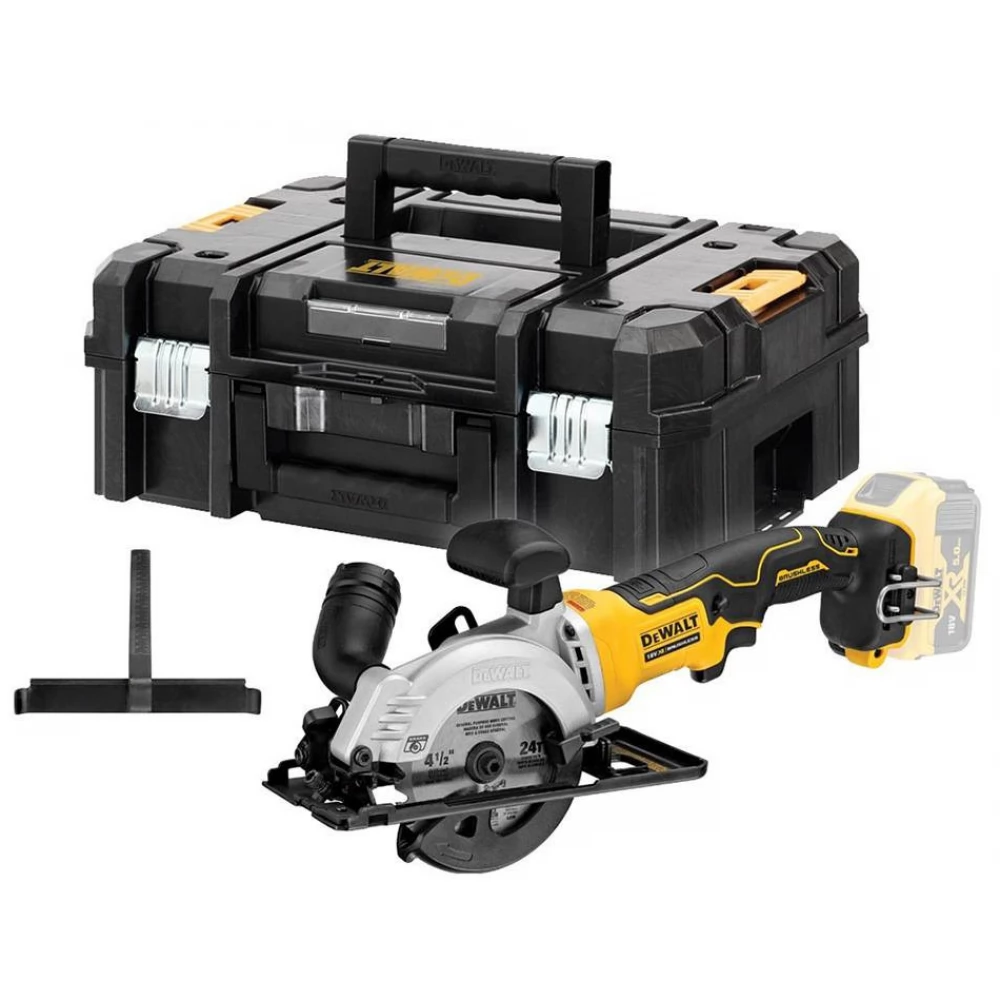 - Ergonomically enhanced rubber coated handle. - Extremely thin 165 mm 16-tooth HM saw blade for smooth and clean sawing and efficient battery use. - Keyless depth and tilt adjustment for maximum versatility. -... next
Please select the appropriate warranty method!
Detailed description
- Ergonomically enhanced rubber coated handle.
- Extremely thin 165 mm 16-tooth HM saw blade for smooth and clean sawing and efficient battery use.
- Keyless depth and tilt adjustment for maximum versatility.
- Safety switch and electronic engine brake for better control and safety.
No opinions about this product
Help others. Tell us what you think about the item.
Last time you seen these items on iPon