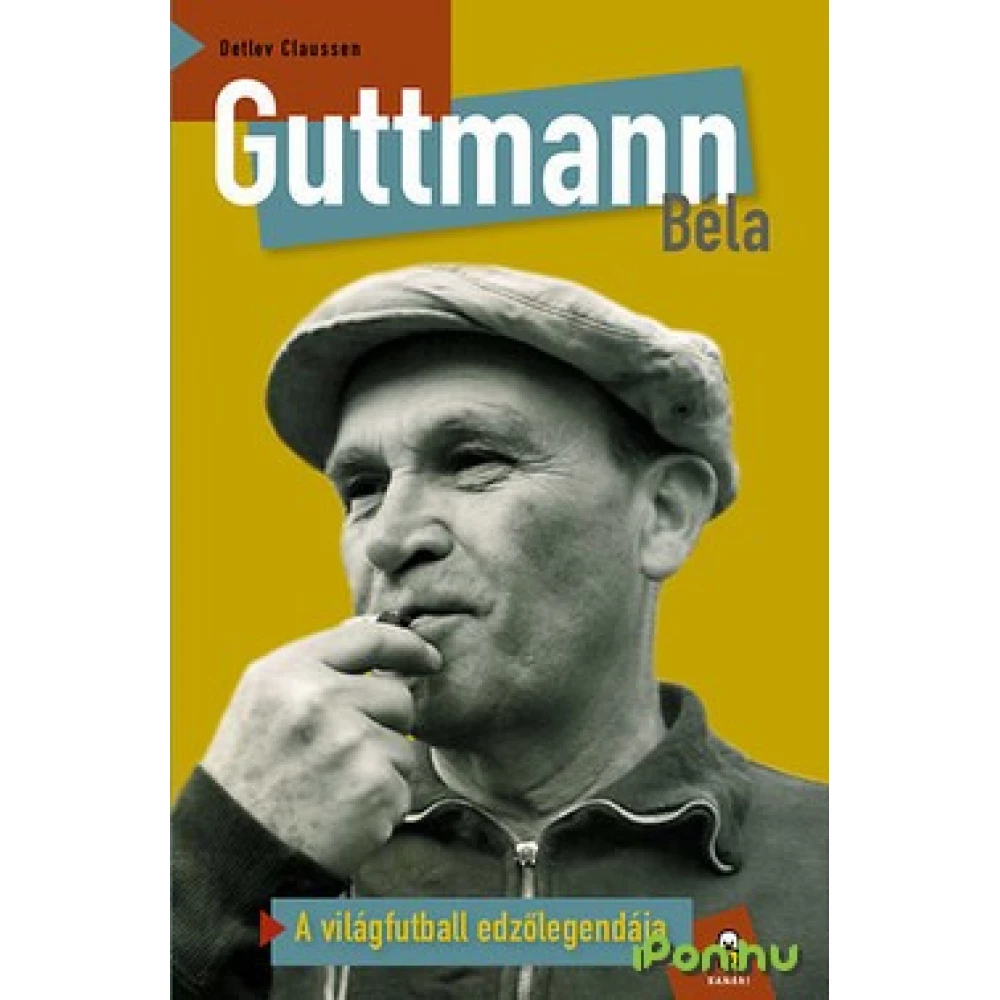 Detlev Claussen - Guttmann Béla
{{ product.originalPrice|formatPriceWithCode }}
{{ product.grossPrice|formatPriceWithCode }}
from 10 pcs {{ product.packageGrossPrice|formatPriceWithCode }}/pcs
{{ firstAdditionalProduct(product).originalPrice|formatPrice }}
Ft
Giftcard
Gift
{{ productAdditional.product.originalPrice|formatPrice }}

{{ productAdditional.product.originalPrice|formatPrice }} gift certificate
Discounted accessories
{{ productAdditional.product.displayName }}

{{ productAdditional.product.grossPrice|formatPriceWithCode }}

-{{ productAdditional.product.discountDiff|formatPriceWithCode }}

{{ discountPercent(productAdditional.product) }}
Detlev Claussen - Guttmann Béla
-{{ productData.discountDiff|formatPriceWithCode }}
-{{ productData.discount }}%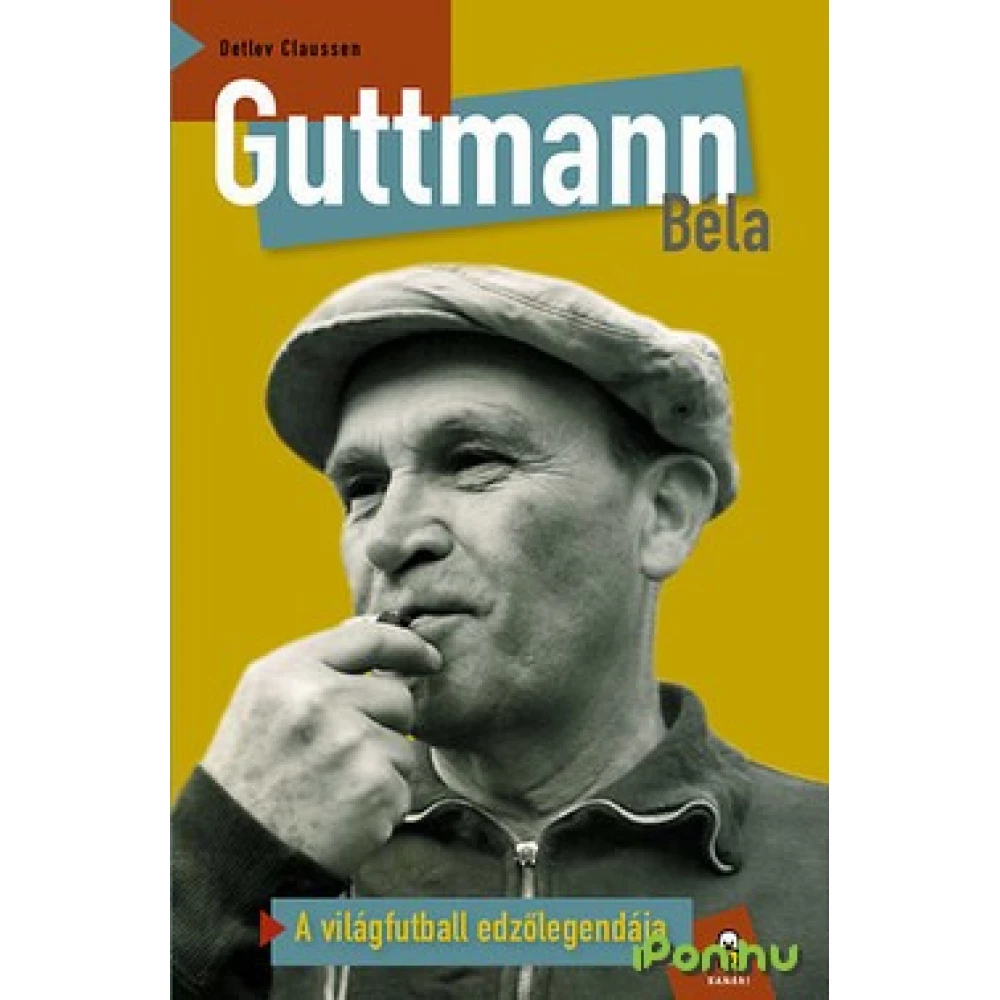 Béla Guttman is an unavoidable, legendary figure in the history of 20th century football, the Hungarian Guardiola, Mourinho and Ancelotti in one person. He has coached in 12 countries, championship titles... next
In case you order today
Pickup in store: {{ productData.personalTakeoverDateAsText }}
Home Delivery: {{ productData.deliveryDateAsText }}
Price monitor
{{ hasPriceWatcherTranslation }} Delete
Notify me if it will be cheaper then
{{ start|timestamp }}
{{ end|timestamp }}
| | |
| --- | --- |
| Book subcategory | Ballgames |
| Author | Detlev Claussen |
| Publisher | Akadémiai Kiadó |
| Year of publication | 2015 |
Detailed description
Béla Guttman is an unavoidable, legendary figure in the history of 20th century football, the Hungarian Guardiola, Mourinho and Ancelotti in one person. He has coached in 12 countries, championship titles and cup victories are associated with his name both at home and abroad. He is a staunch supporter of offensive football. Throughout his career, he has proven several times that he is able to carve a striking guard from teams he considered unlikely or ailing in the league. He won BEK twice in a row with the Portuguese band Benfica (defeating the then superstar teams, Real Madrid with Puskás and Di Stefano, and Barcelona with Kocsis in memorable battles). Prior to that, he played a huge role in the development of Brazilian football in the second half of the 1950s. A self-righteous genius, a true world traveler, a passionate card player. A statue has been erected in his honor in Lisbon and is also featured in comics. His famous curse has inspired many cartoonists and even shows up in a pop band song.
No opinions about this product
Help others. Tell us what you think about the item.
Last time you seen these items on iPon